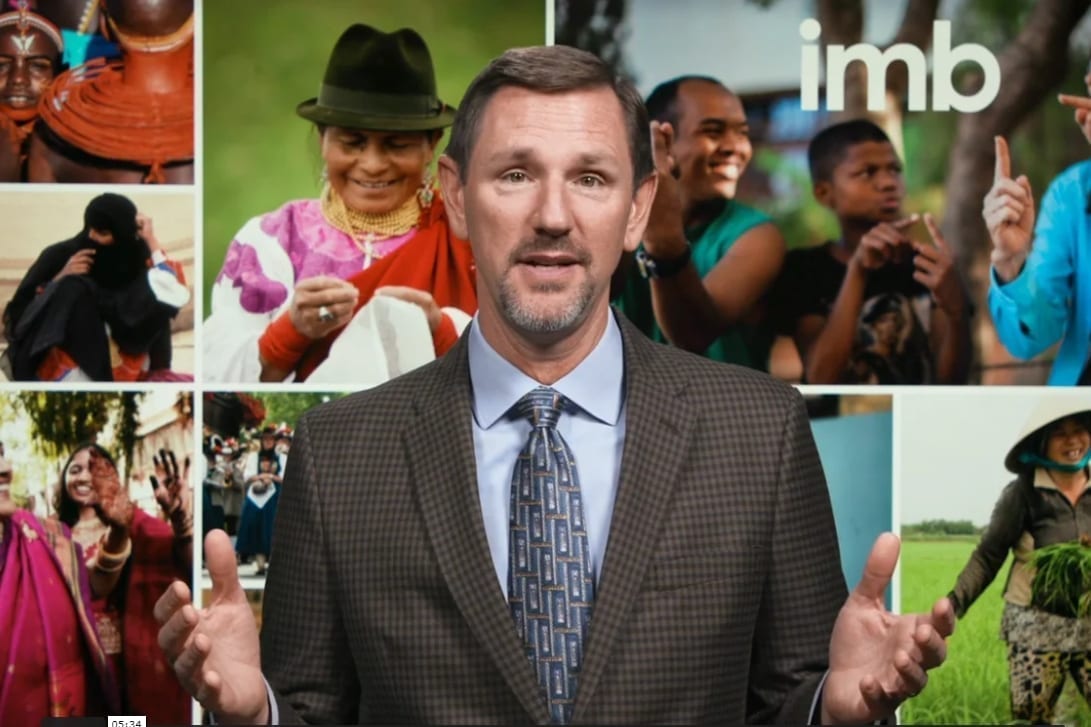 The 2021 Ministry Report consisting of operational and financial information submitted by all Southern Baptist Convention (SBC) entities is now available at SBC.net.
The purpose for the ministry report is to assist the Executive Committee (EC) in planning, evaluating and implementing the Cooperative Program (CP) allocation budget that will be presented for adoption by messengers at the 2021 SBC annual meeting. Its findings will be reviewed at the upcoming SBC EC meeting to be held in Nashville Feb. 22-23.
The report is a compilation of answers to inquiries and related reports that are placed within four groupings – the President's Letter, Ministry Inquiries, Ministry Goals and Accomplishments and Financial Statements. The seminaries' financial information is given through a provided Seminary Formula report as well as one from the Association of Theological Schools (ATS). Ministry statements are also included in order to clearly define the responsibilities of each Southern Baptist entity.
"The annual ministry report provides Southern Baptists a front row seat into the national ministries that are supported through the CP," said Willie McLaurin, vice president for great commission relations and mobilization of the SBC EC.
He added that while informational in nature, the report also gives Southern Baptists a sense of ownership as to the how CP dollars extend through the United States and the nations.
"The details in the report provide churches the transparency they need to be assured that mission dollars are used in advancing the gospel here at home and around the world," McLaurin said. "I would encourage every pastor and church to take a moment to read the reports and then give thanks to God for being a part of spreading the Good News to the whole world."
Along with a letter of welcome, each entity's report also includes a video from its president.
"As a result of your financial gifts and your unwavering prayer support … it's my honor to report that more than 535,000 people heard a gospel witness last year as IMB missionaries and their close indigenous partners continued to share the gospel boldly," International Mission Board (IMB) President Paul Chitwood said in the IMB's video. "More than 89,000 people became believers, committing to follow Jesus Christ with their lives, and nearly 48,000 followed through on that commitment with believer's baptism."
New Orleans Baptist Theological Seminary (NOBTS) President Jamie Dew called 2020 an "adventurous year" that included not only navigating the COVID-19 pandemic but also several hurricanes, including a direct hit on the NOBTS campus by Hurricane Zeta. Nonetheless, he said, it was a time of growth for the school.
"We've expanded our undergraduate offerings … [to] open up more pathways for students to come through in a more efficient manner to save time and money," he said. Other changes include new faculty hires as well as a church-planting partnership with the North American Mission Board (NAMB).
"We're thrilled [with the partnership] and look forward to reaching this city and training up a generation of church planters to go throughout this world and this country to plant churches for Christ," Dew said.
The ministry report is in accordance with the SBC Constitution, Bylaw 18E, 12, which calls for each entity to provide the EC with "adequate and comparable information about the ministry plans, accomplishments, and financial data" in order for greater transparency to Southern Baptists.
In addition to all six SBC seminaries, the IMB and NAMB, reports are also included from GuideStone Financial Resources, the Ethics & Religious Liberty Commission, Lifeway Christian Resources and the Council of Seminary Presidents.
(EDITOR'S NOTE – Scott Barkley is national correspondent for Baptist Press.)