The editorial team at the Biblical Recorder loves to publish stories about how Southern Baptists in North Carolina and across the nation are fulfilling the Great Commission.
These are our favorites from 2019.
More than 100 planters a 'beautiful' sight
The Baptist State Convention of North Carolina's 2019 annual meeting featured a stage full of church planters and their families.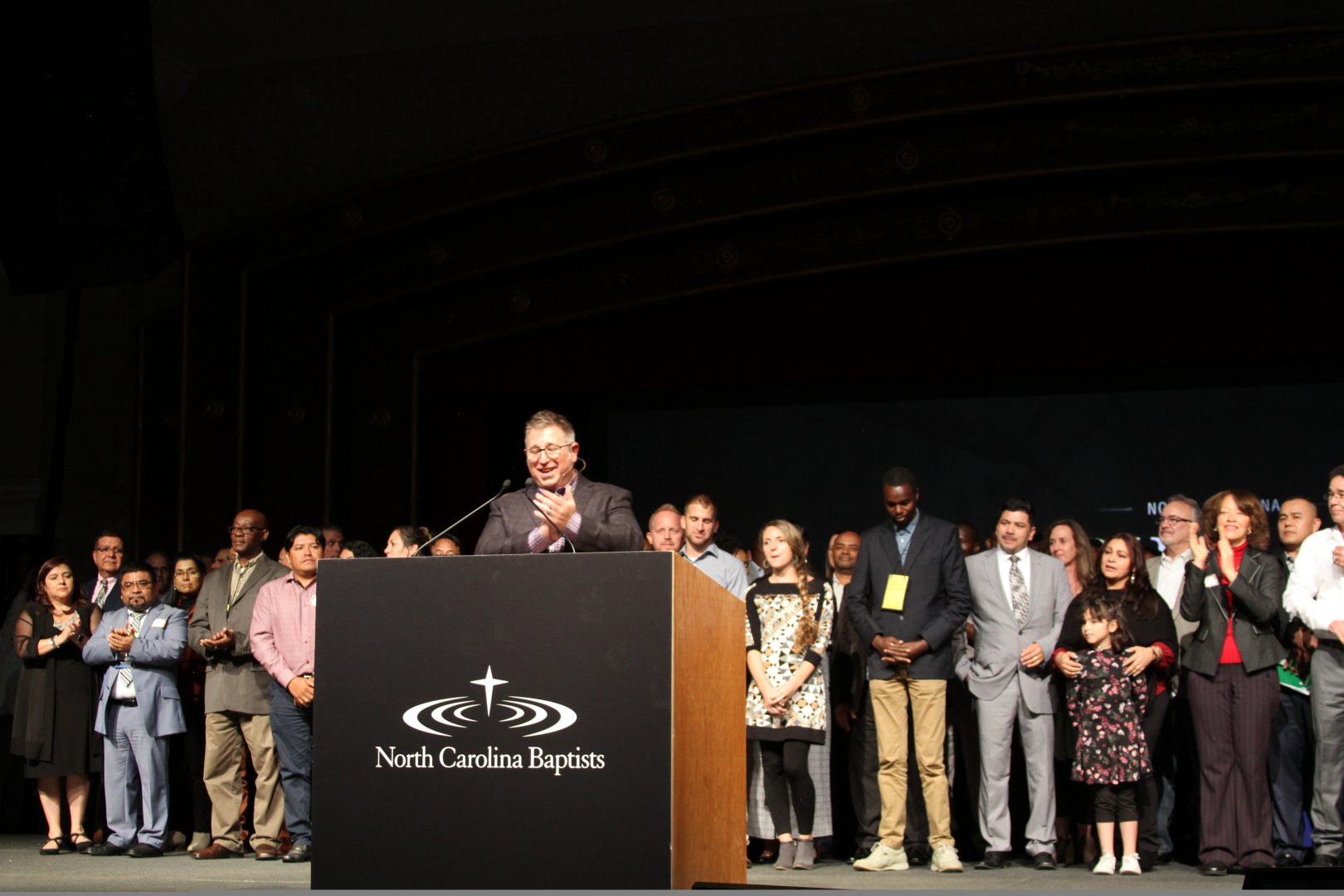 Border crisis prompts ministry support, new opportunities
Months after he started serving asylum seekers in Tijuana, Juvenal Gonzalez began receiving calls from churches across the nation wanting to get involved.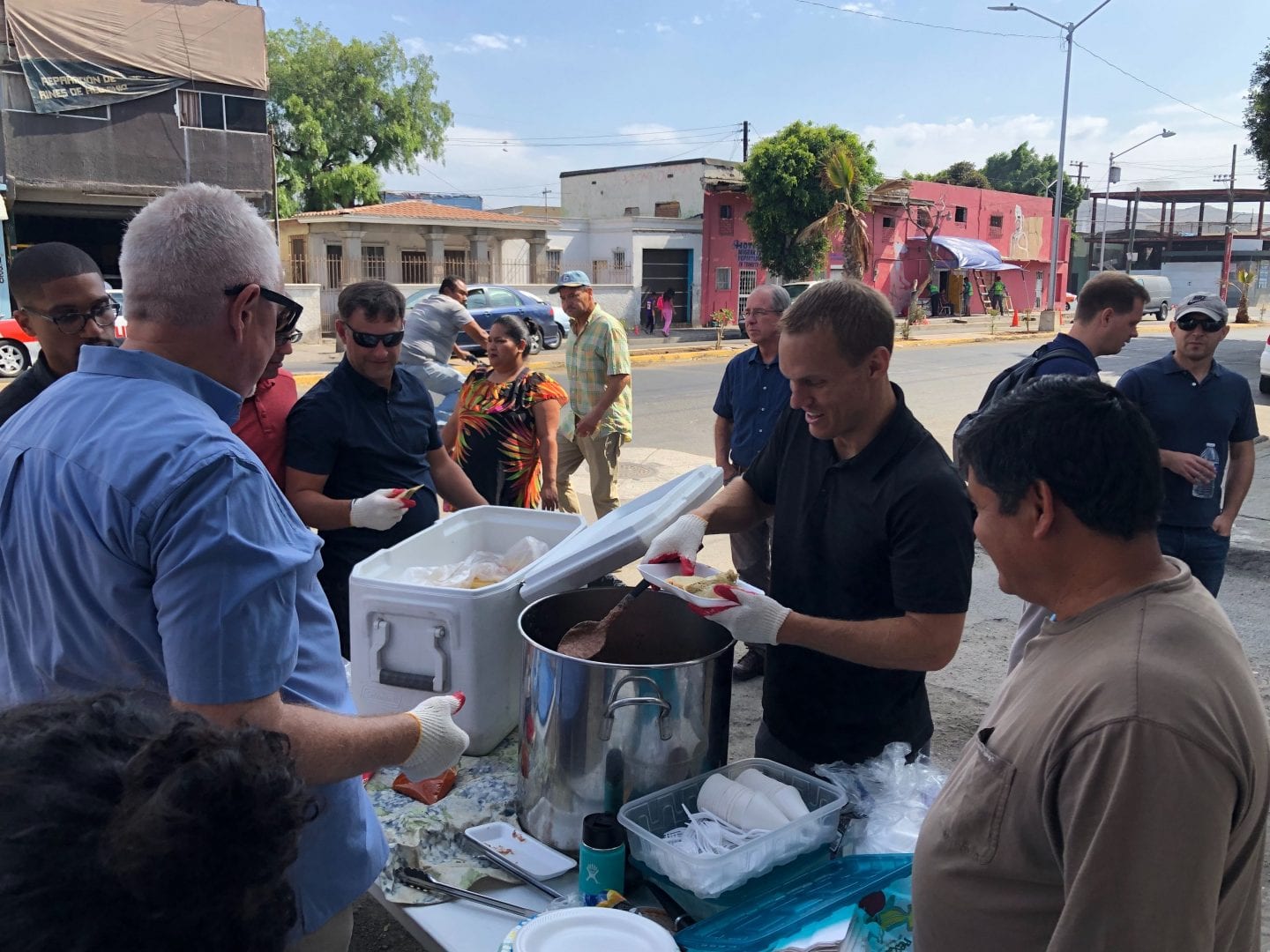 N.C. churches partner with ERLC to donate ultrasound machine
Six N.C. Baptist churches helped provide an ultrasound machine for Raleigh Women's Clinic in partnership with the Psalm 139 Project.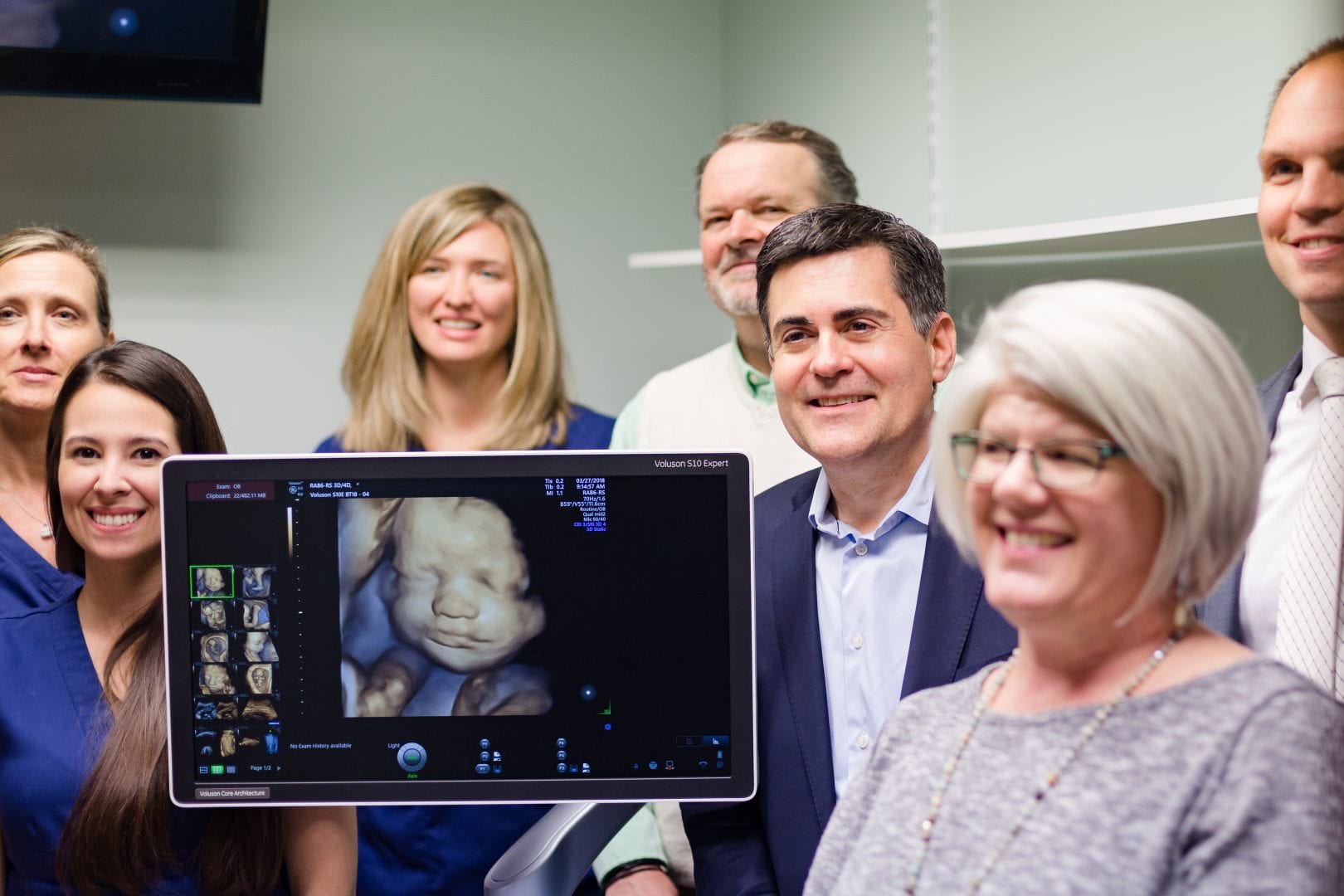 IMB notes increase in missionary candidates, plans to send more
IMB President Paul Chitwood said there are more than 900 candidates in the process of becoming missionaries.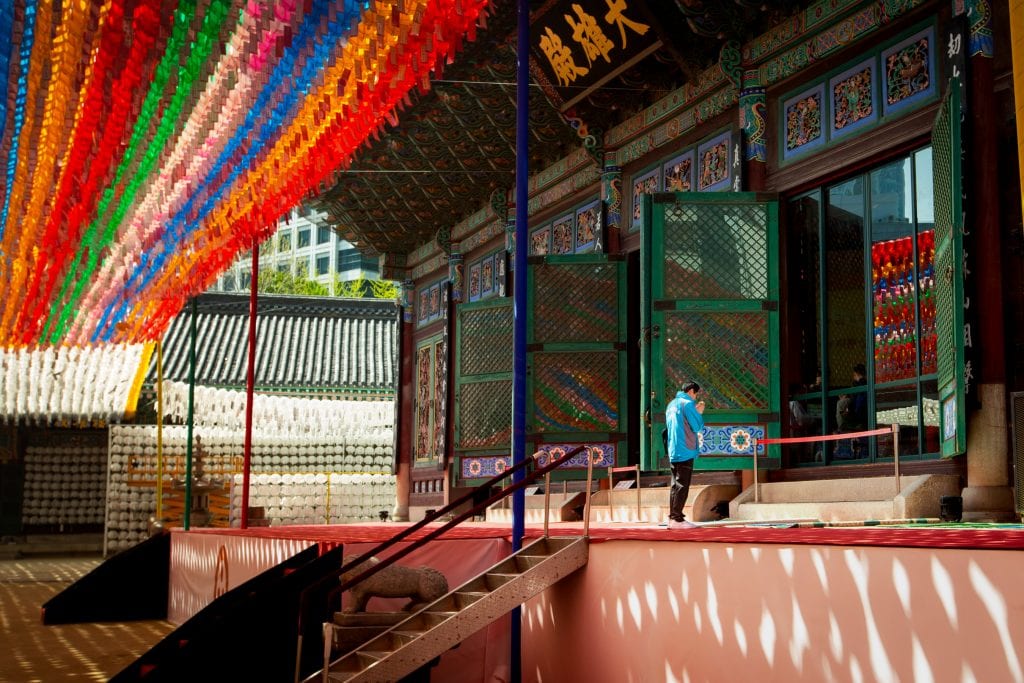 Baptism Sunday sees 'tremendous momentum'
Baptisms ranged from 1 to more than 100 among several Southern Baptist churches, according to reports.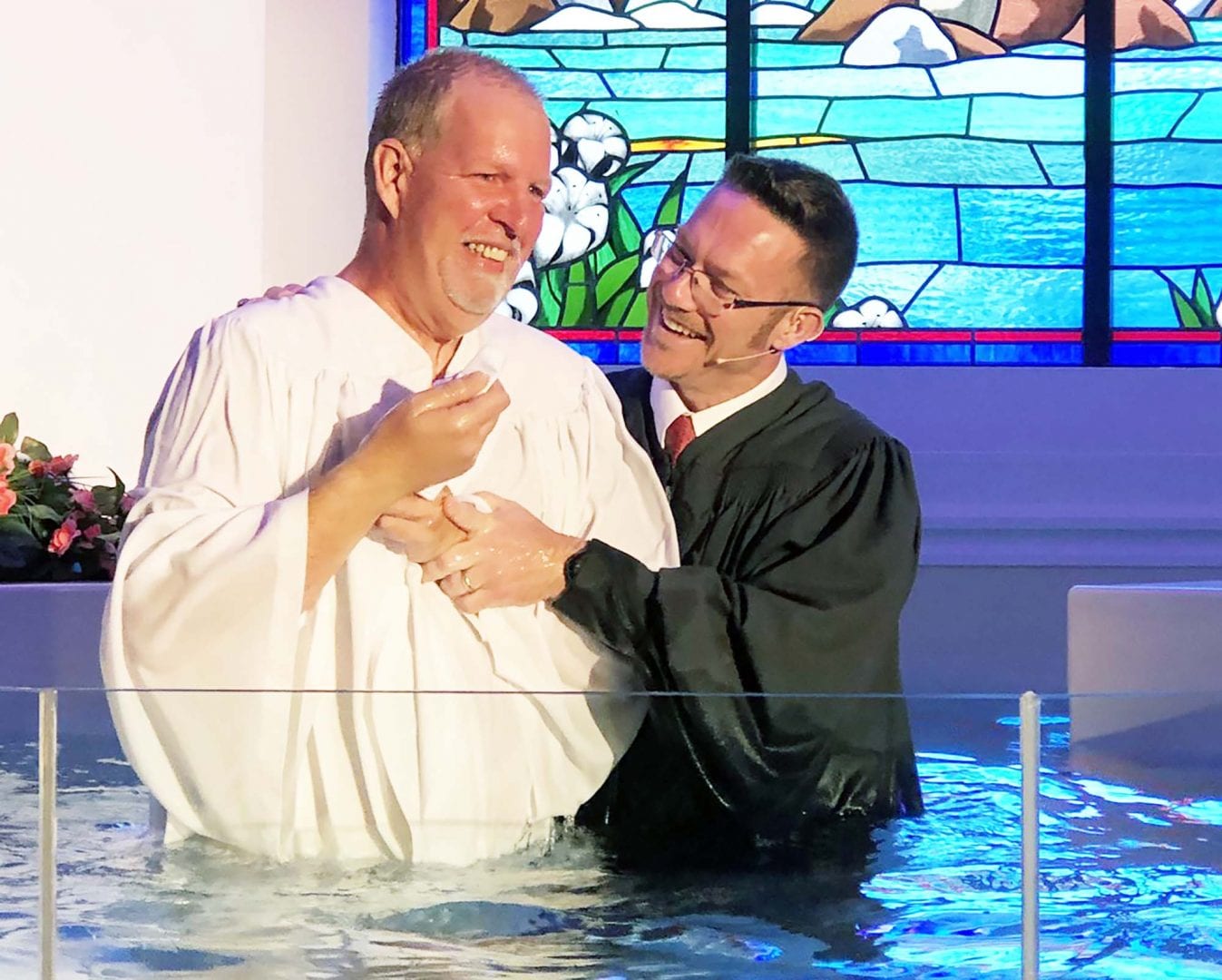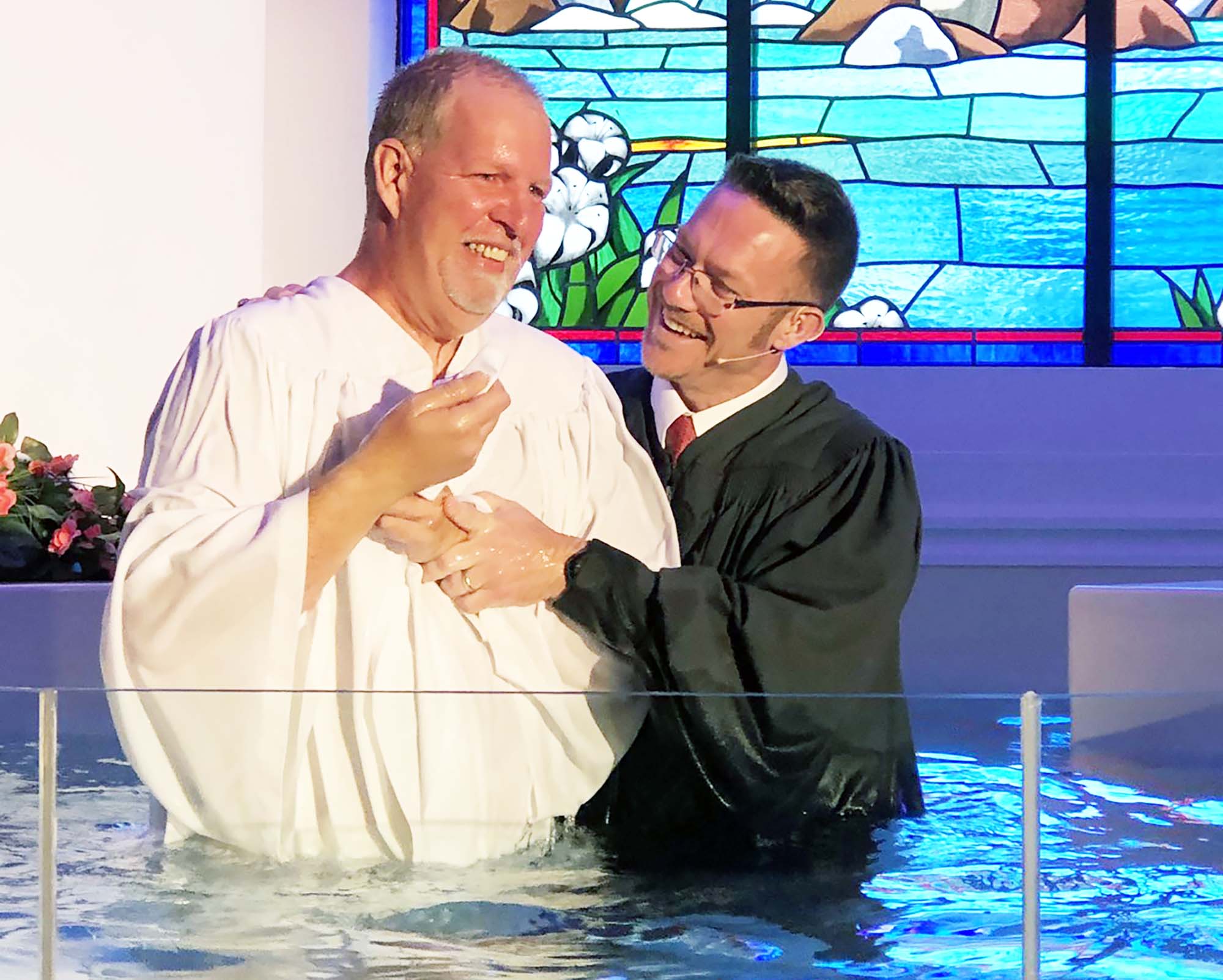 New SBC efforts focus on evangelism
"We're looking for every opportunity to talk evangelism," Jim Law told the Biblical Recorder.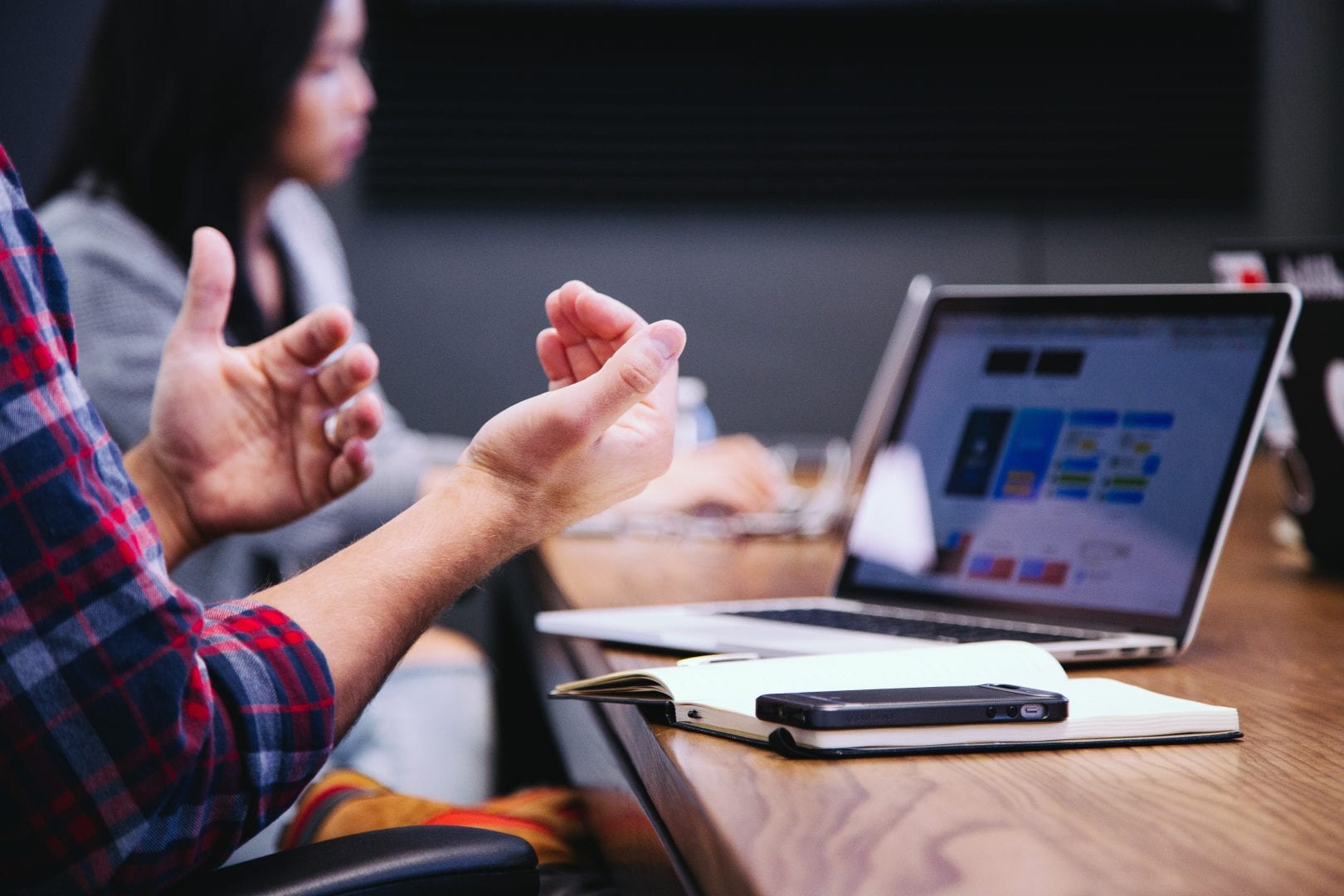 SBC Women's Leadership Network to offer training, support
The group developed as an "outgrowth" of relationships formed amid ongoing ministry in the SBC, said Amy Whitfield.