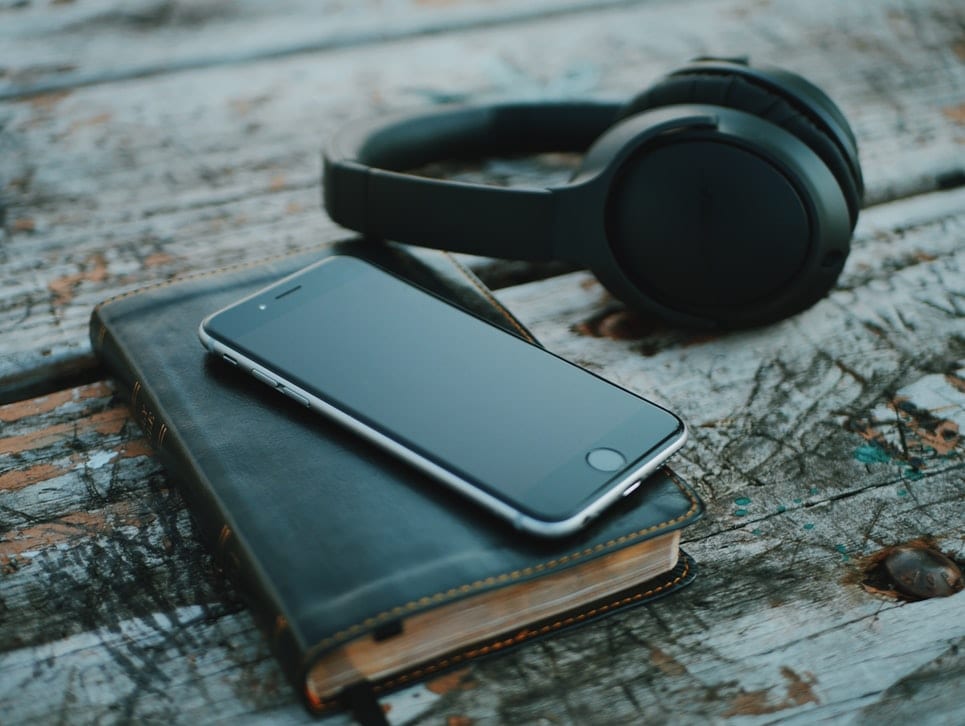 N.C. Baptists commissioned more than 100 church planters and were called to prioritize personal evangelism during the 189th Annual Meeting, held Nov. 11-12 in Greensboro.
The meeting theme was "God's Great Work," which emphasized the Great Commission and the Great Commandment. A collection of videos and audio recordings from this year's meeting is now available.
Video recordings include a special church planting commissioning service, as well as messages from state convention President Steve Scoggins, Executive Director-Treasurer Milton A. Hollifield Jr., and Southern Baptist Convention (SBC) Executive Committee President and CEO Ronnie Floyd.
The videos are available through the N.C. Baptist Vimeo page at vimeo.com/channels/ncannualmeeting2019.
During the meeting, Scoggins encouraged N.C. Baptists to stay focused on the work of the Great Commission and the Great Commandment, while Hollifield encouraged N.C. Baptists to get involved in God's great work in a reference to the meeting theme.
Floyd challenged N.C. Baptists to make a renewed commitment to prioritize evangelism in their churches and personal lives.
Preaching from Acts 4:1-11, Floyd emphasized the urgency of evangelism during a special service related to the SBC's "Who's Your One?" initiative.
In addition, audio recordings from many of the breakout sessions held during annual meeting are being released through the N.C. Baptist podcast.
The breakout session recordings may be accessed by visiting ncbaptist.podbean.com.