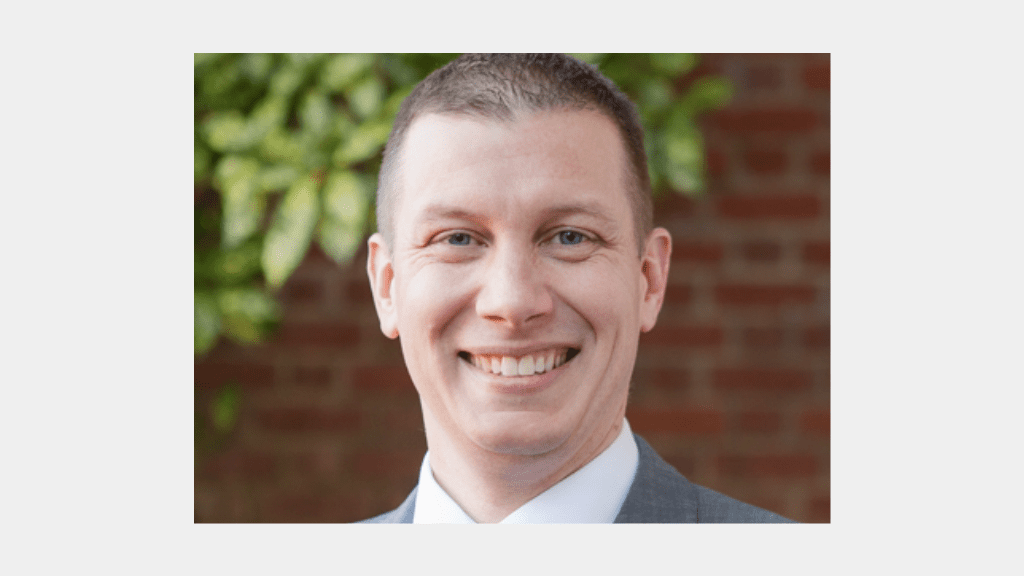 In an email July 6, faculty and staff of Southeastern Baptist Theological Seminary (SEBTS) were informed that Bruce Ashford had resigned as provost.
Ashford will remain with the seminary, "returning fulltime to the classroom," according to the email, as professor of theology and culture. Keith Whitfield, SEBTS dean of graduate studies, will serve as acting provost.
"I am thankful for Dr. Ashford's love for SEBTS and his eight years serving in the role of provost," SEBTS President Danny Akin said in the email. "He has served us well and I know that service will continue in the days ahead."
Whitfield previously served as acting provost in 2019, while Ashford was on a sabbatical. Whitfield's wife Amy is associate vice president for convention communications with the Southern Baptist Convention's Executive Committee.