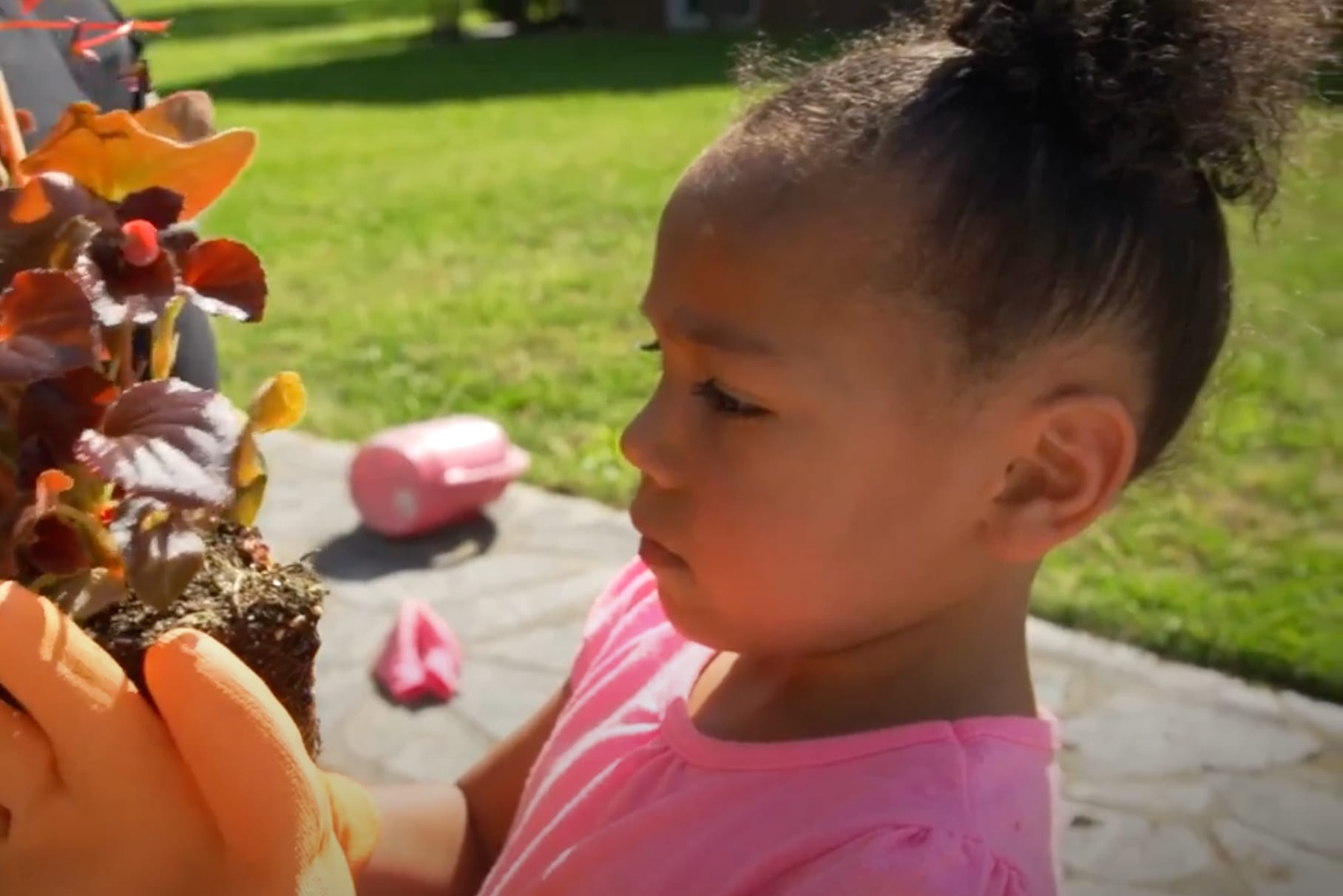 Even in the midst of the challenging circumstances brought about by COVID-19, Baptist Children's Homes of North Carolina (BCH), which marks its 135th anniversary this fall, has remained operational. Deemed an "essential entity," the nonprofit ministry has continued caring for the needs of North Carolina children and families throughout its 23 statewide locations.
"Unlike other businesses and organizations that were required to curb their operating hours or even close their doors, we are open and must remain open," said BCH president/CEO Michael C. Blackwell. "The needs of the children we serve cannot be placed on hold."
Blackwell and his leadership team put measures in place in order to continue providing the highest quality of care to boys and girls, many who have been removed from their family's custody due to abuse and neglect. "We have complied with protocols set forth by the Center for Disease Control (CDC), N.C. Department Health and Human Services (NCDHHS), local health departments, and regional Emergency Medical Services (EMS)," Blackwell said. "In fact, many of the CDC and NCDHHS protocols to safeguard against COVID-19 are practices BCH has utilized for years."
According to Blackwell, staff members ranging from case managers to cottage parents, who live with as many as ten children in a BCH cottage, have stepped up their responsibilities during the COVID-19 stay-at-home orders and have done so without complaint. "I hear from our staff members every day, and I am humbled and inspired by their loyalty, commitment and strong Christian witness as they give tirelessly during these challenging days," Blackwell says. "Not only are they caring for numerous boys and girls, as they have always done, but they have taken on the role of educators because of school closings."
Despite not being educated in the traditional classroom setting, children have experienced academic success as they have undertaken their studies in their cottages. As Blackwell and his leadership team have traversed the COVID-19 climate, he has not forgotten BCH's rich history and that the ministry has navigated similar territory years ago.
"Those guiding BCH before us weathered the flu pandemic of 1918 as well as the polio quarantine of the early 1950s," he said. "I have not only seen the presence of the Lord within what we are facing today, but I am reminded that His mighty hand has seen us through such difficulties time and time again."
As BCH approaches its anniversary, Blackwell was inspired to create a short documentary that encapsulates this history while celebrating God's providence throughout 135 years of ministry. Blackwell created the script and provided the voiceover while Blake Ragsdale, BCH director of communications, culled together footage and edited the three-minute video.
"We are thankful for our past and those who came before us that laid the foundation we stand upon today," Blackwell says. "Most importantly, we are thankful that Jesus Christ is the heart of the BCH ministry. He is changing children's lives today just as He did when the first child came into our care in 1885."
Watch the three-minute documentary at bchnc.org/bch_strong.
(EDITOR'S NOTE – Blake Ragsdale is the director of communications for the Baptist Childrens' Homes.)