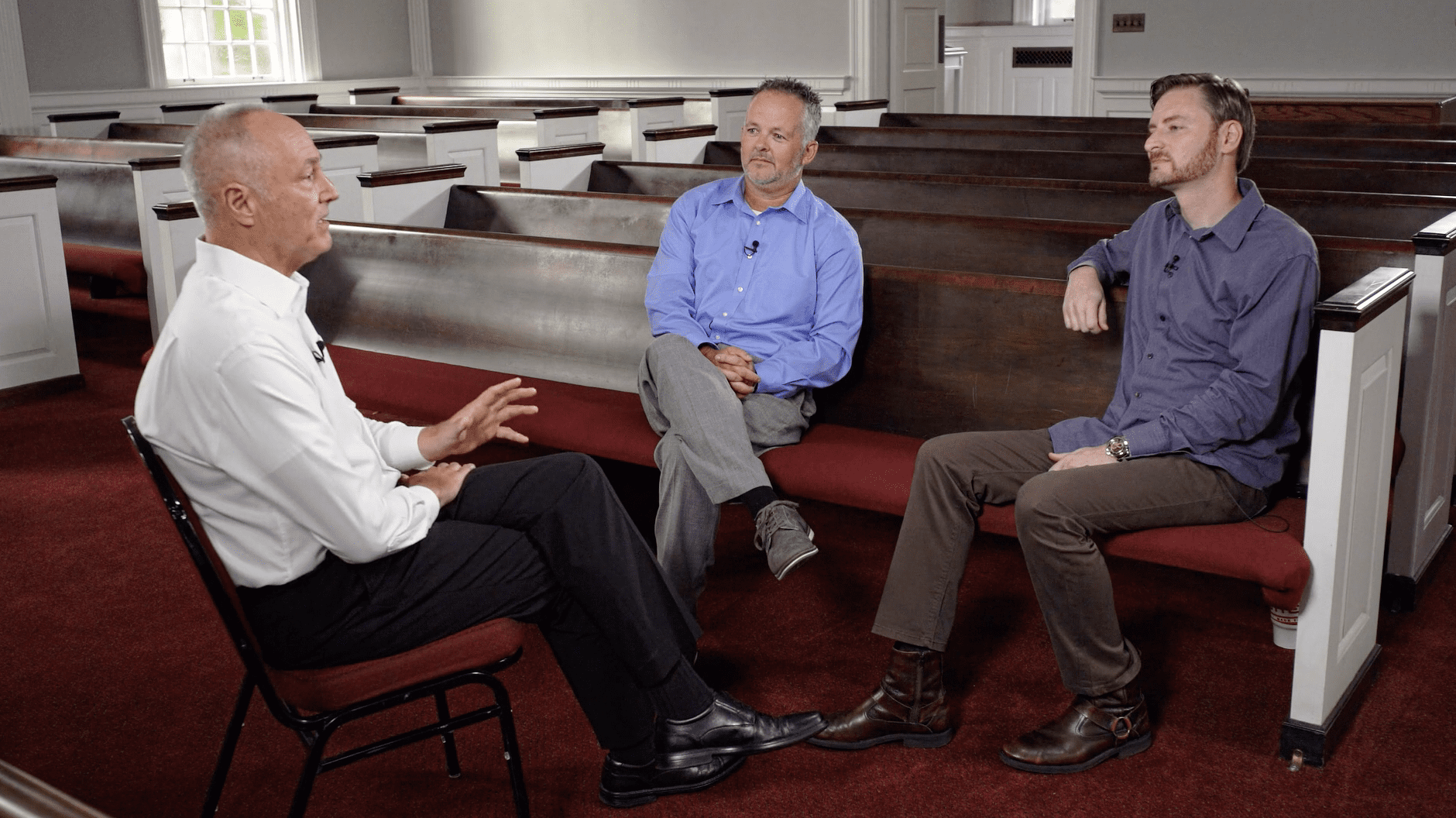 North Carolina Baptists now have another avenue to support foster and adoptive families through a new endowment and a fund management account offered by the North Carolina Baptist Foundation (NCBF).
Through a recent development in the relationship between NCBF and Baptist Children's Homes of North Carolina (BCH), "We're enabling people sitting in the pews to give and to be a part of providing Christian homes for vulnerable children," said Brenda Gray, BCH's executive vice president of development and communications.
The endowment is a permanent investment fund that will provide annual support to BCH's foster care and adoption ministry. BCH acquired Christian Adoption Services (CAS) Oct. 1. NCBF also provides another option of contributing any amount to a fund management account, which makes funds immediately available for BCH to use.
NCBF President Clay Warf said he hopes people who hold a biblical view of the sanctity of life will see the endowment and management account as a way to have "immediate impact."
"I was always concerned about good families who want to adopt but just can't afford the fees … I just wanted us to do our part in helping them get some funding," Warf said.
"Personally I'm probably not gonna have much influence over the Supreme Court [of the United States] – whatever they decide or do – but I do like the idea of having some impact through gifts that I can give to support the ministry."
Gray said BCH has a long-standing relationship with NCBF, which has been "tremendous in helping to educate our Baptist community about our ministry and helping us to secure additional funding needed to help us operate on a day-to-day basis."
She described the creation of both funds as "a natural progression" in the relationship between BCH and NCBF.
"They have a real commitment to providing Christian homes for vulnerable children," said Gray.
BCH's goal is to have foster families in all 100 North Carolina counties, according to Gray. As of October 2020, they had 85 homes, 87 children in homes and 62 families equipped to become foster homes. BCH's Family Foster Care and Adoption program trains and supports couples to become licensed foster homes, and trains churches to begin foster care ministries.
A virtual breakout session during the Baptist State Convention of North Carolina's annual meeting featured BCH leaders and David Powell, pastor of Salem Baptist Church in Dobson, N.C. Salem was one of the first N.C. Baptist churches to work with BCH to establish a foster care and adoption ministry, with several members becoming adoptive parents. 
Powell, himself an adoptive parent, spoke of the benefits of a relationship with BCH. Foster care and adoption ministry engages vulnerable situations that may be unfamiliar to participating families.
"Even as people in the church are compelled to be involved, there are things that they have never thought about before that come up, things that it is beneficial to have someone with the experience and the education to help you navigate and overcome.
"In this journey, we know that scripture tells us, this is pure religion, as James says … how does that come together when our hearts are moved yet we also have to go through things such as government regulations, licensing, navigating situations and families that may be very foreign to what we have experienced in our families that are sitting in the church pew?"
BCH launched a campaign called "The Church is the Answer," encouraging families to consider becoming foster parents or adopting through foster care, churches to start their own foster care ministries, and both to give financial support.
"It's OK if there are some questions that come up along the way. It's OK if churches and families within a church feel a little nervous or apprehensive when they first hear about the need and how great it may seem," Powell said. "That's alright because it's not bigger than God."