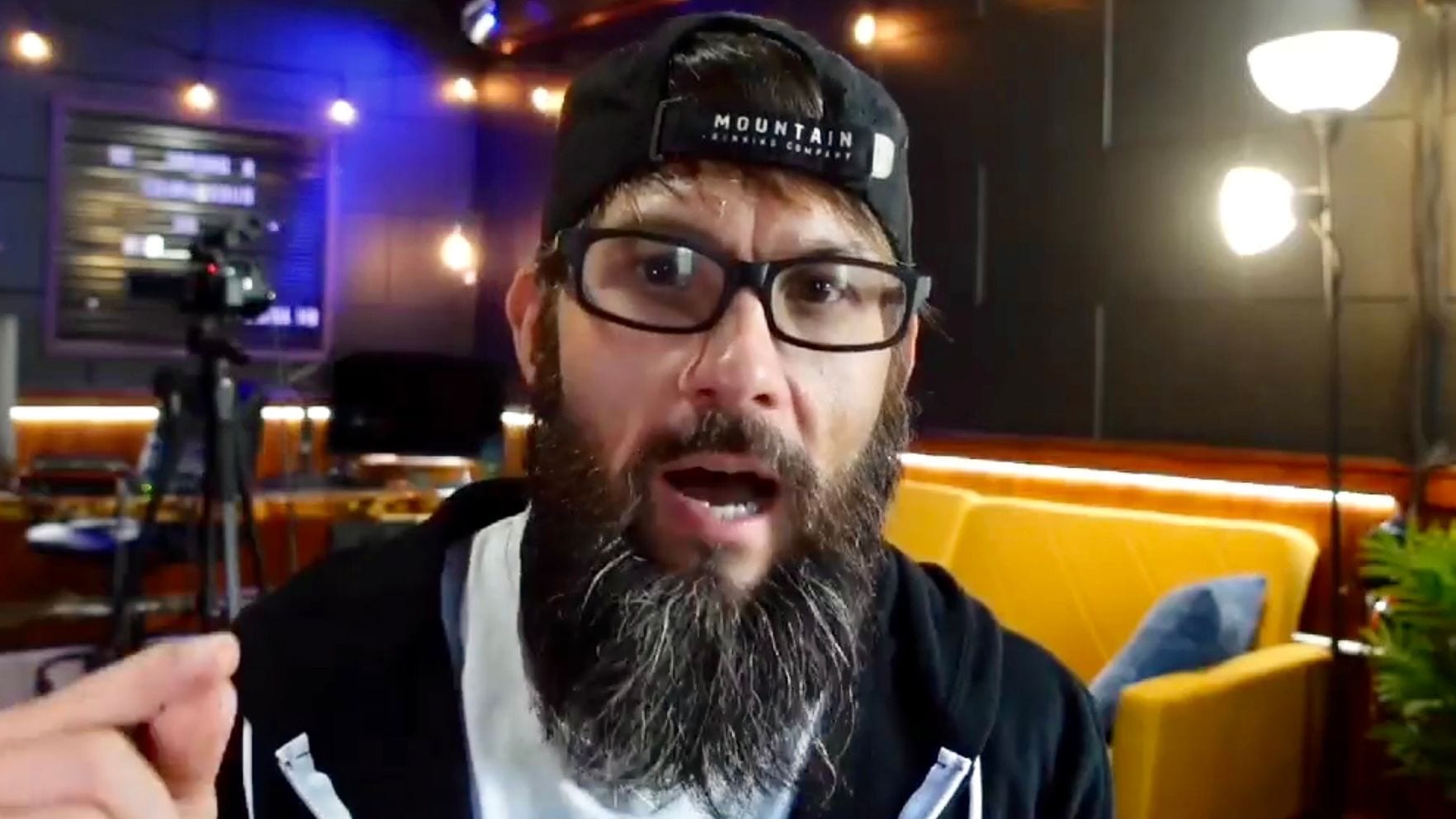 A Black Mountain pastor with ties to North Carolina Baptist life was arrested last month on charges of child sex abuse.
Trent Holbert, 41, appeared before a judge by video today (June 17) as he faces one count of indecent liberties with a child and two counts of statutory sex offense, according to local news. Holbert is being held on a $300,000 bond at the Buncombe County Detention Facility.
The Ridge Church in Black Mountain, N.C., identifies Holbert as the lead pastor on its website. The Biblical Recorder attempted to contact the church for information about Holbert's employment status, but had not received a response by publication.
The Baptist State Convention of North Carolina released a statement today saying it is "deeply grieved" by the charges against Holbert.
"As a pastor, Trent has been a speaker at convention-related events for adults in the recent past. He underwent background and reference checks prior to his participation in those events. We are not aware that he had any contact or dealings with minors as part of those events. The care and protection of children and minors is both a biblical and moral mandate that we take very seriously," the convention said.
"We are praying for everyone who has been impacted by these alleged heinous crimes. N.C. Baptists are offering support to the local association and the church as they face these challenging times, as well. We stand with any and all victims of abuse and are committed to cooperating with authorities during their investigation."
If you suspect or have knowledge of a sexual crime against a child or any individual, please contact the Buncombe County Sheriff's Office at 828-250-6670.