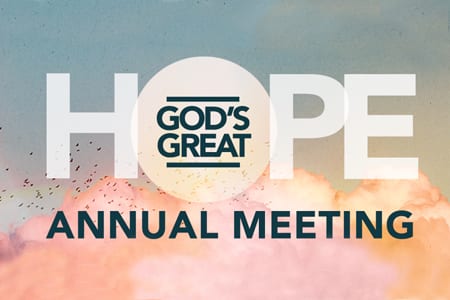 The Baptist State Convention of North Carolina's 2020 annual meeting will be held Tuesday, Nov. 10, from 1-5 p.m. at First Baptist Church in Charlotte, N.C., following a vote of the convention's board of directors.
The board voted to change the time and place of this year's annual meeting during a meeting held today (Sept. 28) at Caraway Conference Center near Asheboro. The state convention's bylaws authorize the board to change the time or place of the annual meeting in the event of "emergency or unusual circumstances."
The meeting was originally scheduled for Nov. 9-10 at the Joseph S. Koury Convention Center in Greensboro. Changes became necessary after the convention canceled its contract with the Koury Convention Center on Aug. 7. 
The meeting will include times of worship, preaching, ministry reports and business sessions, and time to recognize BSC Executive Director-Treasurer Milton A. Hollifield Jr., who will be retiring in February. 
More information will be published on the annual meeting website at ncannualmeeting.org.