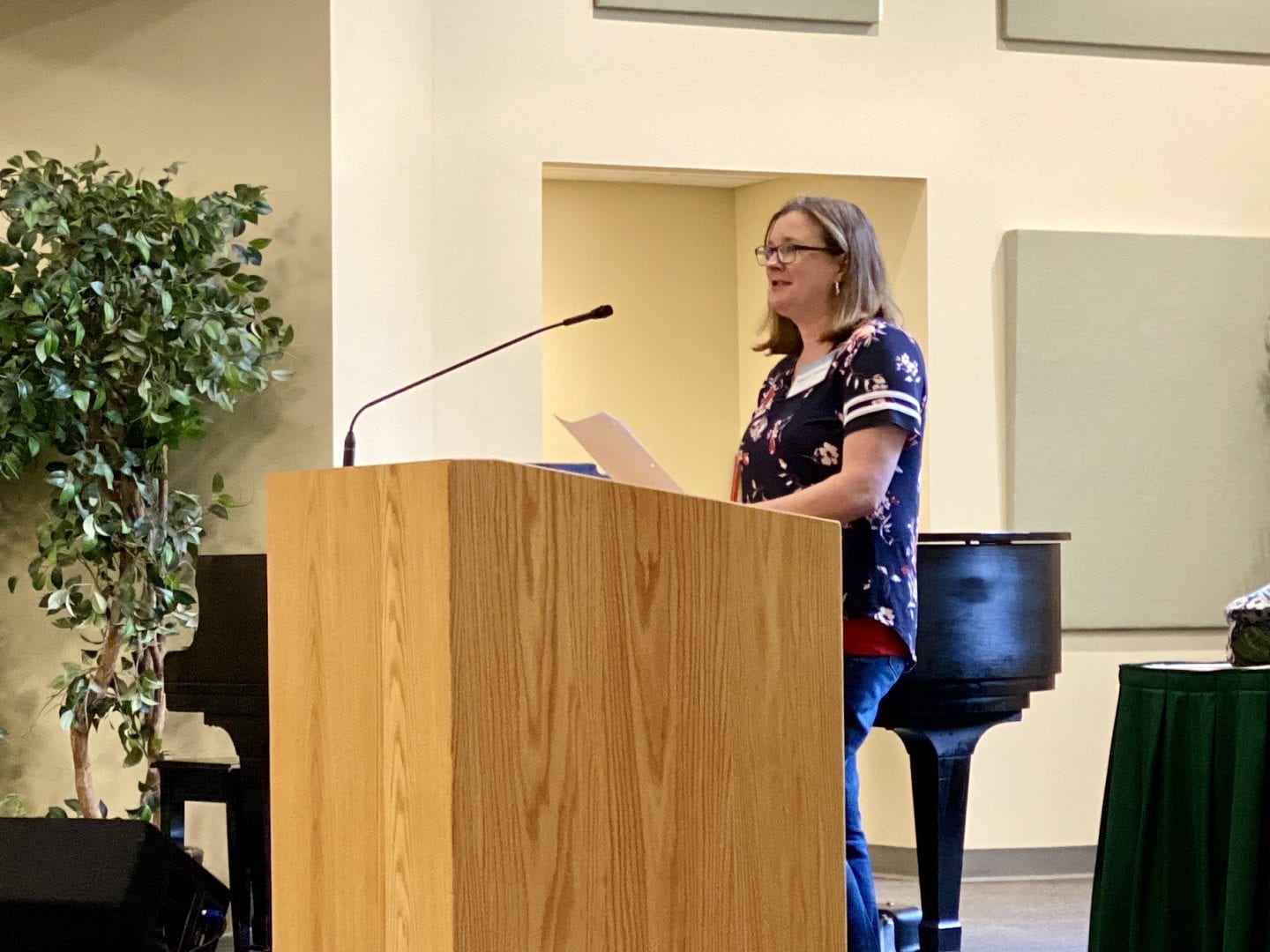 Melanie Wallace released the names of nine individuals who will serve on the committee tasked with finding the next executive director-treasurer for the Baptist State Convention of North Carolina (BSC).
Noah Crowe, interim pastor at Peachtree Memorial Baptist Church in Murphy
Quintell Hill, pastor of Multiply Church in Monroe
Michael Sowers, pastor of First Baptist Church in Buies Creek
Jarrod Scott, pastor of Green Pines Baptist Church in Knightdale
Don Warren, member of Parkwood Baptist Church in Gastonia
Beth Wooten, member of Beulaville Baptist Church in Beulaville
Allan Blume, interim pastor at Pittsboro Baptist Church in Pittsboro
Jennifer Thoppil, member of Salem Baptist Church in Dobson
Andrew Hopper, pastor of Mercy Hill Church in Greensboro
Wallace is president of the state convention's board of directors. She made the announcement today (July 16) during a board meeting at Caraway Conference Center in Sophia, N.C.
Crowe will serve as chair of the committee. "I hope that you will pray for these people," Wallace said. "They have a difficult task."
The responsibility for appointing the search team fell to Wallace when Milton Hollifield, the current BSC executive director-treasurer, announced in May that he plans to retire Feb. 28, 2021.
The board of directors will nominate an individual to serve as executive director-treasurer, who must be elected by messengers to the annual meeting or a special called meeting, according to the convention's bylaws. Additional nominations may come from messengers at the annual meeting.
The 2020 BSC annual meeting is scheduled for Nov. 9-10 at Koury Convention Center in Greensboro, N.C.