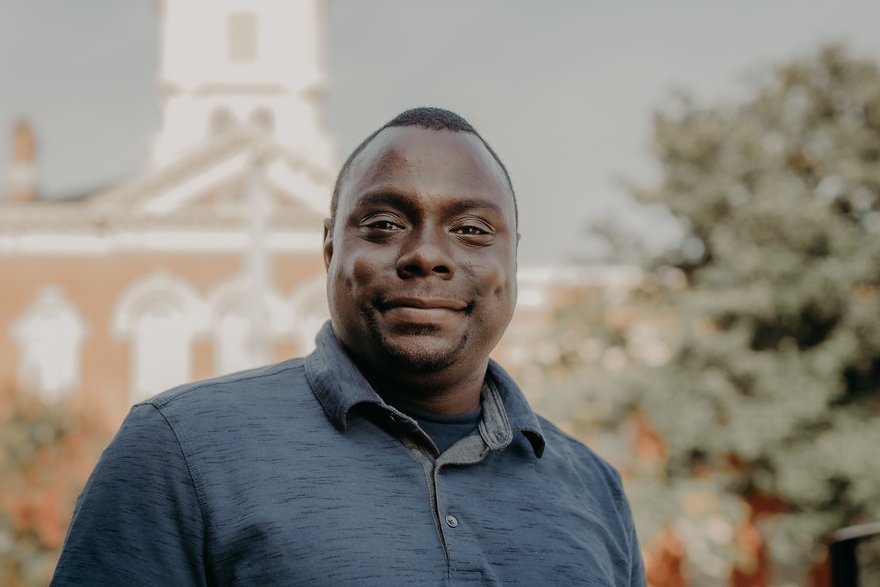 Quintell Hill, lead pastor of Multiply Community Church in Monroe, will be nominated for first vice president at the Baptist State Convention of North Carolina (BSC) annual meeting this fall.
In a May 12 email to the Biblical Recorder, David Mills, lead pastor of Journey Church in Havelock, announced his intention to nominate Hill.
"It doesn't take long to see Quintell's passion for the gospel, and for serving in any way he can to see people come to Christ," Mills said. "He is a humble man who is in awe of the God he serves."
The two met in May 2019, but Mills said seeing Hill's desire to plant a church in his hometown spurred a quick friendship.
Hill, a Chicago native, who spent most of his childhood in Hueytown, Ala., is a graduate of the University of Mobile (2007) with a major in biblical studies and minor in psychology. During college he served as youth pastor (2005-07) of Sage Avenue Baptist Church in Mobile.
While pursuing a master of divinity from Southeastern Baptist Theological Seminary (SEBTS) in Wake Forest, which he received in 2014, Hill served as youth pastor (2008-09) of North Cary Baptist Church and youth pastor (2009-15) of First Baptist Church of Weddington.
He has also served as lead student pastor of New Hope Baptist Church in Fayetteville, Ga., and pastor of discipleship and outreach (2017-18) of First Baptist Church of Mableton, Ga.
Hill partnered with other churches in North Carolina to plant Multiply Community Church in September 2019. The church currently has 50 members but averaged 70 on Sundays before the novel coronavirus pandemic forced churches to worship online.
Messengers to the 2019 BSC annual meeting might remember Hill's testimony during a special church planting service, and he participated in a prayer emphasis time.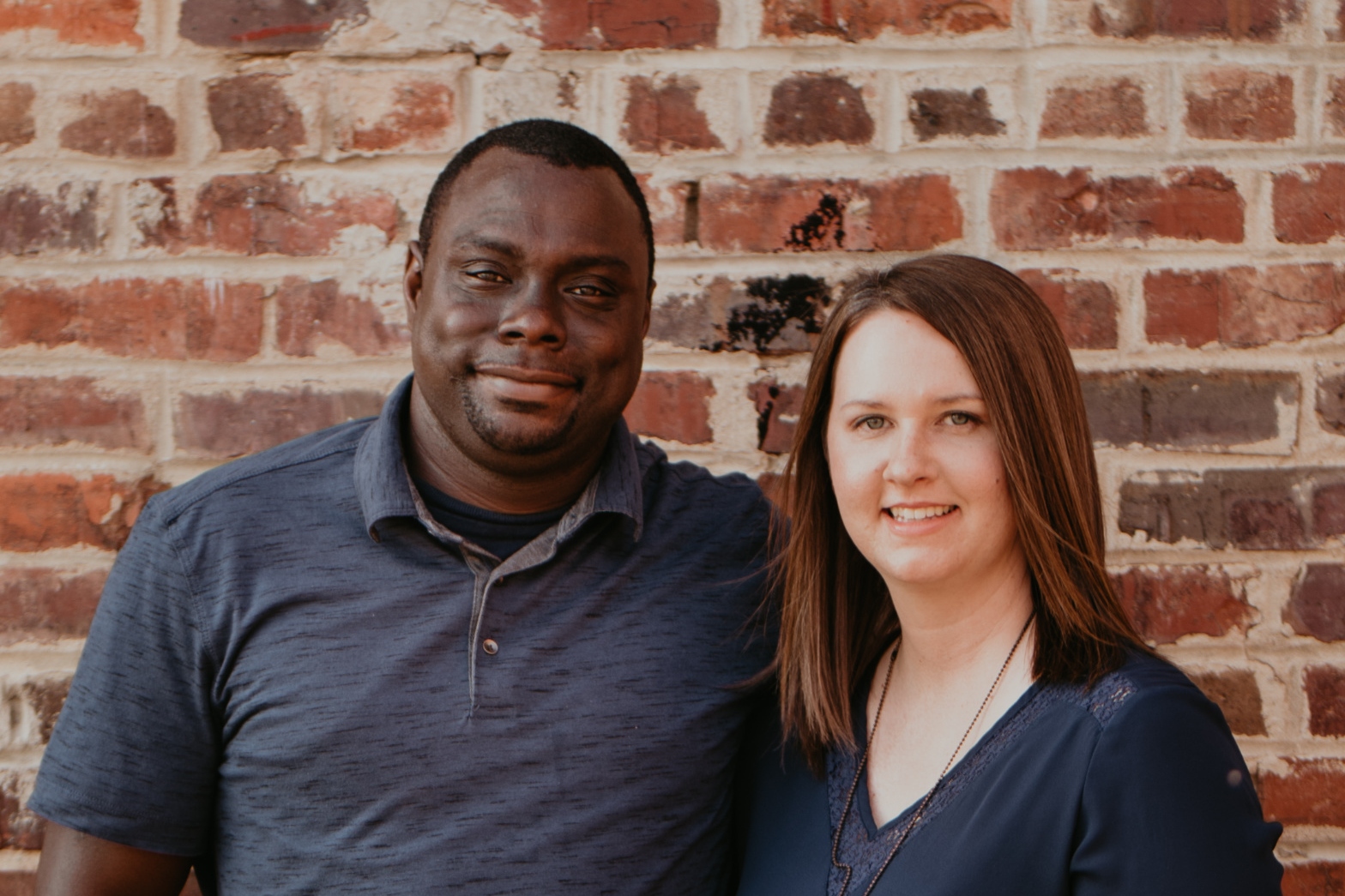 "He delivered a more clear, concise message than one would hear in many sanctuaries on any given Sunday," Mills said.
He is working toward finishing his master of theology degree from SEBTS with the goal of earning a doctor of philosophy.
"I've heard Quintell speak often of his gratitude for Southern Baptists investing in a young man from Alabama, and helping him become who he is today," Mills said. "Perhaps the most timely qualities he possesses are a spirit of reconciliation and cooperation with anyone who wishes to see God's Kingdom advanced."
BSC records indicate Multiply gave $1,597 to the Cooperative Program (CP) in 2019.
"We are 100% supportive of the Cooperative Program and missions offerings," said Hill, who also currently serves on the BSC nominating committee. "We would not exist without them."
Hill said Multiply currently gives 12% of its annual tithes and offering to local and state missions as well as to CP.
"I have been a Southern Baptist since 7th grade at an SBC church in Alabama," Hills said. "I love SBC life and that Southern Baptists have a love for the neighborhood and the nations."
Hill, who was saved at age 15 and called into the ministry at age 17, credits Southern Baptists with investing in him and the salvation of his family.
"I believe that I would bring a diverse perspective (in age and race) to N.C. Baptists," he said. "Many people have invested in me over the years, and I believe that I can invest in others as an officer.
He and his wife, Christie, have been married since 2007 and have two adopted daughters, Moriah and Kharis.
Matthew Ledbetter, current BSC second vice president and pastor of Creeksville Baptist Church in Conway, N.C., told the Recorder he decided not to run for first vice president this fall. After two terms in his current role, he has reevaluated "the need for me to be more involved in local ministry where I live and serve," he said.
"The fire in my heart has been rekindled to serve my local community," Ledbetter said.