When Steve Scoggins, senior pastor of First Baptist Church of Hendersonville and a professor at Fruitland Baptist Bible College, gave a lecture on the Cooperative Program (CP) recently, he broke through assumptions some students held about it. 
Scoggins explained to them that the unified giving channel "is a way to meet all kinds of needs, from sending missionaries overseas and reaching our own nation, to taking care of orphans and standing by people in disasters."
"The value of the CP hit home when I shared with them why their tuition was so low compared to other colleges: It was because of the CP," Scoggins said to the Biblical Recorder.
One student admitted he thought the CP only paid salaries for convention staff. "Now that I know what it does, I am going to promote the CP in every church I serve," the student told him.
Southern Baptist messengers created the Cooperative Program in 1925 as a channel of giving through which cooperating churches can support ministries of the Southern Baptist Convention (SBC) and state conventions through monthly contributions. North Carolina Baptists adopt a CP budget every year during their annual meeting in November. For 2021, the Baptist State Convention of North Carolina (BSC) adopted a total CP budget of $27 million.
The Recorder asked several North Carolina pastors, including Scoggins, about their experiences, reflections and hopes for the Cooperative Program.
"The Cooperative Program is a very effective way to fulfill both the Great Commission and the Great Commandment. Yet, if we don't explain this to our churches we are in danger of losing this lifeline to so much of the work being done for the Kingdom of God."
Steve Scoggins
FBC HENDERSONVILLE & Fruitland Baptist Bible College
"In its most simple form, the Cooperative Program was organized to fuel missions. It is rightly believed that we can accomplish more together than we ever could on our own. Regardless of the size of your church, you can have a major impact on reaching the nations through cooperating with other like minded churches."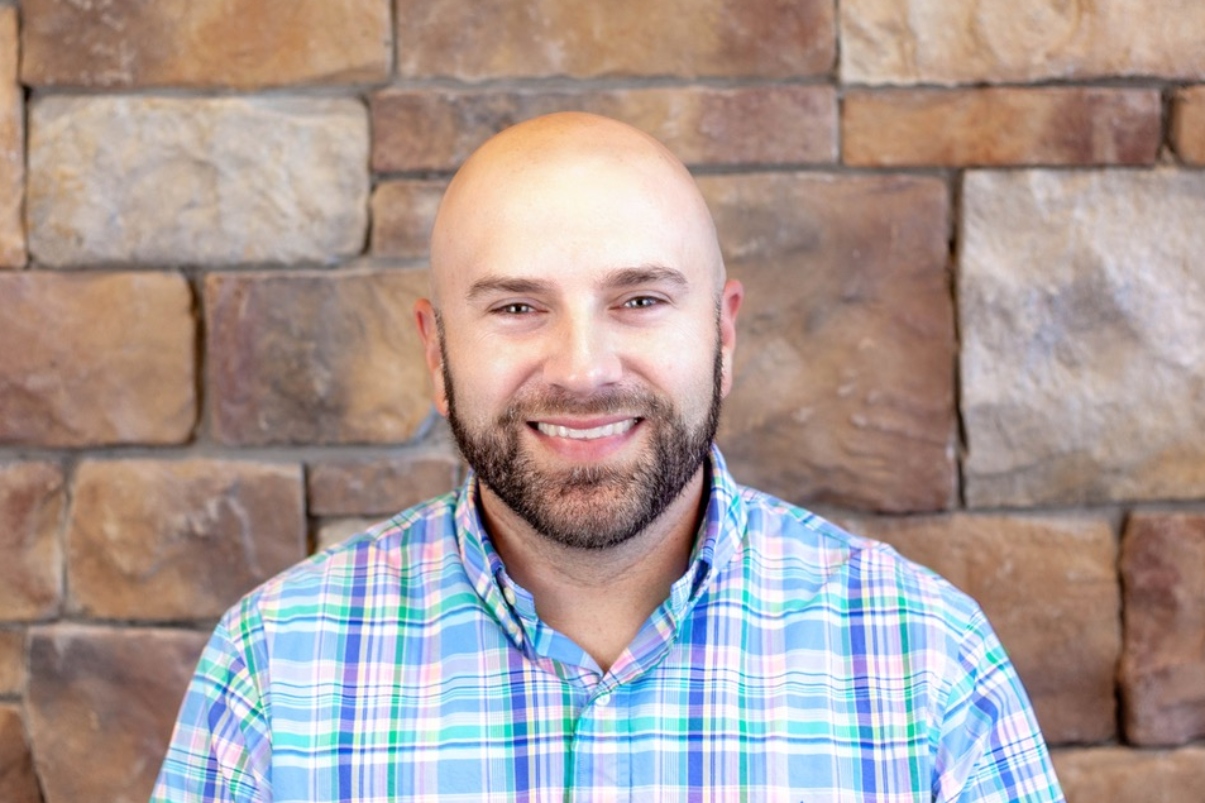 Zeb Cook
Apex Baptist Church
"This one sacred effort can only be accomplished when we bring our time, talents and treasures together for gospel advancement. I think partnerships and relationships are the backbone to seeing this gospel advance."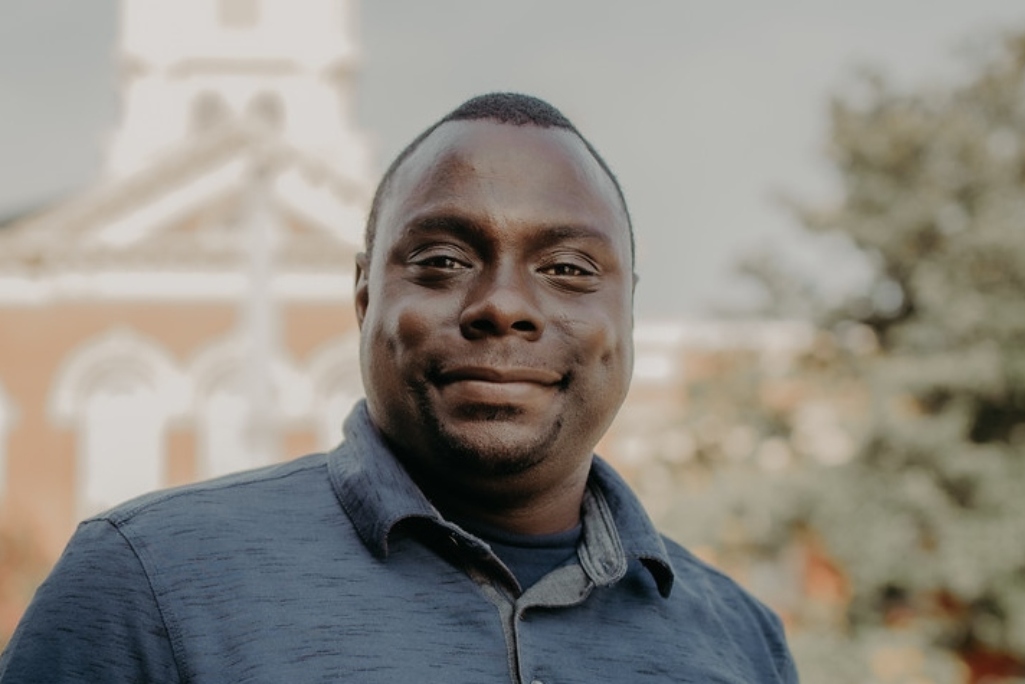 Quintell Hill
Multiply Community Church
David Herman, senior pastor of Pleasant Grove Baptist Church, often reminds his church that they believe in the CP's work because "we can do more together than by ourselves to impact our world with the gospel."
"The local church is God's 'Plan A,' and as the local church commits itself to the work of the Great Commission, our partnerships and entities will be strengthened with the financial and personnel needs to reach our world for Christ."
Charlotte area pastor Quintell Hill cites the CP as one of the SBC's most effective tools for advancing the gospel.
"In 1925 men and women committed around this gospel advancement, and this has been the primary mission ever since – from the neighborhood to the nations," Hill said.
Zeb Cook, lead pastor at Apex Baptist Church, sees accountability as a fruit of cooperation. Southern Baptists seek fidelity to the Word of God, Cook told the Recorder.
"Having like-minded partnerships with other local churches, associations and conventions allow for biblical alignment and accountability. While imperfect, these particular partnerships are what drive the CP. Without a collective commitment to the global mission and the 'capital C' Church, the Cooperative Program does not exist."
Pastors around the state largely agreed that educating churches and next generation leaders about what the CP makes possible is critical to its future.
Cook envisions the CP's success relying on communication efforts from Southern Baptist entity leaders and local pastors.
Entity heads "must look for ways to make the missional impact visible to the local church," Cook said. "If the local church senses that they are only stroking a check and nothing more, they can become disconnected and even cynical toward the CP."
Pastors, too, must inform local churches "of the impact, uniqueness and opportunities that arise as a result of the CP. The local church, regardless of her numbers or resources, has the capability of being a part of any number of excellent ministries."
Noah Crowe, pastor of Peachtree Memorial Baptist Church and a Fruitland graduate, said he was often reminded of the CP's history and purpose while at school. From his perspective, the information and updates from entities already make it easy for churches to participate in the CP.
"With state conventions, local associations and sister churches sharing the stories of success, the more it draws others to join together," Crowe said.
He is more concerned with fostering the same appreciation for the CP among younger leaders.
"We must take a sense of responsibility for passing on the legacy of and love for being on mission together as CP churches."
Herman agreed and said it is "vital that we lead the next generation of Christ followers to understand the importance of cooperation and devotion to one another as we seek to fulfill the gospel mandate."
These partnerships are the "backbone to seeing this gospel advance," said Hill.
"This one sacred effort can only be accomplished when we bring our time, talents and treasures together for gospel advancement. … As relationships grow, partnership grows, and it is this person (Christ) who motivates these relationships and partnerships.
"One thing that is vital for the future of the Cooperative Program is Spirit-led, self-denial, sacrifice and an insatiable passion for the lost near and far."
The Cooperative Program aids churches in fulfilling the Great Commission and the Great Commandment, said Scoggins.
"Yet if we don't explain this to our churches, we are in danger of losing this lifeline to so much of the work being done for the Kingdom of God."
To partner with North Carolina churches for missions and ministry, and to learn more about how CP contributions are distributed, visit http://www.ncbaptist.org/cooperative-program.