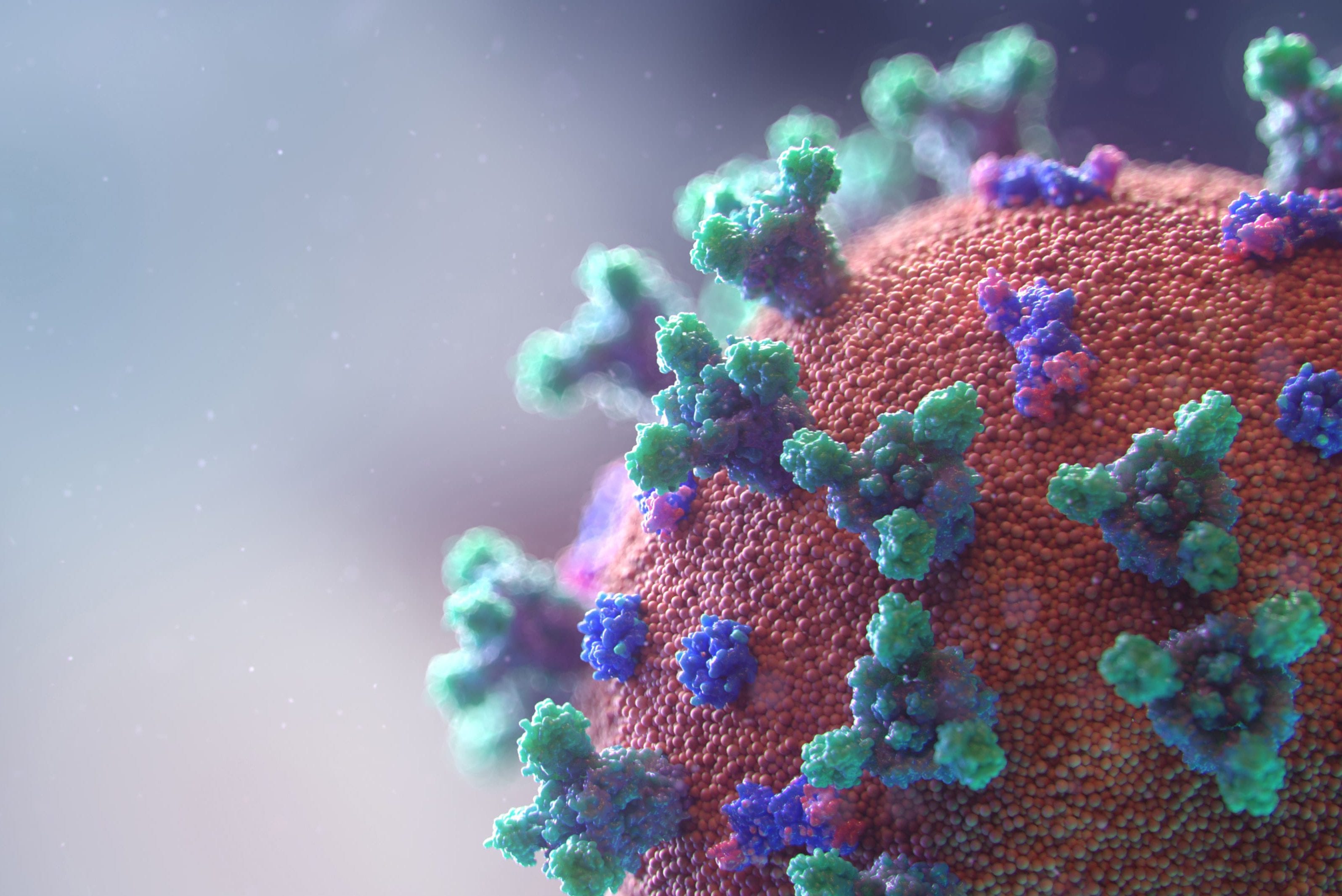 Southern Baptist churches in North Carolina, along with state and national ministries, are taking precautionary measures to blunt the impact of a new coronavirus known as COVID-19.
The disease, which is named for its crownlike spikes, was first detected in Wuhan, China. The World Health Organization (WHO) has classified the virus as a pandemic, meaning it is a global threat. There are more than 164,000 confirmed cases worldwide that have resulted in nearly 6,500 deaths, according to the latest WHO reports.
U.S. President Donald Trump declared the outbreak a national emergency on March 13. The first confirmed cases of the new coronavirus in the U.S. were detected Jan. 14, according to the Centers for Disease Control and Prevention (CDC). The total number of confirmed cases in the U.S. had risen to nearly 4,000 by March 16, resulting in 66 deaths.
At least 15 people have tested positive in the state, according to the North Carolina Department of Health and Human Services. That number is expected to rise.
In most cases, infected individuals present mild to moderate symptoms including fever, cough and shortness of breath. The elderly and those with ongoing health issues face much higher risks. Medical researchers are working to develop a vaccine for COVID-19, according to news reports. No vaccine is available at this time.
The outbreak prompted a wave of event cancelations and scheduling changes across Baptist life.
Southeastern Baptist Theological Seminary announced March 12 that classes were cancelled March 16-20, and all coursework would move online beginning March 23. Dorms were vacated by March 16 and will remain closed indefinitely. All on-campus events through March 31 were also canceled.
The remaining five Southern Baptist seminaries have taken similar action to move classes online.
The International Mission Board (IMB) created a task force to advise its 3,700 field personnel and additional volunteer teams. The IMB recommended that churches postpone international mission trips through April 30.
The IMB's task force plans to reassess the situation on April 15 and extend the recommendation if needed.
The Baptist State Convention of North Carolina announced its facilities will be closed to the public for the remainder of March, beginning March 17.
The convention said it will continue to operate with limited staff on-site and has advised staff members to work remotely if possible.
Convention leaders are assessing all convention-sponsored events, conferences and other gatherings scheduled through the end of April to determine the best course of action. Any changes or cancelations will be communicated to event registrants.
North Carolina Baptists on Mission (also known as N.C. Baptist Men, NCBM) advised its volunteers in high-risk groups not to participate in mission projects or events. NCBM has canceled its annual missions conference, which was scheduled for March 27-28 at Calvary Baptist Church in Winston-Salem.
NCBM leaders are developing plans to assist those impacted by the outbreak. They are in ongoing conversations with public officials and ministry leaders on the local, state and national levels in an effort to coordinate disaster relief efforts. More information will be available at baptistsonmission.org/coronavirus.
On March 14, N.C. Governor Roy Cooper issued an executive order to cancel all public gatherings of more than 100 until further notice, including sporting events and worship services.
The state's mandate could impact approximately 35% of N.C. Baptist churches, according to data from the Annual Church Profile. A day later the CDC issued a nationwide recommendation to cancel or postpone in-person events of more than 50 people for eight weeks.
Churches across the state are responding in various ways to the outbreak, with some opting to cancel gatherings entirely for the coming weeks, broadcast services online or take practical steps to increase sanitation and social distancing.
"The Baptist State Convention of North Carolina encourages local churches to continue to use wisdom and discernment to help prevent the spread of the virus, while also looking for opportunities to engage the community with the gospel of Jesus Christ during these days of uncertainty," the convention said in a press release.
"Above all, pray that God would stem the spread of the virus, for those impacted, and wisdom for health and government officials who are making decisions on how to deal with the situation."
SBC Executive Committee President Ronnie Floyd urged churches to dedicate Sun., March 15 as a day of prayer. Leaders from all national Southern Baptist entities, including SBC President J.D. Greear – a group known as the Great Commission Council – joined Floyd in the call to prayer.
LifeWay Christian Resources released free training materials to help churches respond to the COVID-19 outbreak and other pandemics.
"Pastors are asking questions about how their churches should react to the coronavirus," said Todd Adkins, director of LifeWay Leadership. "We wanted to provide them with training videos and checklists that are immediately applicable for their congregations."
The bundle of resources can be downloaded at ministrygrid.com/coronavirus.
(EDITOR'S NOTE – Visit BRnow.org and follow us on Facebook, Twitter and Instagram to keep track of the latest developments.)