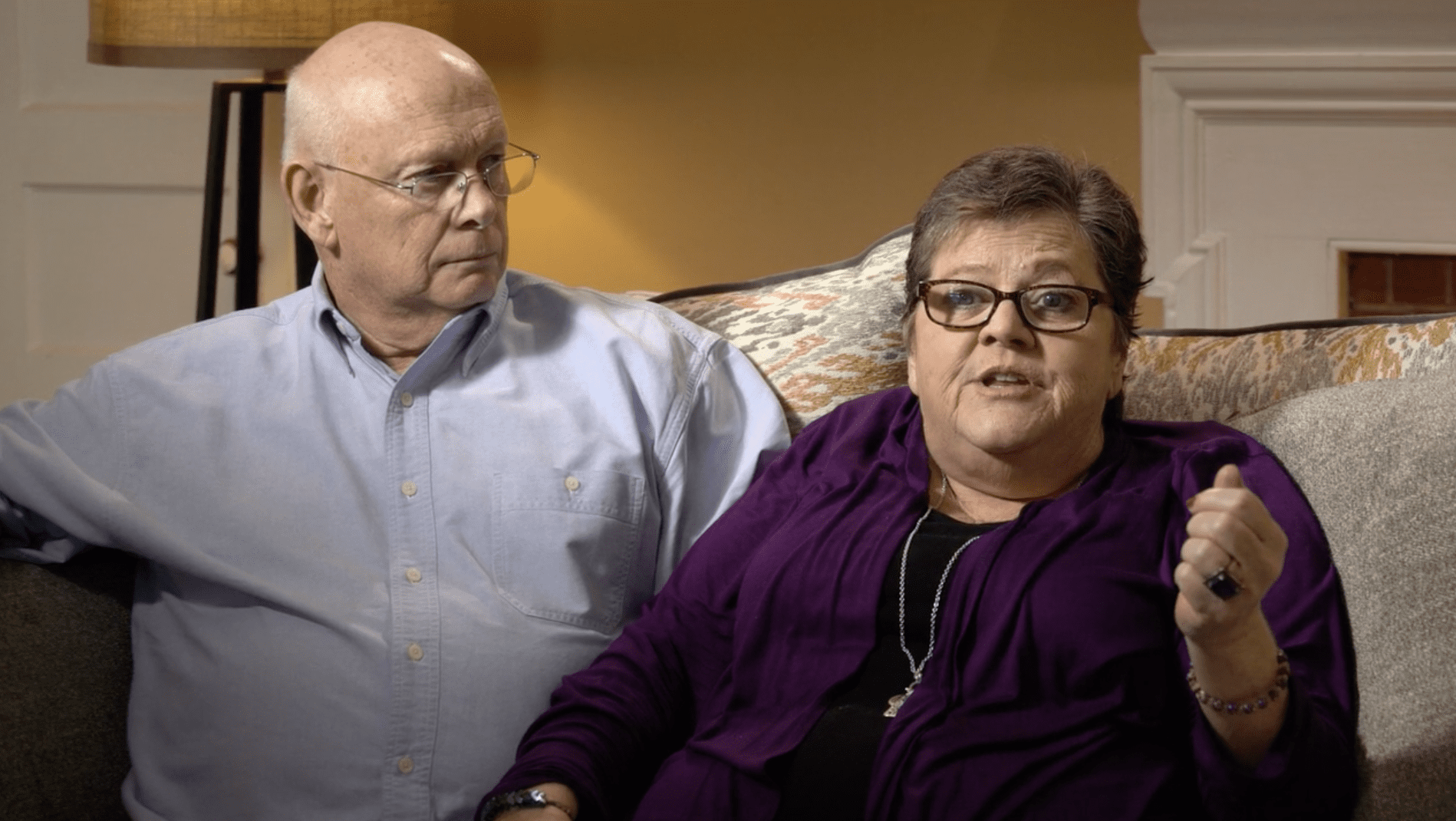 Marie Brown believes God planted her in Greensboro, N.C., for a reason, even though her heart wasn't in it.
Retired in August 2018, she and her husband Bill decided to move from Gastonia to Greensboro to be near grandchildren. Although Marie changed her mind and wanted to stay in the town she loved, they followed through on the plan.
When she started feeling sick, she chalked it up to the stress of change.
Then one morning, she couldn't get out of bed. A diagnosis of leukemia led her to Wake Forest Baptist Medical Center.
"I prayed, 'God, if you really want me to move, I'll do it," Marie said. "It turns out, it was the right thing to do. There was no question I was in the right place at the right time with this team of doctors."
The medical team came up with a treatment plan for Marie.
But what was not a part of her plan were the astronomical hospital bills right on top of bills from an earlier illness.
"I just thought, how would we ever get it all paid for?" she said. "We were proud of ourselves for getting a handle on everything with the previous illness. Then this cancer happens, and you want to throw your hands up and say, 'I can't do this, I can't.'"
But Marie discovered she could, thanks to the generous gifts of North Carolina Baptists through the Mother's Day Offering.
"We called to get our balance," Marie explained. "And the lady said, 'You don't owe anything.' Surprised, Bill said, 'You have the wrong person. We owe you money.'
"She said, 'No, you don't!' Apparently, the letter had gotten lost in the mail. It was a true blessing.
"It paid off my whole balance."
Marie believes her prayers were answered by divine intervention: God took care of her through N.C. Baptists.
"First Corinthians says love is patient and kind," she said. "That's how I feel about this gift. It is a gift of love from a wonderful group of people. Thank you for giving out of blind faith to somebody in need."
Visit mothersdayoffering.org.