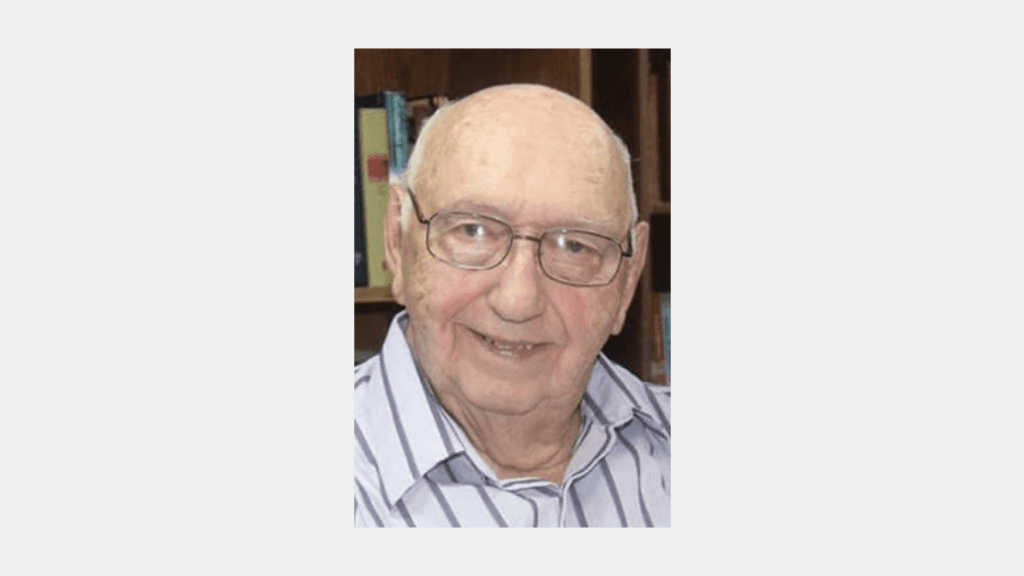 Horace Brown, director of missions for East Tennessee Baptist Association in Cocke County for the past 11 years, died Jan. 1. He was 79.
A native of Sweetwater, Tenn., Brown celebrated 61 years in the ministry last October. In addition to his current position, he served as pastor of 18 churches in South Carolina and Tennessee. He retired after 33 years of teaching in the Monroe and Blount County school systems.
Brown was active in the Tennessee Baptist Convention, having served on both the convention's committee on boards and committee on credentials.
Randy C. Davis, president and executive director of the Tennessee Baptist Mission Board, expressed appreciation for Brown's ministry.
"Horace Brown and his sweet wife, Pat, have been the dynamic duo of the East Tennessee Baptist Association for years," Davis said. "Bro. Horace was a kindhearted gentleman who epitomized Christ-centered servant leadership. He was a great encourager to me personally. I loved Bro. Horace and will miss him deeply."
Read the full story here.