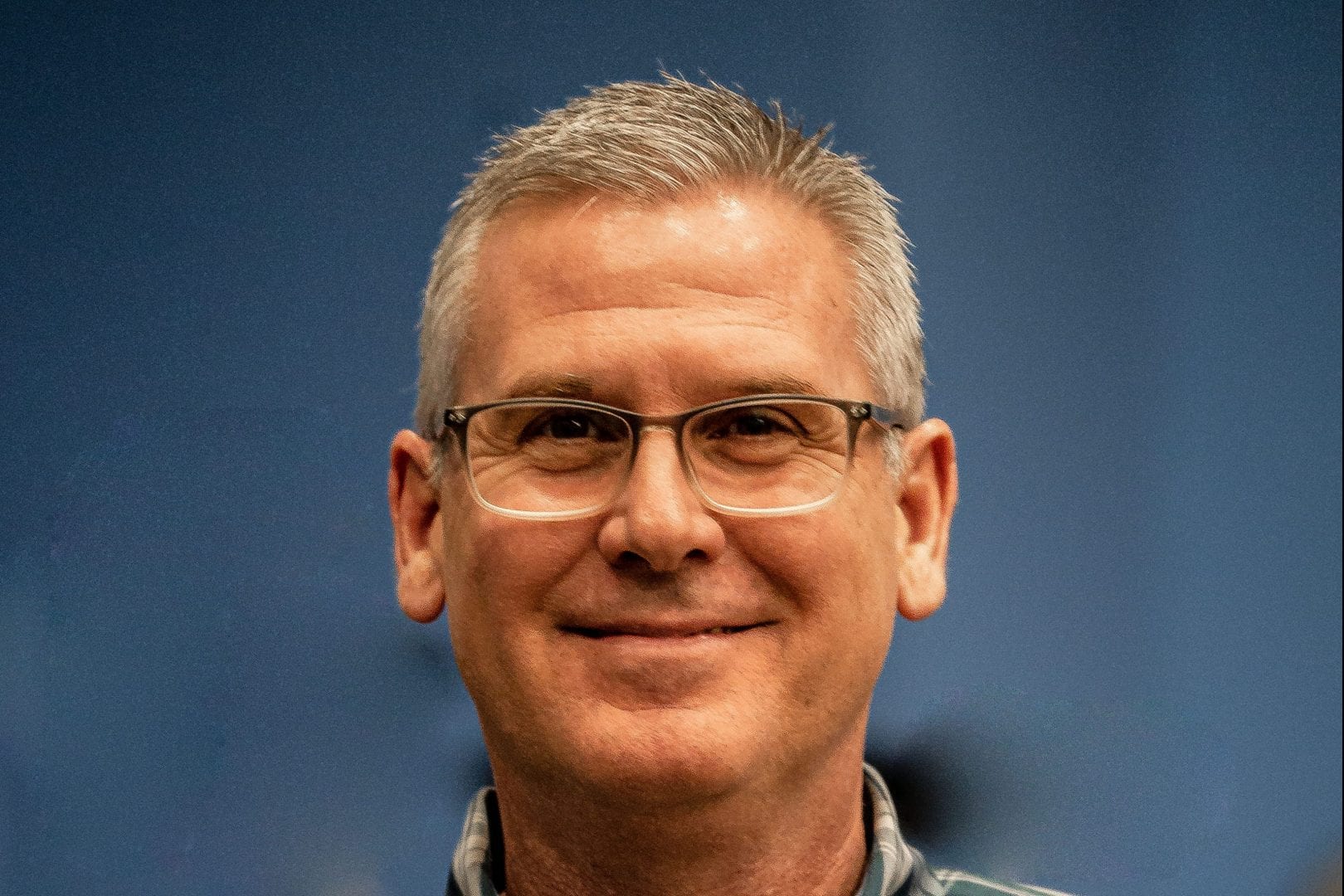 Scott Faw plans to nominate Stoney Benfield for North Carolina Pastors' Conference (NCPC) president for 2022.
"Stoney is a great leader here in North Carolina, and he is leading Prospect well," said Faw, pastor of Calvary Baptist Church in Salisbury, in an email to the Biblical Recorder.
Faw pointed to Benfield's record as senior pastor of Prospect Baptist Church (PBC) in Albemarle.
"Since arriving in May 2005, the attendance has grown from approximately 85 in worship to today around 725 on Sunday morning," Faw said. "While that is a wonderful move of God, it is equally impressive that on Sunday evening, he has 500 in attendance on Sunday nights and 425 in attendance on Wednesday nights."
His capabilities at Prospect, where he has served since 2005, will provide NCPC with the same caliber of leadership in planning for the NCPC in 2022.
The NCPC elects its officers two years in advance in order to help with planning for the event, which is spread across two days in November prior to the Baptist State Convention of North Carolina's (BSC) annual meeting, which is Nov. 9-10 this year. The nomination will be made during this year's conference Nov. 8-9 in Greensboro.
Benfield, an N.C. native, was raised in a Southern Baptist church and saved at Tri-City Baptist Church (TCBC) in Conover, N.C., in 1993.
"God miraculously changed my life by giving me the life of Jesus Christ in salvation," Benfield told the Biblical Recorder.
Benfield said God called him to serve in ministry in 1996. He was TCBC's associate pastor for seven years before moving to PBC.
He and his wife, Missy, have six children.
"During these 15 years, we have seen hundreds come to know Jesus Christ," he said. "With all the growth, we have had two major building projects to construct enough space for worship, education and ministries for the entire family. We are currently in a $4.25 million renovation to provide the needed space to continue to grow and reach people with the gospel of Jesus Christ."
The growth over the last 15 years has been a work of God, Benfield said.
"It is my conviction that preaching the Word is paramount, and I preach Sunday morning, Sunday night and Wednesday night," he said. "The Bible teaches that 'faith comes by hearing and hearing by the Word of God!' (Romans 10:17)."
PBC is a part of the Stanly-Montgomery Baptist Association. In 2019, the church gave $13,000 to the association and $40,000 to the Cooperative Program.
"My vision for the 2022 Pastors' Conference is to provide an exciting conference for pastors and messengers with dynamic worship and preaching of the Word for the purpose of believing God for a real revival in the heart of the pastors and churches," Benfield said.
"I believe revival is the only answer to our declining denomination. Our pastors must get back to Acts 6:4, 'but we will give ourselves continually to prayer and the ministry of the Word!'" Information about this year's NCPC is unavailable at this time, but the BSC annual meeting website is live and will be the source for updated information. Visit ncannualmeeting.com.