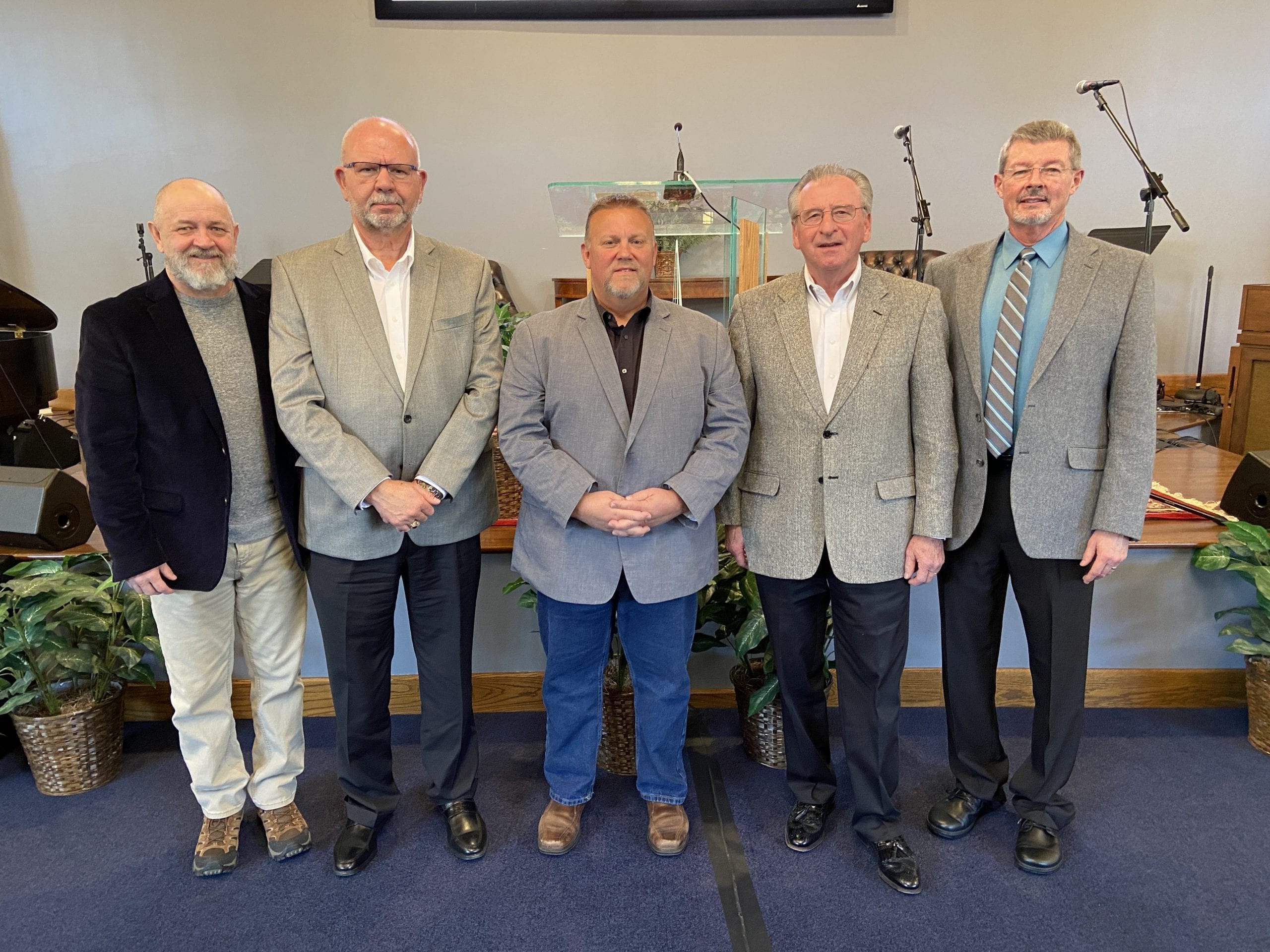 After nearly three decades of ministry, the Coastal Evangelism Conference disbanded last year. But the event's gospel legacy in the Carolinas will continue through a scholarship at Fruitland Baptist Bible College, provided by the organization's remaining funds.
The gift of almost $75,000 was announced by Fruitland president David Horton in an email to the Biblical Recorder this week. Distribution of the funds will begin next month for qualifying ministerial students.
"Through this scholarship, the influence of the Coastal Evangelism Conference will continue in the lives of many Fruitland students who will significantly impact the kingdom of God," Horton said.
The Coastal Evangelism Conference's steering committee included Randall Jones, Glenn Stanley, Labron Crisp, and Chip Hannah. Hannah served as president of the N.C. Pastors' Conference in 2019.