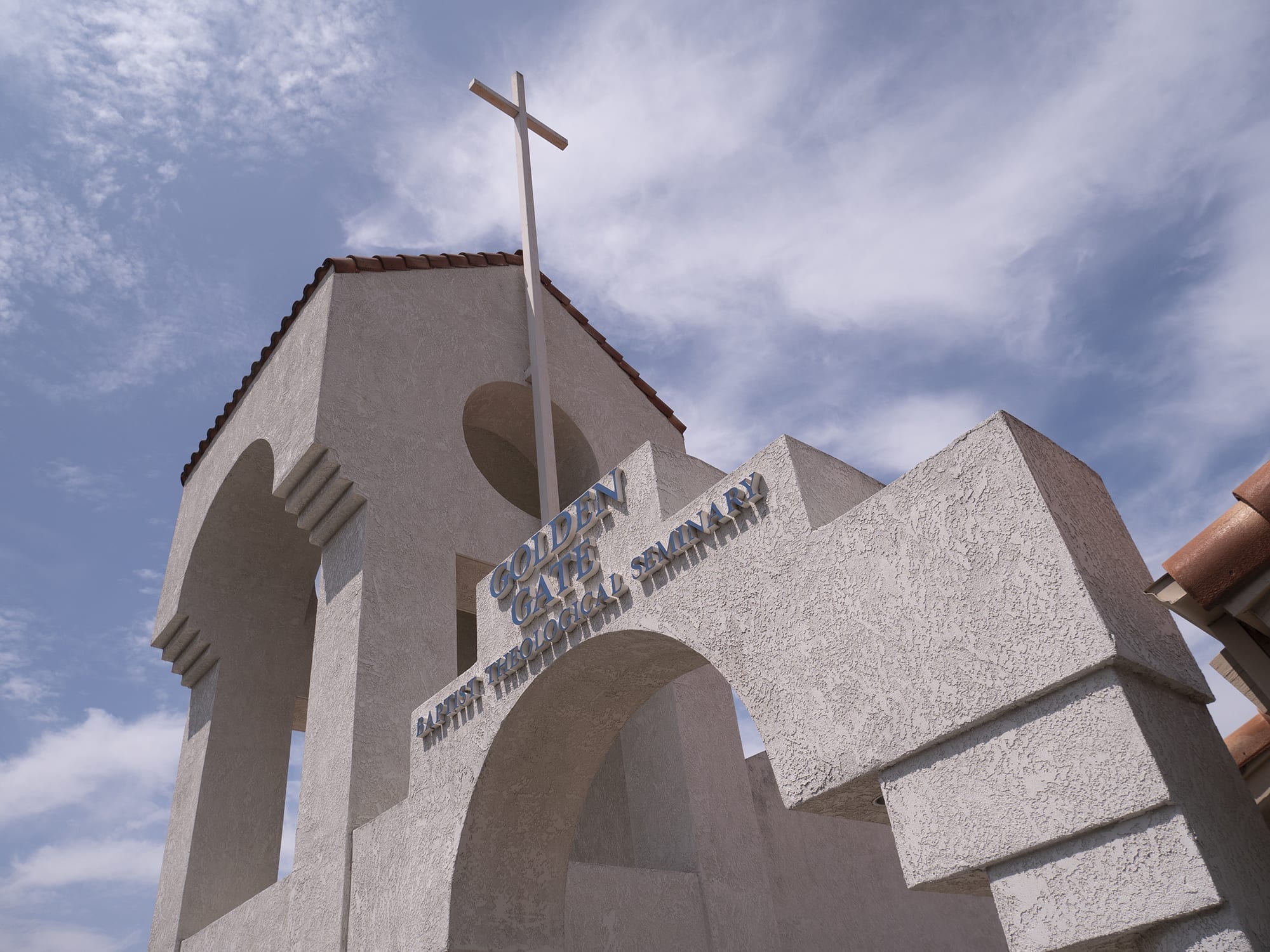 Gateway Seminary finalized the sale of its former regional campus location in Brea, Calif., to a property development company Feb. 1. The new owner plans to develop a memory care assisted living facility on the site. The sale price was $4 million, and the proceeds have been added to Gateway's endowment as directed by past action by the board of trustees.
"We celebrate the closing of the sale and the resources it will provide to fulfill our mission," said Jeff Iorg, president of Gateway Seminary.
"The Brea campus served students and churches in southern California for nearly 30 years," he said. "The earnings from this sale ensure we will continue to train leaders in and from the Greater Los Angeles area for many years to come."
In 2016, Gateway completed the relocation of its primary location in Mill Valley, Calif., to a new campus in Ontario, Calif., just 25 miles away from the Brea campus. The two campuses in southern California ran simultaneously for two years. The Brea location officially closed on July 27, 2018, when all academic operations transitioned to the primary campus in Ontario.
"It is interesting that in the April 1989 board meeting, Gateway trustees dedicated the new facilities in Brea and first approved a study on the possibility of selling our property in Mill Valley," Iorg said.
"In a way only God could ordain, Gateway ultimately fulfilled those options discussed more than 30 years ago with the recent relocation of our primary campus to Southern California. From our campus in Ontario, Calif., we have a tremendous opportunity to fulfill our mission of shaping leaders who expand God's kingdom around the world."