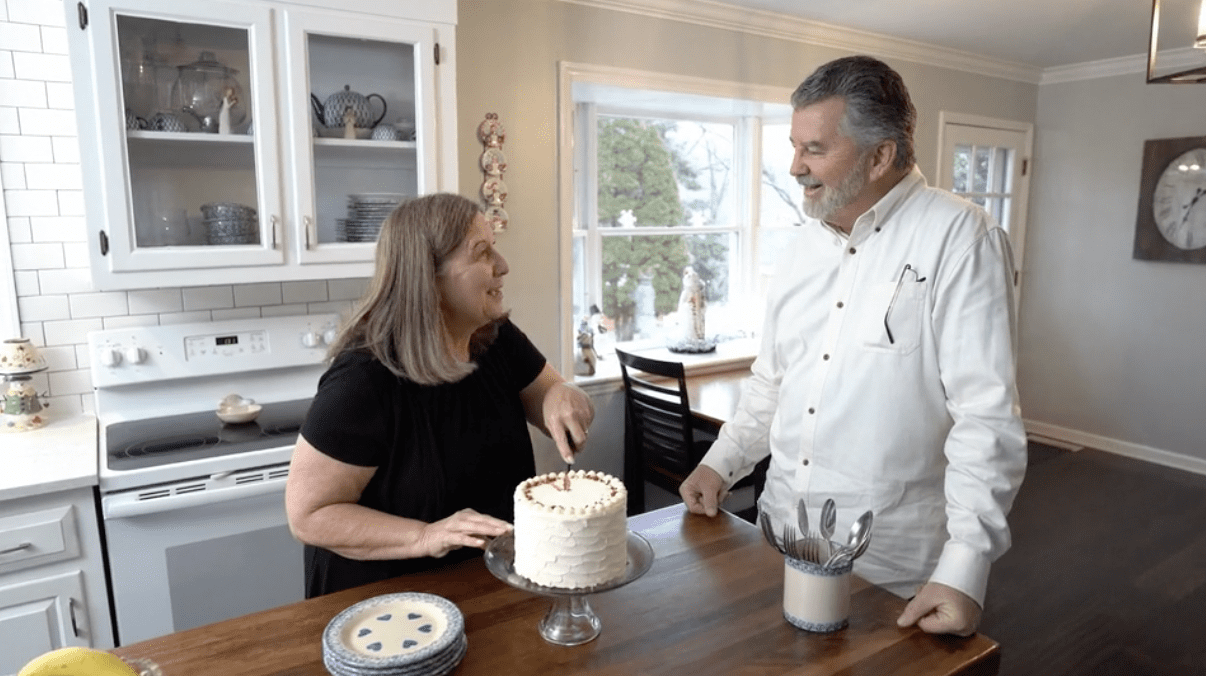 Vicki Gruver has always counted on God to take care of her. Whether it was through decades as an overseas missionary with her husband, or as a mother of eight, or Thanksgiving 2018, when she learned she had uterine cancer.
A month later, surgeons at Wake Forest Baptist Medical Center removed the cancer, performed a hysterectomy, and started her on a round of radiation.
Through it all, Gruver was at peace.
"I knew it was serious, but I wasn't scared or upset. I was like, OK God, what is this path? What do you have for me?"
God answered Gruver the way He always did: with sanctuary.
"We chose to be ministers all our lives," she explained. "We chose to believe God would take care of us."
God did. He used the Mother's Day Offering to help ease the burden of Gruver's medical bills.
"We didn't know where the money would come from, but we knew God knew," she said. "God moved God's people to meet our financial needs. When we got the letter, I thought, 'How did they get my name?' It was the biggest shock. We had never heard of the Mother's Day Offering.
"I laughed, and God was laughing with me. Here I am a mother of eight, getting ready for my 22nd grandchild to be born, so of all the blessings that were given, how crazy that God gave me a Mother's Day Offering."
But then again, maybe it's not that crazy: Gruver and her husband are still missionaries – now in Hickory, ministering to 200-plus children in a school they run.
Gruver's family has walked through some serious events, and every time they have watched God take care of it all.
This time, God used mission-minded Baptists and the Mother's Day Offering.
"In heaven, I will know the people who gave and they will know me," she concludes. "I will give them a big hug and say thank you for loving me through God, and loving God through me. They've helped me and taken the worry off my back. That's what Christianity does."
Since 1924 North Carolina Baptists have given to the Mother's Day Offering. Gifts assist patients like Gruver in financial need at Wake Forest Baptist Health.
Visit mothersdayoffering.org.