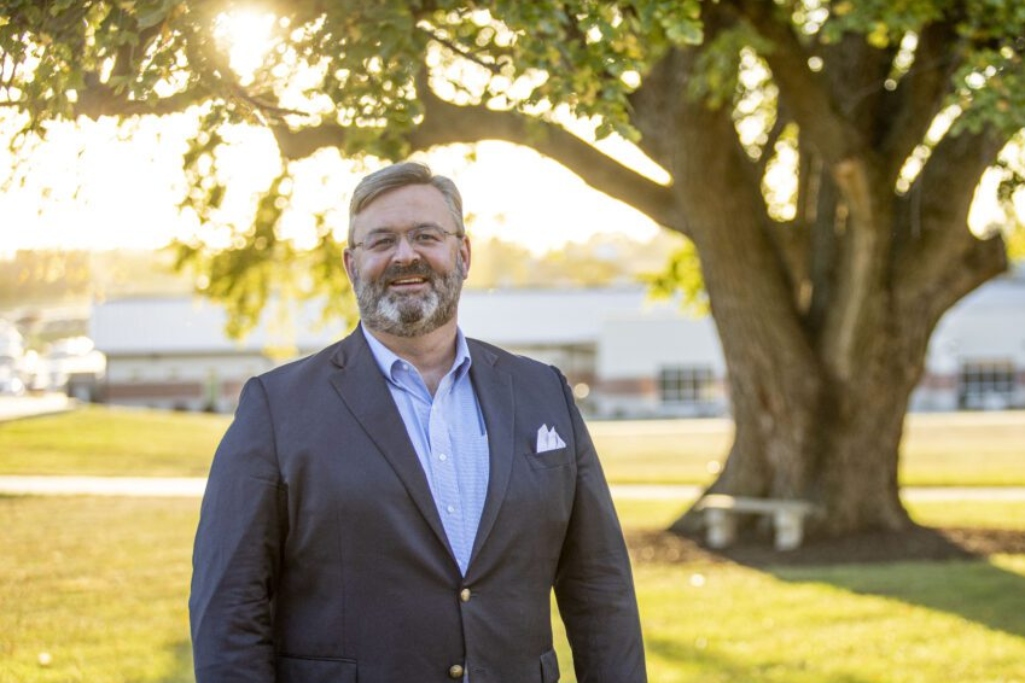 Hannibal-LaGrange University (HLGU) President Anthony W. Allen has announced he will resign from the school, which is affiliated with the Missouri Baptist Convention. He has held the post for nine years.
"My love for HLGU, its students, faculty and staff has been and will always be strong," Allen said in a statement posted on the school's website. "I wish the university the very best and remain committed to help it succeed in any way possible."
His resignation is effective Jan. 31. The board has named Robert Matz, dean of the faculty and vice president for academic administration, as acting president.
The full announcement on the school's website is here.