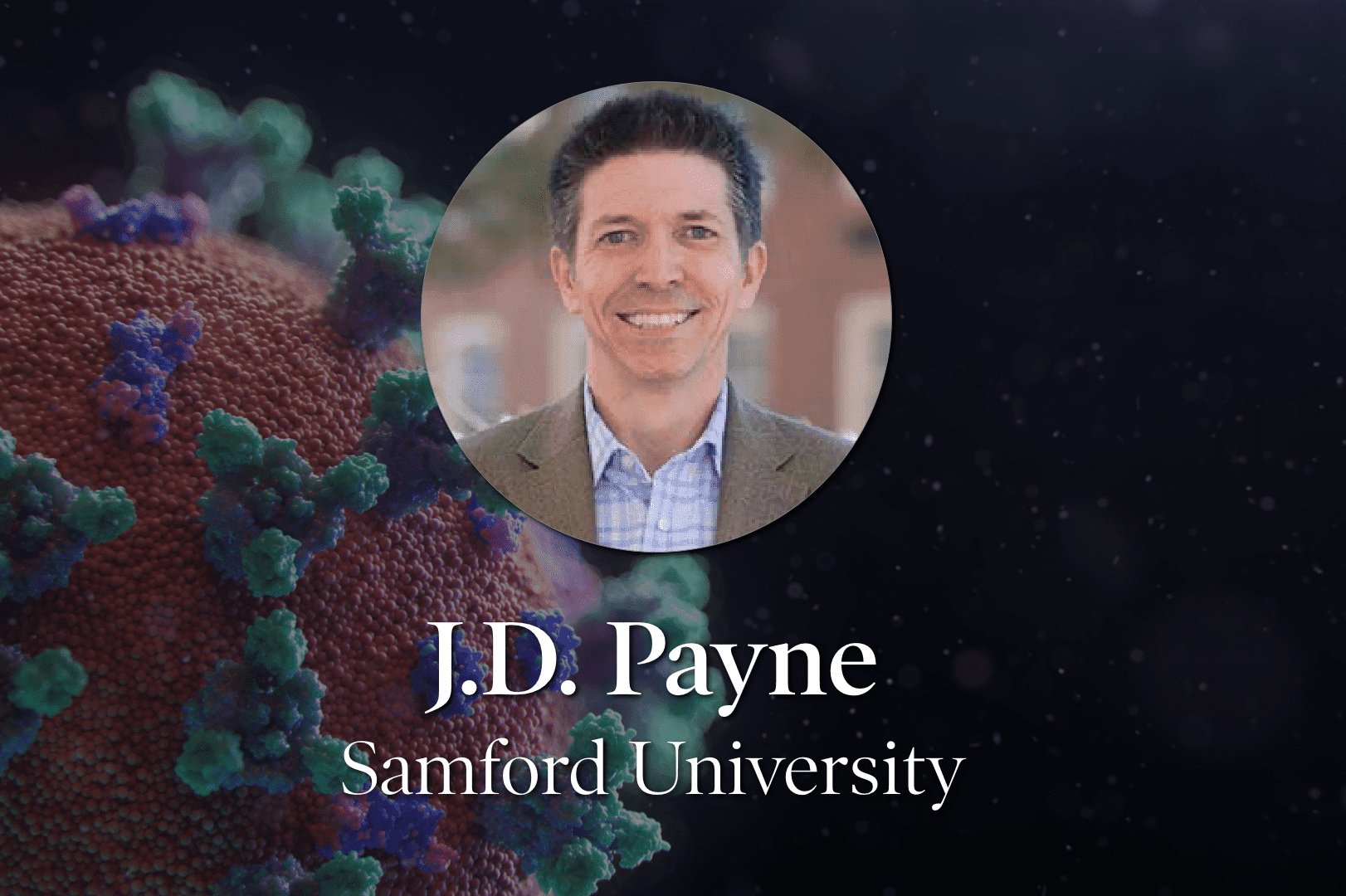 The global coronavirus pandemic left many Southern Baptist churches wondering where to turn as medical guidance and government restrictions nearly eliminated in-person meetings in recent weeks.
As churches plan for the coming months, they face significant logistical challenges.
Southern Baptist missiologist J.D. Payne told the Biblical Recorder that leaders must develop innovative new strategies for navigating the current crisis.
Most churches have shifted their efforts toward distributing and live-streaming resources online. Payne called that a "healthy reaction" but said it will not be enough in the long-term.
"Churches are going to have to figure out ways to still do ministry, outreach, and pastoral care in these days," he said.
"Obviously, that is something that's going to have to go beyond just a Sunday online presence."
Payne encouraged church leaders to learn from other congregations, especially "cell churches" whose ministries are based on a network of small groups, but acknowledged there are no easy answers.
"The methods aren't out there. They haven't been developed," he said.
"The solutions haven't been put together. There are things we can learn, there are things we can draw from … but here's a situation whereby church leadership is going to have to write the story. They can't wait for the story to be told."
Payne outlined two practices from small-group-based churches that could help others.
First, he said worship, teaching, fellowship, evangelism, member care and missions can all be rooted in small groups, calling them the "lifeblood" of the church.
He acknowledged that some COVID-19 restrictions on gatherings of 10 or more would prohibit most small groups from in-person meetings, but some ministry practices could continue.
Second, Payne encouraged churches to "keep things simple" by focusing on developing small group leaders who can help pastors "shoulder the load."
"That doesn't mean leaders have to be operating at the same ministry capacity as the pastor," he said.
"If you can develop leaders that are only one step ahead of others in the church, they can lead them in that one step in the right direction."
Referring to Acts 16, where the Apostle Paul's ministry plans were redirected by the Spirit of God, Payne encouraged smaller churches to be innovative.
"I know there is this feeling that when the big challenges come we have to look to the more cutting-edge, methodologically progressive churches," he said.
"And I would say, no, don't exclusively do that. Yes, learn from others, but don't feel like the Spirit can't lead us to make adjustments. You have just as much of the Holy Spirit as other churches do. You may have to make some adjustments and write a story that's never been written before."
(EDITOR'S NOTE – J.D. Payne serves as an associate professor of Christian ministry at Samford University. Find more resources from J.D. Payne on his blog, jdpayne.org, and podcast, "Striking the Match.")