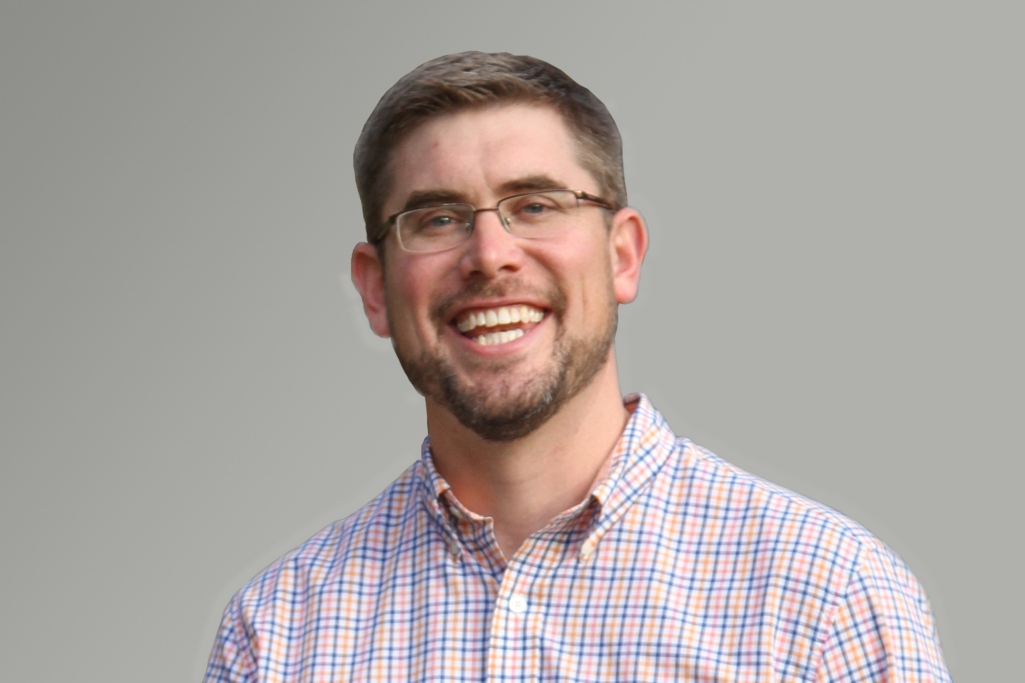 Jason Miller, pastor of Dutch Cove Missionary Baptist Church in Canton, N.C., will be nominated for a second term as second vice president of the Baptist State Convention of North Carolina at this year's annual meeting. The event is scheduled for Nov. 8-9 at the Koury Convention Center in Greensboro, N.C.
Perry Brindley, associational mission strategist for the Buncombe Baptist Association in Asheville, told the Biblical Recorder that he intends to make the nomination.
Brindley said Miller has "faithfully led a church revitalization process" at Dutch Cove, emphasizing his commitment to "biblical discipleship, missions giving, lay leadership development and gospel-centered mission to the community." He added that Miller is involved in the Haywood Baptist Association.
"He has been active in his role as second vice-president and would continue to serve the state convention well in a second term," Brindley said.
Miller became the pastor at Dutch Cove in 2013. The state convention's financial records indicate that Dutch Cove contributed more than $18,000 to the Cooperative Program in 2020. In addition, the church gave more than $7,000 to the Lottie Moon Christmas Offering for international missions and Annie Armstrong Easter Offering for North American missions.
Dutch Cove participates in national and international mission partnerships in Vermont, New York and Nicaragua.
"I am grateful for the opportunities that I have had this year to help lead as our convention of incredible churches has navigated a great number of changes. Yet, our churches' desire for revival among the saints and redemption of the lost has not changed; it has only grown stronger," Miller said in a statement to the Recorder.
"My prayer is that we see a mighty move of God in our communities and across North Carolina, with every gospel-centered, biblically-faithful church of our great convention coming together in the mission of Jesus. There are no insignificant churches or insignificant places. As long as God gives me a voice to do so, I will gladly serve and encourage my brothers and sisters as we join Jesus on mission together."
Miller received a masters of divinity degree from Southeastern Baptist Theological Seminary in Wake Forest. He has served as a member of the state convention's board of directors, where he worked with the evangelism and discipleship committee.

Miller and his wife, Megan, have three children. Visit dutchcove.org.