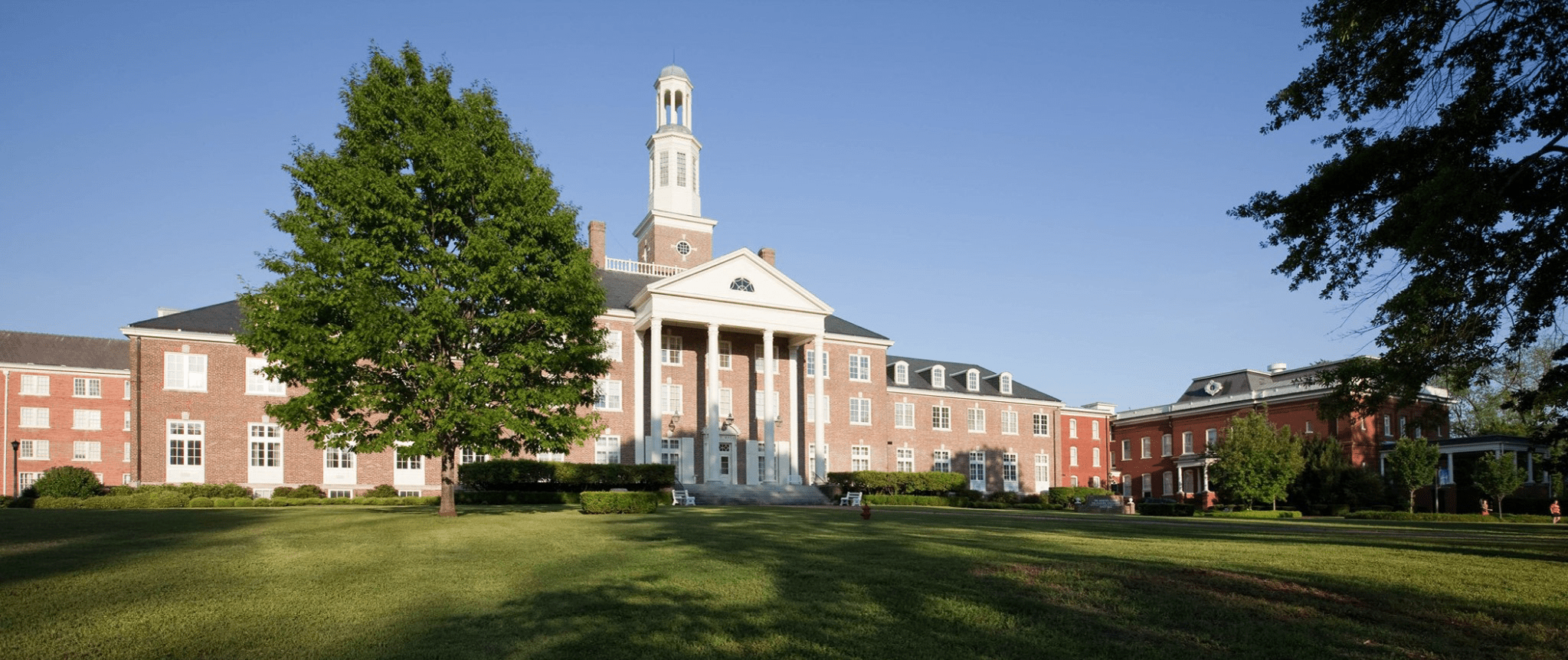 In a meeting Dec. 31, the Judson College board of trustees approved moving forward with a residential spring semester for all returning students.
After the Dec. 15 announcement that Judson would need $500,000 in unrestricted cash donations and $1 million in unrestricted commitments of gifts between Jan. 1 and May 31, 2021, the Judson community, alumnae and friends mobilized to secure the needed funds.
The Judson community surpassed the $500,000 cash goal Dec. 28. To date, the combined giving and commitment total is: $1,380,546.04
Due to the potential surge of coronavirus cases, the start date of the spring semester has moved to Jan. 20.
The college is planning a fall session, and trustees will continue to review the school's financial position in the coming months.
Read the full story here.