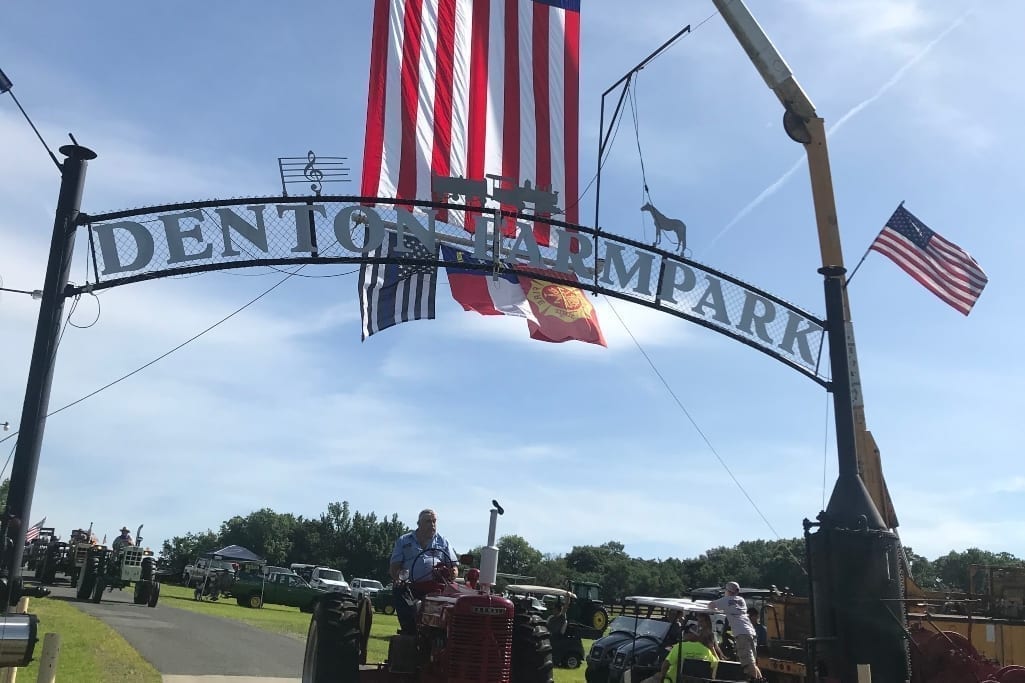 The 51st annual Southeast Old Threshers' Reunion at the Denton FarmPark will kick off June 30 with the annual Tractor Ride, which always benefits a nonprofit. North Carolina Baptist Aging Ministry (NCBAM) is this year's beneficiary. Funds will be used for ministry projects such as wheelchair ramp construction, grab bars, smoke alarms and minor home repairs. The ministry helps individuals aged 65+ maintain independence in their own homes.
The Tractor Ride is a unique experience where farmers parade their tractors through town while other participants ride on trailers or a tram. All attendees receive an event t-shirt, goody bag and lunch.
There are many ways to support the Tractor Ride and benefit clients served by NCBAM. Businesses or agencies can sponsor the Tractor Ride and/or donate items to the Live Auction. Individuals may attend the event in person or as a "ghost rider" or "virtual driver." NCBAM will also receive the proceeds from the Reunion's live auction to be held July 1.
Denton FarmPark is a family-owned historical park with 15 restored buildings including a general store, grist mill, church, blacksmith shop and log cabin. The campground accommodates 500 campsites, and a full-sized steam train encompasses the park on a 1.5 mile track. The Southeast Old Threshers' Reunion is the largest steam, gas and antique farm machinery show in the Southeast.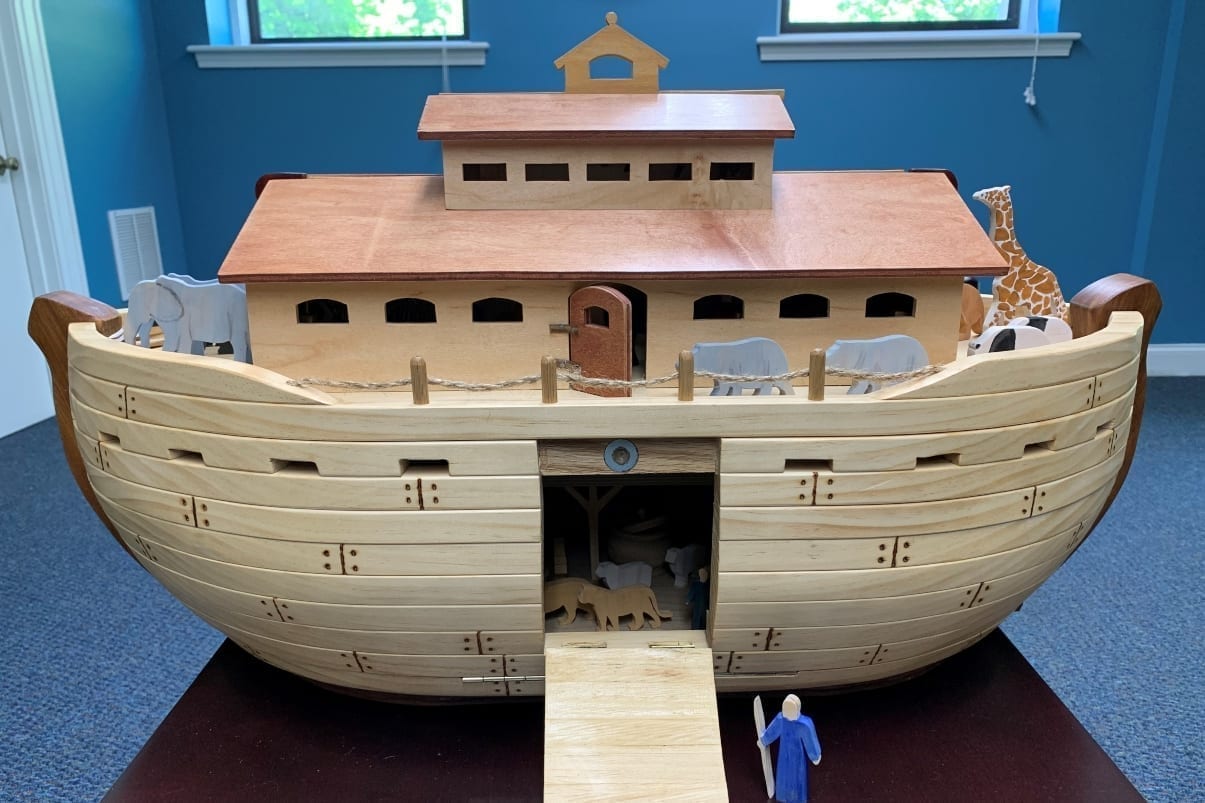 Sponsoring or attending the Tractor Ride will help NCBAM make a difference in the lives of older adults all across the state. Learn more at ncbam.org or dentonfarmpark.com.
(EDITOR'S NOTE – Carol Layton is director of communications for the North Carolina Baptist Aging Ministry.)