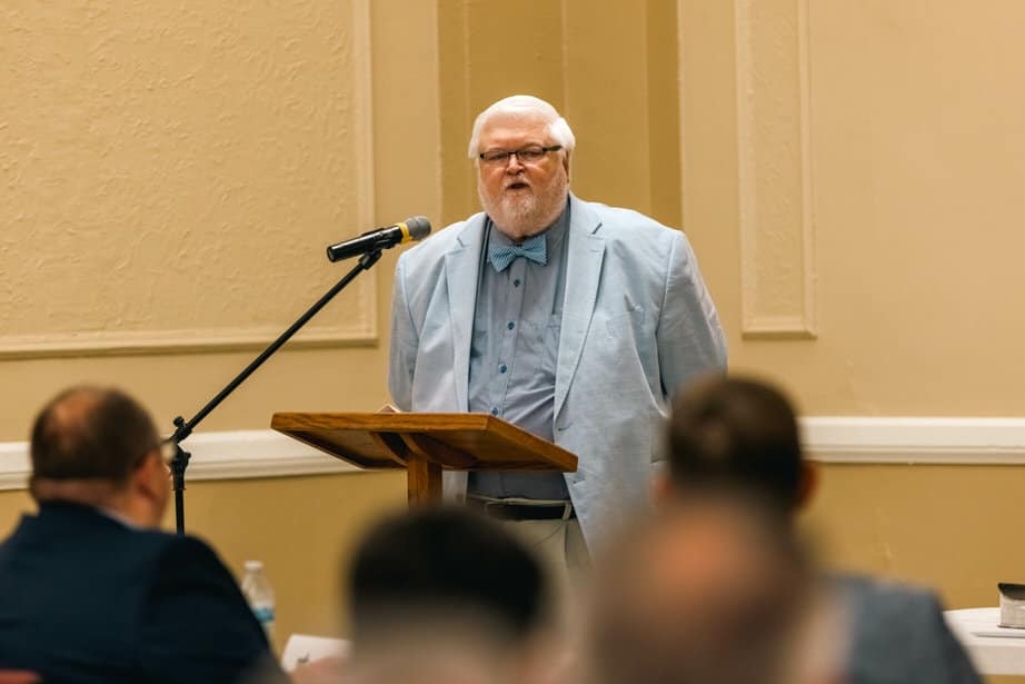 The longtime editor of the Missouri Baptist Convention paper The Pathway has died. Don Hinkle founded the paper and led it for more than 20 years. Hinkle announced Sept. 13 that he was planning to step down on Jan. 1, 2023.
In a tweet Sept. 23, Ben Hawkins, associate editor of The Pathway, wrote, "During his two decades of service at The Pathway, Don deeply loved serving the Lord and serving Missouri Baptists through Christian journalism and through his public policy work with the Missouri Baptist Convention."
The story on The Pathway on Sept. 13 praised Hinkle, "An Air Force veteran, Hinkle has been a reporter for The Daily Press in Newport News, Va., The Tennessean in Nashville, The Courier-Journal in Louisville, Ky., and was editor of The Daily Herald in Columbia, Tenn. He earned a bachelor's degree in English from Christopher Newport University, Newport News, Va., and master's degrees in Christian education and theology from The Southern Baptist Theological Seminary. He is a graduate of the WORLD Journalism Institute and is a fellow at the Colson Center for Christian Worldview."
A memorial service to celebrate Hinkle's life will be held Friday, Sept. 30, at 11 a.m., at Concord Baptist Church in Jefferson City, Mo., where he was a member for 20 years.