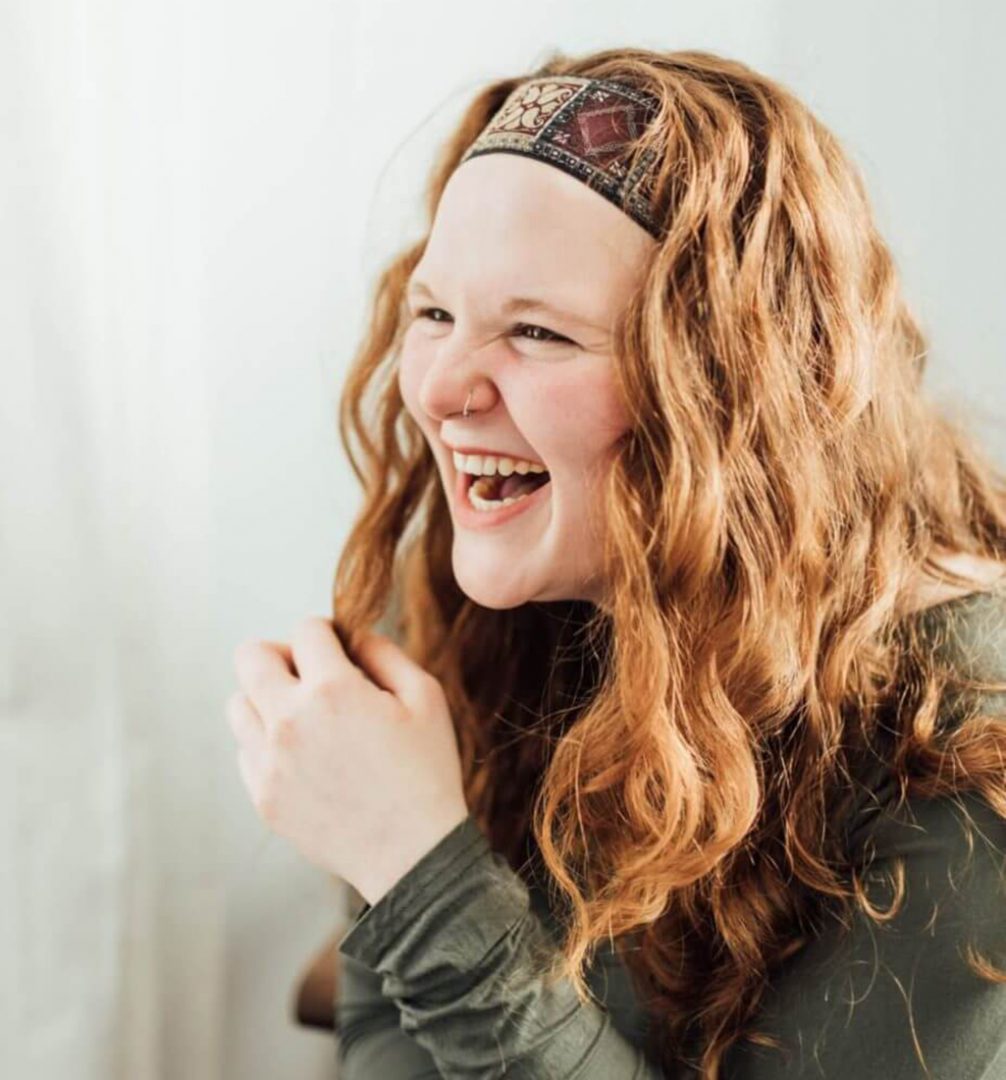 KANSAS CITY, Mo. – Caylee Dugger, youth director at First Baptist Church North Kansas City and M.Div. student at Midwestern Baptist Theological Seminary, was killed in a highway accident Thursday afternoon (Feb. 2).
According to local news station Fox 4, Dugger was involved in a three-vehicle wreck and died on the scene. Her family said she was traveling to Texas to visit her nephew when the accident occurred.
Dugger was a graduate of Union University and was planning to graduate in the spring of 2023 from Midwestern Seminary with her Master of Theological Studies in Missions. She also had the intent to pursue an M.Div. in international church planting following graduation.
News of Dugger's death sparked reactions from Midwestern Seminary's leadership.
"The entire seminary community mourns the passing of Caylee Dugger," President Jason Allen said. "She was a delightful young woman, devoted to seeing others come to faith in Christ. Even as we grieve, we grieve not as those without hope. Our hope is in Christ – as was Caylee's."
Karen Allen, wife of President Jason Allen and director of the Midwestern Women's Institute said, "I was deeply saddened to learn this morning of Caylee's tragic car wreck yesterday afternoon. To know Caylee was to love Caylee. Her deep passion for the nations was evident, and I know the ladies in Midwestern Women's Institute will greatly miss her, as will I."
Christy Allen, who serves on the instructional faculty, was one of Dugger's teachers and mentors.
"Caylee was a joy to have as a student, mentee and friend, Christy Allen said. "She was a gifted writer and an encouragement to all who knew her. She had a passion for the gospel and a heart for the world. She will be dearly missed."
Dugger was an avid podcaster and aspiring author. She posted often on her blog, A Girl and Her Adventures, and shared posts regarding her walk with the Lord. On June 10, 2022, she shared the following:
"I'm a Christian. I'm a follower of Jesus who holds the Bible as the infallible Word of God and who believes that I am saved by grace through faith in Christ alone. The Holy Spirit is at work in my life making me more like Jesus every day (even when I fail and mess up, He is still faithful) and at the end of all things, when I'm worshiping the Lamb of God who takes away the sins of the world, the only title that's going to matter is 'Redeemed.'"
Caylee's family are believers and, while grieving, are praying God would bring something good out of this tragedy. They informed MBTS leadership that the memorial service will be in Caylee's hometown near Nashville, Tenn., in the days ahead.

(EDITOR'S NOTE – Brett Fredenberg writes for Midwestern Baptist Theological Seminary.)