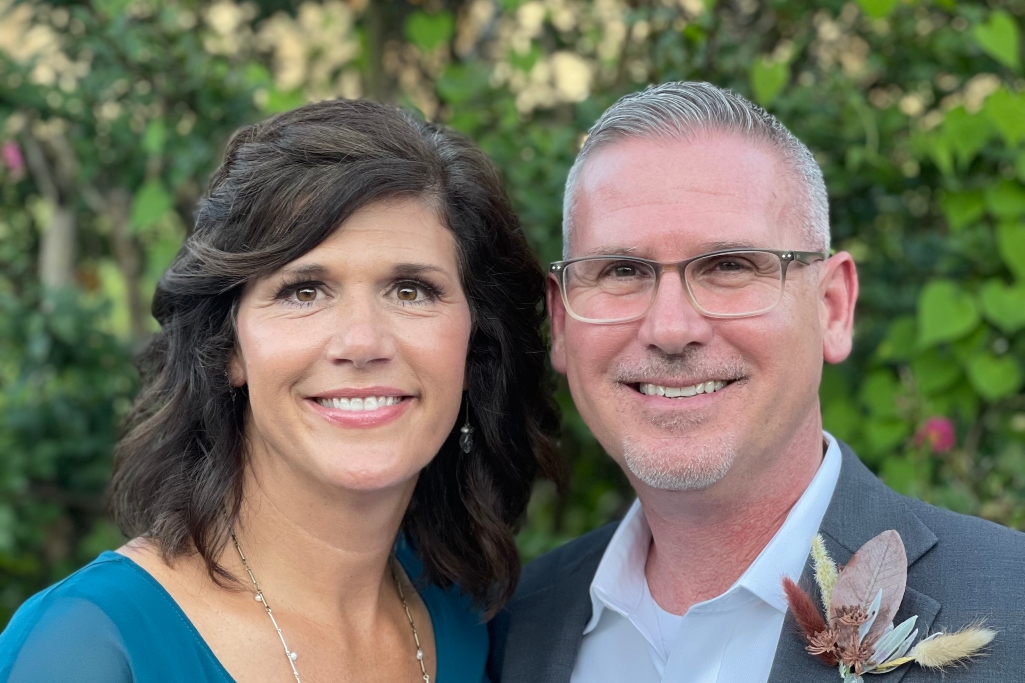 Stoney Benfield, pastor at Prospect Baptist Church in Albemarle, N.C., will be nominated to serve as president of the 2022 N.C. Pastors' Conference (NCPC) at this year's event. In the initial news release from the Biblical Recorder on April 29, Scott Faw, pastor at Calvary Baptist Church in Salisbury, N.C., was slated to make the nomination. 
The Recorder was notified recently that Timmy Blair, pastor at Piney Grove Chapel Baptist Church, will now be making the nomination. Blair said he is happy to recommend Benfield for the role due to Benfield's character and competence.
"Stoney has a passion for preaching, evangelism, an uncompromising stand on God's Word, a passion for revival and spiritual awakening in the church," Blair said. "He loves pastors and has become a leader and encourager among his peers. He is a man of prayer and practices Acts 6:4, 'to give ourselves to prayer and the ministry of the Word.' He has a passion to see the gospel spread across communities and reach the most remote people groups around the world."
Benfield, a North Carolina native, has served as Prospect's pastor since 2005. Prior to his tenure at Prospect, he served as associate pastor at Tri-City Baptist Church in Conover, N.C., for seven years.
Benfield currently serves as a steering council member of the Conservative Baptist Network. He and his wife Missy have six children and one grandchild.
One additional candidate has been announced for the role of 2022 NCPC president: Allen Murray, pastor at Centerville Baptist Church in Kelly, N.C., who will be nominated by Matt Capps. Capps is pastor at Fairview Baptist Church in Apex, N.C. and current president of the Baptist State Convention of North Carolina's board of directors. 
Pastors' Conference officer elections usually occur two years in advance of the term. However, due to last year's event cancelation, 2022 officer elections are now expected to occur at the 2021 NCPC, which will take place in conjunction with the state convention's annual meeting on Nov. 8-9 in Greensboro, N.C.
The event's 2021 officers are president Roger Barnes, vice president Allen Murray, and treasurer John Campbell.