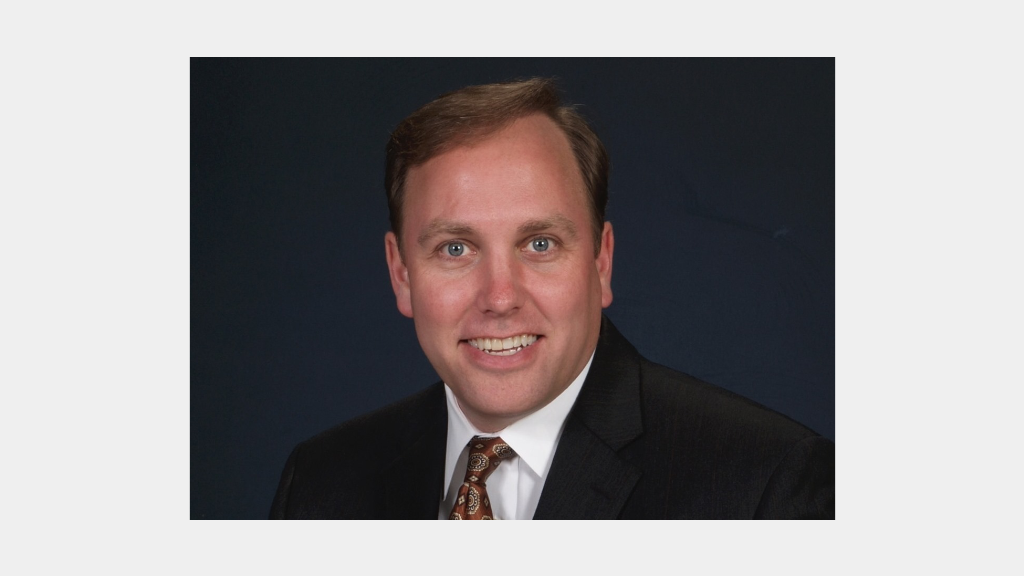 Updated Oct. 26, 2021 1:36 p.m.
Cameron McGill, pastor of The Lake Church in White Lake and former president of the Baptist State Convention of North Carolina (BSC), plans to nominate Neal Jackson for president of the 2023 N.C. Baptist Pastors' Conference.
McGill told the Biblical Recorder he intends to make the nomination during this year's conference in Greensboro Nov. 7-8.
Jackson is pastor of Beulah Baptist Church in Bennett and New Life Bible Church, a revitalization effort in Sanford.
Jackson began serving Beulah Baptist in 2009. The church "has seen dramatic spiritual and numeric growth" in a small town, McGill said. "Beulah is a church committed to disciple-making and has been restructured to better accomplish this task."
He started pastoring New Life Bible Church in February 2020. McGill said despite relaunching just before the COVID-19 pandemic, "the Lord blessed the faithfulness of the people, and they have seen significant growth and health.
"Each of these works is committed to local and foreign missions, where every member is encouraged to be actively engaged in missions for Jesus."
According to state convention records, Beulah Baptist gave $30,000 to the Cooperative Program and $82,833 to the Lottie Moon Christmas Offering in 2020-2021. New Life Bible gave $2,100 to the Cooperative Program and $3,000 to the North Carolina Missions Offering.
Jackson said he prays the 2023 conference would be "a mighty move of God that encourages and equips each pastor in our state to stand boldly for Christ in these ever-changing times."
"The pastors' conference has always been a spark plug of spiritual energy directed to the pastors, and I am so thankful for it in my life," he said.
Jackson's preaching airs weekly on television and radio through the Truth for Today broadcast. He and his wife, Tracy, also founded the Grace Haven Children's Home in Siler City. He has served on the board of directors for the BSC and in several capacities with the Randolph Baptist Association.
He earned doctorate degrees from Luther Rice Seminary and The Master's Seminary. Neal and Tracy have five children: David, Victoria, Reagan, Aiden and Hayden.
Pastors' Conference officer elections occur two years in advance of the term.
(EDITOR'S NOTE – This story was updated to include information about Cooperative Program and missions giving.)