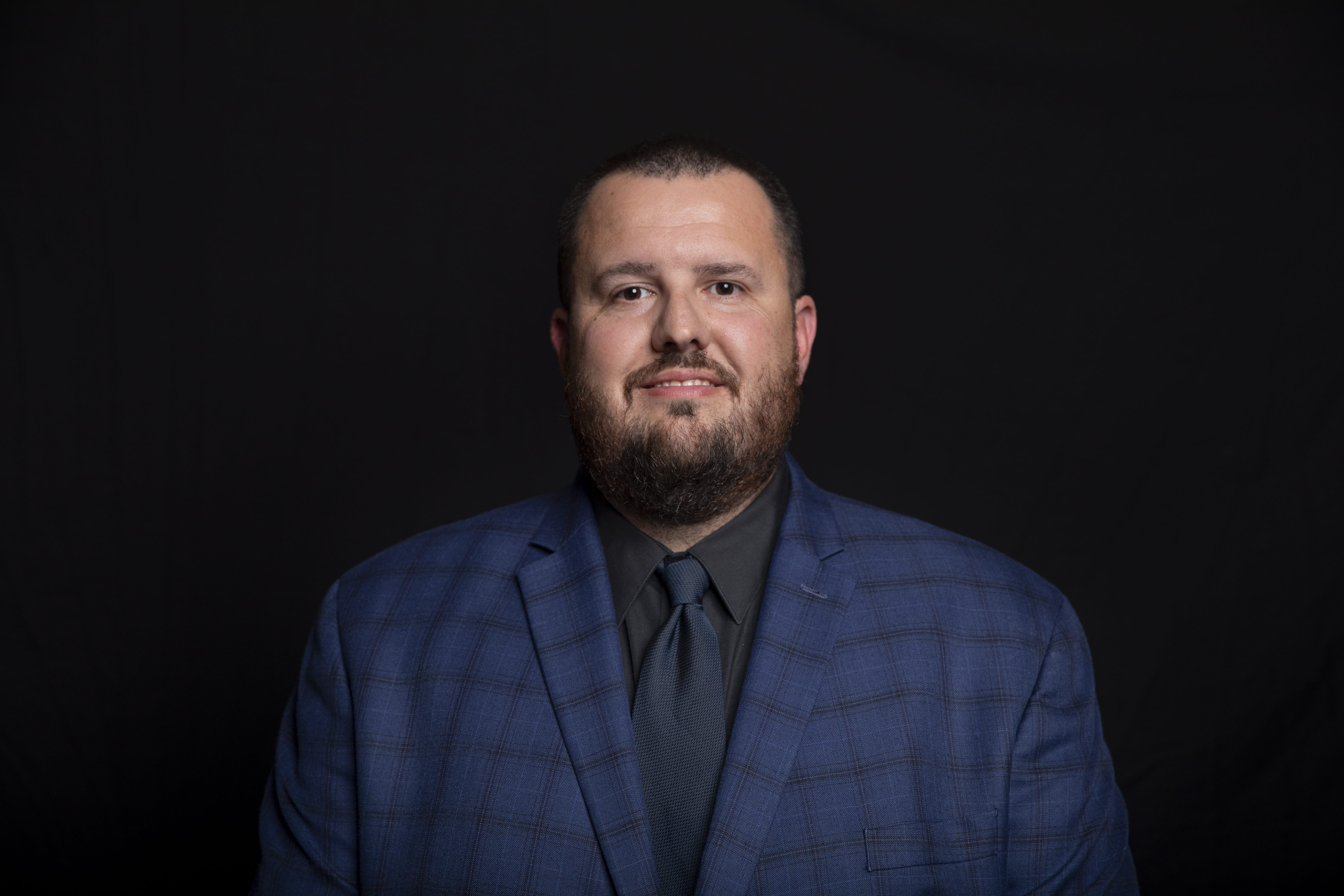 Micheal Pardue, pastor at First Baptist Church Icard in Connelly Springs, will be nominated for a second term as president of the Baptist State Convention of North Carolina (BSC) during the 2021 annual meeting.
Ed Yount, pastor emeritus at Woodlawn Baptist Church in Conover, told the Biblical Recorder in an email statement that he intends to make the nomination.
Yount described Pardue as "a proven leader and a man with a heart for the state convention."
"I am thankful for his leadership and the innumerable hours he has volunteered to serve," Yount said. "He is a person of compassion and integrity, one who truly cares about the people and churches of North Carolina. I am excited for the future of our convention with his continued guidance."
Pardue told the Recorder he is grateful that Yount will nominate him again.
"It has been my joy to travel from the coast to the mountains, sharing God's Word and telling of the work of our convention," Pardue said. "If our convention grants me a second year as president, I want to assist and support our new executive director-treasurer, introducing him to pastors, associational mission strategists and lay leaders and helping make the vision of planting more churches, revitalizing struggling churches and sending more missionaries a reality.
"God has a grand vision for N.C. Baptists as we seek to fulfill the Great Commission He has given us. If I'm reelected, I want to continue to involve more of our pastors and churches from across the state in the ministry of the BSC. I will continue to travel to churches and associations, advocating the convention's vision and calling churches to be on mission together."
According to BSC records, FBC Icard gave $25,258 to the Cooperative Program in 2020, along with $3,746 to the Lottie Moon Christmas Offering and $3,880 to the North Carolina Missions Offering.
Pardue said in his nomination announcement last year that church revitalization and planting would be high priorities. He expressed a desire to increase ethnic diversity within the board of directors and convention committees.
Pardue has served FBC Icard since 2013. He previously served more than five years as the pastor of High Shoal Baptist Church in Mooresboro and several years in ministry with youth and children in Bostic, Shelby, Kings Mountain and Taylorsville.
He received a bachelor of arts degree from Gardner-Webb University in Boiling Springs, N.C., a master of Christian ministry degree from the T. Walter Brashier Graduate School at North Greenville University in Greenville, S.C., and a doctorate of education degree from the Southeastern Baptist Theological Seminary in Wake Forest, N.C.
Pardue was elected in 2010 to serve on the BSC Board of Directors and became chair of the communications committee in 2013, which included service on the board's executive committee.
Pardue served as vice president of the N.C. Pastors' Conference in 2011 and president in 2015. He was elected as BSC first vice president in 2018 and 2019, and as BSC president in 2020.
Pardue and his wife, Rachel, have four sons and three daughters.