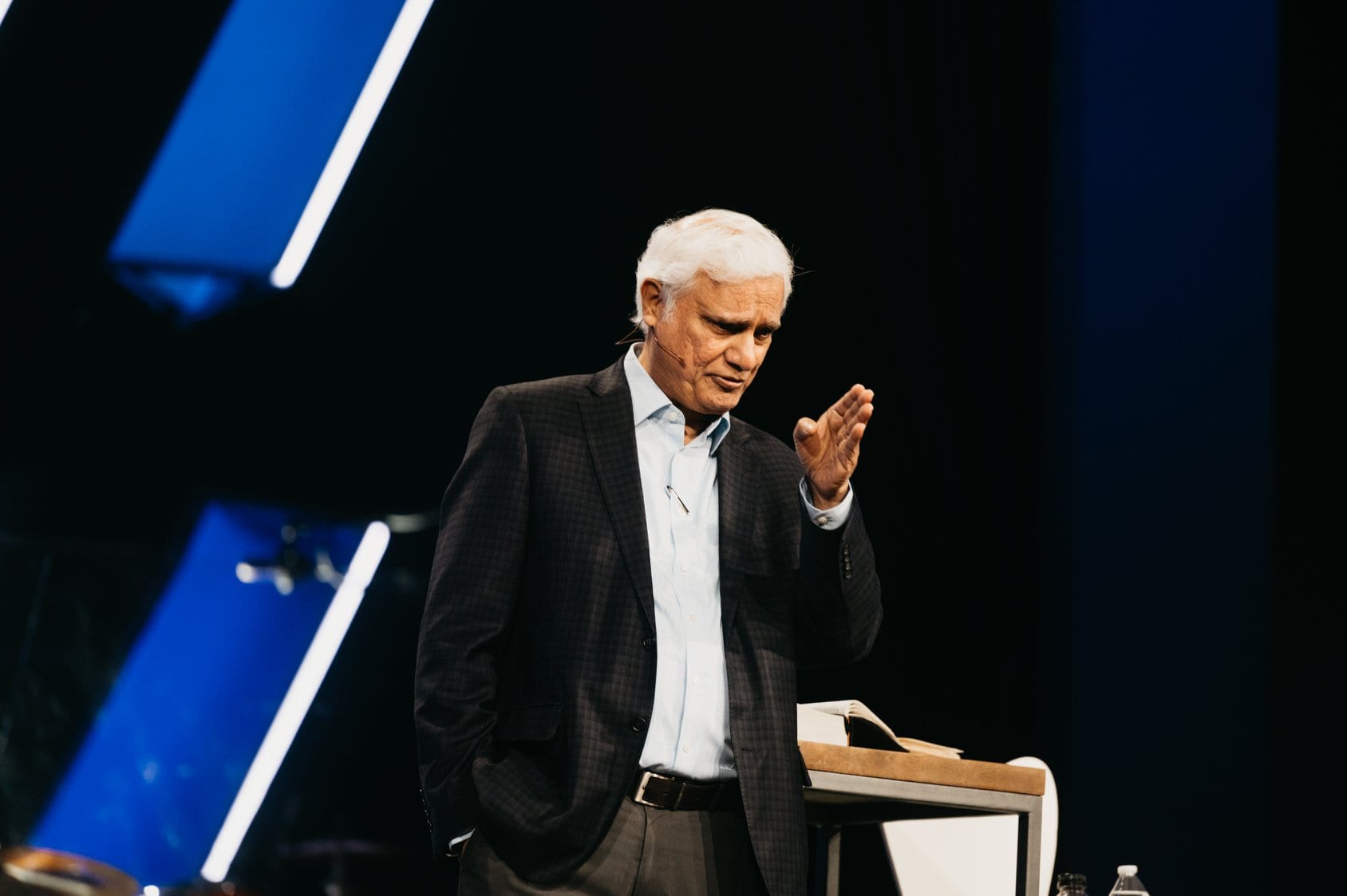 Well-known Christian apologist Ravi Zacharias announced today (March 12) that he has been diagnosed with a type of cancer called sarcoma. Doctors discovered the malignant tumor on Zacharias's lower back during a reconstructive surgery, he said in a statement.
"We are trusting the Lord in this, and we believe we have already seen evidence of His hand," Zacharias said.
Zacharias said he will not resume his travel schedule, which had already been suspended due to his back surgery, "at least until the summer." Staff members from Ravi Zacharias International Ministries have been filling in for him at recent speaking engagements. They will continue to do so during his "extended time off the road."
He said treatment for the tumor will begin in four to five weeks, once he has time to heal from the surgery.
"We received literally thousands of messages from people all over the world saying you were praying. I have every belief God directed and prompted my surgeon to his discovery of this tumor," he said. "Margie and I and our family are so grateful for your continued prayers for the journey that lies ahead."
Zacharias is the founder and president of Ravi Zacharias International Ministries. He has authored more than 20 books and spoken around the world for more than four decades on the Christian faith.