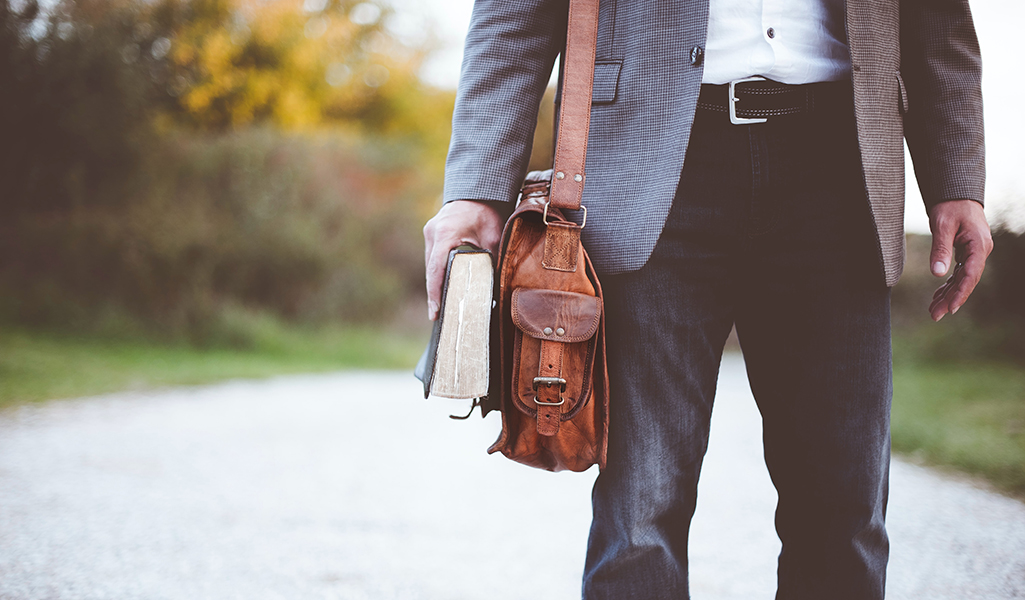 NASHVILLE – Though the committee charged with finding the Southern Baptist Convention Executive Committee's new president and CEO had hoped to introduce a candidate at the EC's February meeting, search team chairman Adron Robinson said the wait will be a bit longer.
"We had hoped to have a candidate locked in," Robinson said. "It looks like that's not going to happen, but in spite of that, the process is going well."
Robinson, pastor of Hillcrest Baptist Church in Country Club Hills, Ill., said the team is taking its time, wanting to get it right.
"I am proud of the committee and the work they have done, how we have come together as a team, working together as brothers and sisters in Christ," he said. "We have a strong finalist group, and we're just trying to pray our way through that group to be sure that we have the best person for the job – God's person for the job."
He asked for very specific help from Southern Baptists.
"The best thing Southern Baptists can do is continue to lift us in prayer – prayer for the candidates and prayer for the committee," he said. "We know God is able to give us clarity about this decision, and our trust is in Him."
The full EC's next meeting is Feb. 20 and 21 in Nashville.
(EDITOR'S NOTE – Laura Erlanson is managing editor of Baptist Press.)