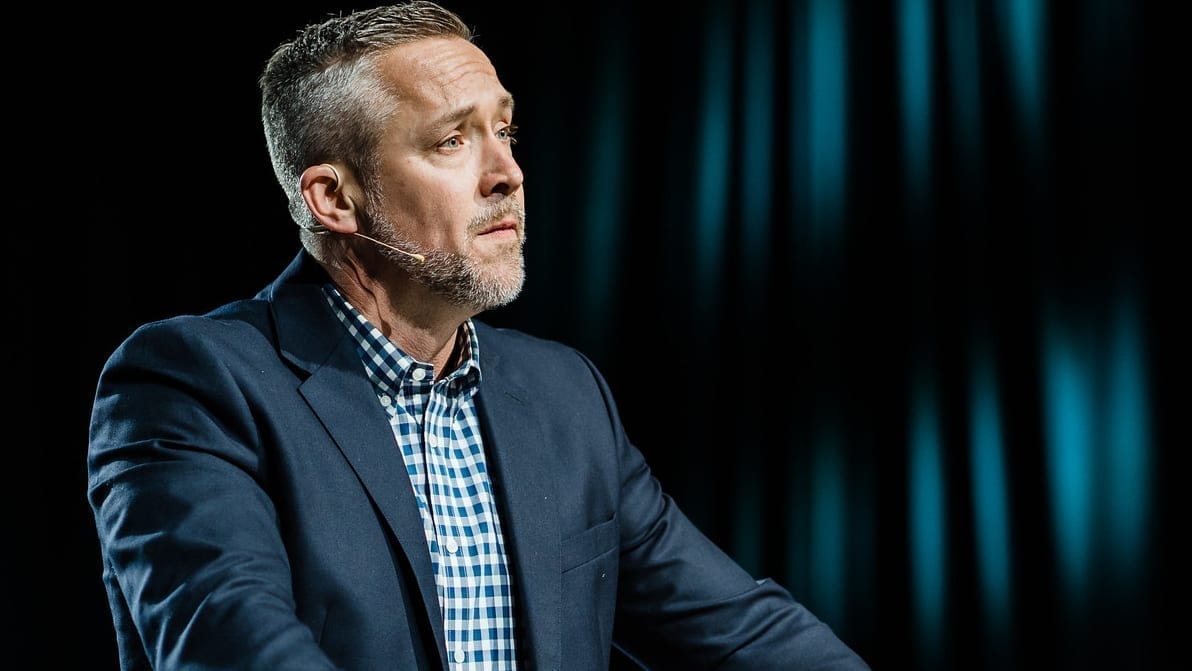 The officers of the Southern Baptist Convention (SBC) are calling Southern Baptist leaders across the nation to demonstrate solidarity and support for racial minorities in the wake of news about the killing of a 25-year-old black man named Ahmaud Arbery.
The details of Arbery's death sparked outrage after a graphic video of the shooting surfaced online and news reports indicated that no arrests were made in the months following the Feb. 23 incident. 
Two white men – a father and son – were arrested May 7 in Glynn County, Georgia in connection with the shooting. Gregory McMichael, 64, and Travis McMichael, 34, face charges of murder and aggravated assault, according to the Georgia Bureau of Investigations.
Reports indicate the McMichaels, carrying two firearms, chased Arbery in a pickup truck while he was out for a jog, believing he was to blame for a series of burglaries. Arbery was shot and killed after a physical altercation ensued.
In a letter to Baptist state convention executives obtained by the Biblical Recorder, SBC officers called the moment a "crucial opportunity to share the love of Christ." The letter was signed by SBC president J.D. Greear, first vice president Marshal Ausberry and second vice president Noe Garcia.
"One thing that some of our brothers and sisters of color find difficult is the feeling that they go through this alone – the feeling that their white brothers and sisters remain relatively unaffected by these injustices and mostly unengaged," the letter said.
The group asked state leaders to reach out to black pastors in their conventions to "let them know you grieve with them, lament ongoing racial conflicts and disparities with them, and that you stand with them in this fight for justice and equity."
Greear told the Recorder that all Christians should lament such tragedies while calling for justice.
"At the most basic level we grieve with those who grieve and we mourn the loss of life," he said. "And while we lean on due process, when we can look at something and see it doesn't appear that every person in our society is being given the benefit of due process in the same way, it's our duty to speak up."
Greear acknowledged the investigation into Arbery's death is ongoing and encouraged church leaders to look for ways to express care for racial minorities in their communities during this time.
"The best ways to respond to this are not on social media," he said. "They're personal."
Ausberry told the Recorder, "Leaders can guide their congregations to a season of prayerful lament. People need a positive way to express their anger, sadness and grief. We should not carry on business as usual pretending that nothing has happened. Leaders need to address the sinfulness of what has occurred, practice forgiveness, and pray for justice."
Garcia said Christian leaders should respond with "biblical conviction."
"We first and foremost need to be praying for Ahmaud Arbery's family," said Garcia. "The pain they are experiencing is not common to man. Secondly, we should be praying for justice. Pray that evilness no longer prevails and that justice is served. Lastly, speak up. You do not have to be the same race or creed to care about injustice. Do not stay silent because you are not directly affected. We should care because people made in the Image of God are being treated less than human."