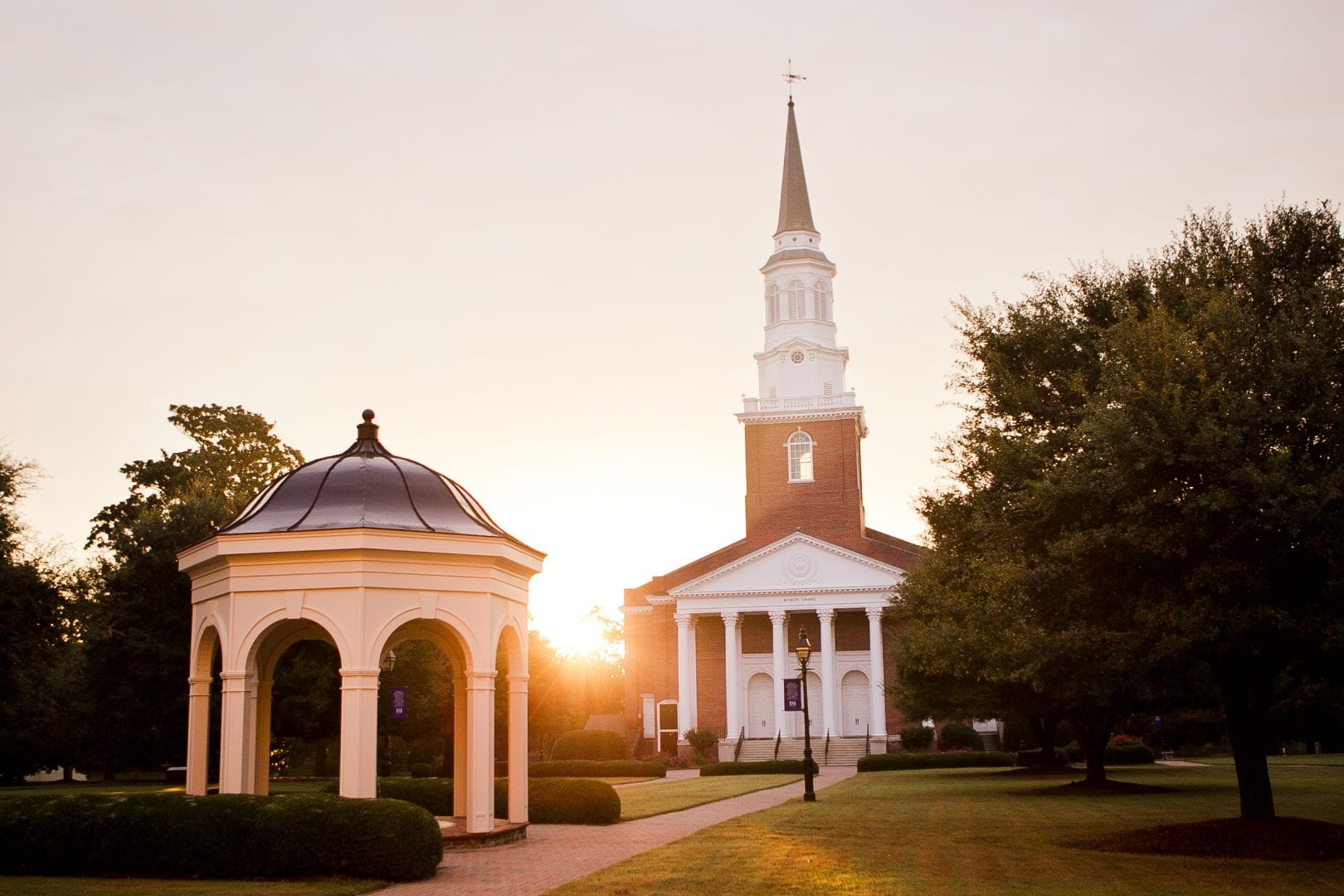 Southeastern Baptist Theological Seminary (SEBTS) announced a new master of divinity (M.Div) and business administration (MBA) degree in partnership with Cedarville University Feb. 20.
The 97-hour program seeks to "equip students to excel in personal standards and discernment, steward their God-given talents and resources, lead with a servant's heart and gain kingdom influence through serving others," according to an SEBTS press release.
"I am excited about how God will prepare a new army of servants for gospel advance through this joint venture between our two excellent schools," said Danny Akin, SEBTS president.

"This partnership will equip leaders who bring both outstanding theological training and excellent business skills to their ministry setting," said Thomas White, president of Cedarville University in Cedarville, Ohio.
The M.Div./MBA program is available entirely online. Students will follow SEBTS' M.Div. in Christian ministry track and then enter Cedarville's MBA program. Prospective students must have an undergraduate degree, be in good standing with SEBTS and at least a 2.75 GPA.
SEBTS students and full-time employees receive a 15% discount on published course tuition rates at Cedarville.
The degree can equip students for future careers as senior or executive/administrative pastors, non-profit executives, community organization leaders, as well as careers in business administration with a foundation of Christian conviction, SEBTS stated on the program's web page. 
SEBTS faculty members teaching courses in the program include Ken D. Keathley, senior professor of theology; Stephen B. Eccher, assistant professor of church history and reformation studies; Jim Shaddix, professor of preaching; and Walter Strickland, assistant professor of systemic and contextual theology.
The partnership begins effective immediately. For more information about the program and to apply, go to sebts.edu/academics/masters/MDiv/mdiv-mba.aspx.