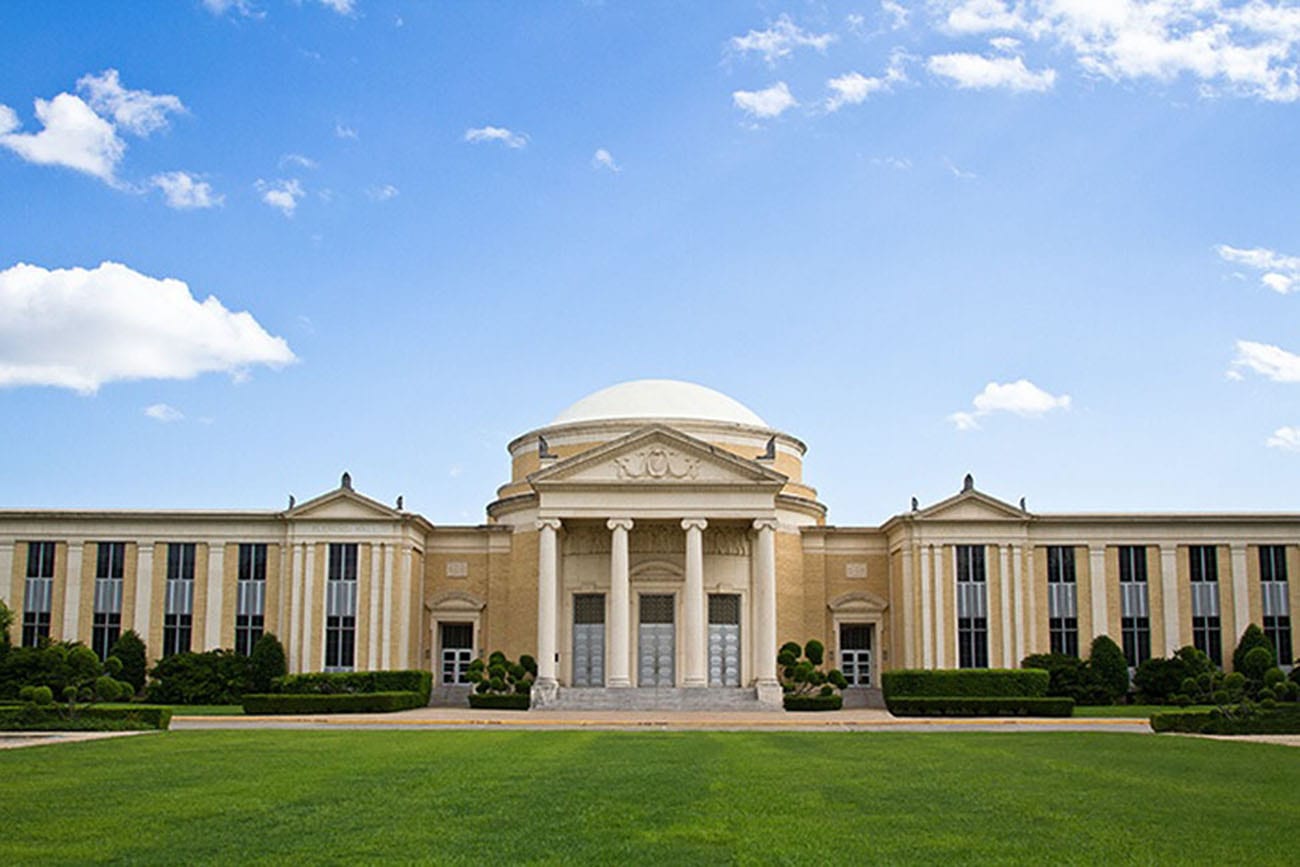 (Updated Dec. 5)
Southwestern Baptist Theological Seminary (SWBTS) provost Randy Stinson released a statement Dec. 4 denying claims that a former humanities professor at Scarborough College was fired for speaking about same-sex issues.
The professor, Robert López, alleged in a media release that he was dismissed for his vocal opposition to homosexuality and advocacy for victims of same-sex abuse. López also revealed that he is an abuse survivor and formerly gay.
López claimed he was "pressured to cease from discussing sexuality and sex abuse" and that he refused to comply with the alleged gag-order. "I refused to resign," he added.
The seminary's statement indicated that López was let go because the faculty position is being eliminated. The administration's decision to dismiss him was "undergirded" by concerns with his job performance, according to Stinson.
Stinson reaffirmed the Southern Baptist seminary's conservative position on marriage and sexuality.
"As Southern Baptists should expect of their seminaries, we are committed to a biblical view of marriage and sexual ethics," Stinson wrote. "Any claim that Southwestern Seminary has wavered on these longstanding commitments is either misinformed or intentionally deceptive."
When asked by the Biblical Recorder whether López's position on homosexuality had been a point of contention during his tenure, the seminary said it was not. A spokesperson also denied that López's position on homosexuality was ever discussed in conversations about his employment.
Scarborough College is the undergraduate program of Southwestern Seminary. The elimination of López's faculty position came amid a series of organizational changes overseen by seminary president Adam Greenway since he stepped into the role in February.
Scarborough dean Michael Wilkinson told the Recorder that faculty changes resulted from a restructuring of the undergraduate curriculum. Previously, the program offered a single, hybrid degree in humanities and biblical studies that is now divided into two degrees. To attract a "broader population of students," Wilkinson said Scarborough plans to add degrees in education, communications, business and other areas of study.
"As a result, we do not need as many humanities courses as we did in the past when it was the sole degree," he said, "and we needed to reduce the number of faculty members in accordance with this change, resulting in the elimination of Dr. López's position."