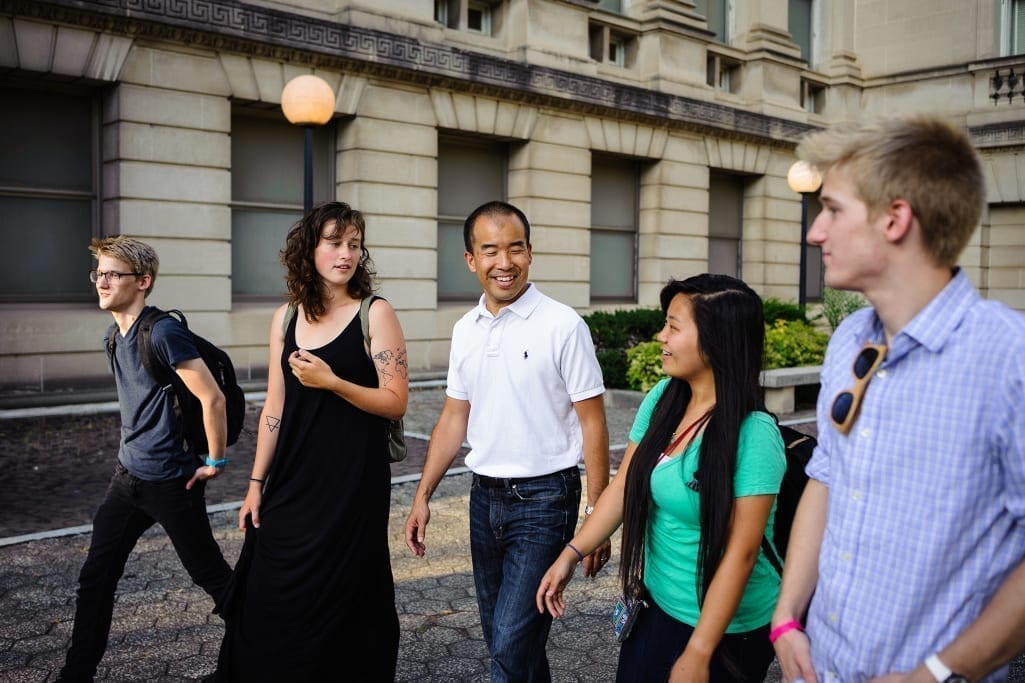 Christian college students are seeking community and instructional resources for prayer and evangelism, InterVarsity Christian Fellowship found in a survey of students this spring.
InterVarsity President and CEO Tom Lin encourages churches to play a key role in meeting those needs.
"I think today is a huge opportunity for the church to be first responders for a generation that's hurting in a lot of ways," Lin said. "It's a great opportunity for the church to serve them, to love them well. These students are longing for community, they're longing for hope and churches have a huge opportunity to serve them well."
North American Mission Board (NAMB) National College Director Paul Worcester said the study's findings are in line with his experiences in student ministry.
"It seems pretty accurate as far as the kinds of things that students are dealing with and value," Worcester said. "One thing we always say is students aren't really looking for a friendly church, they're looking for friends. They're looking for real connection and people they can do life with, peers and mentors."
Worcester encouraged churches to "start with community. Start with building those community relationships peer to peer, but also (students) really value input and mentoring from older generations, the generation above them."
Nearly three-quarters of students surveyed (71%) said belonging to a campus Christian fellowship was most helpful in cultivating their Christian faith in college, followed by more than 59% who tagged reading and studying the Bible.
Three-fifths of students (60%) want more resources on scripture study; more than half (52%) want more guidance on prayer, and nearly half (47%) want more resources on dating and marriage.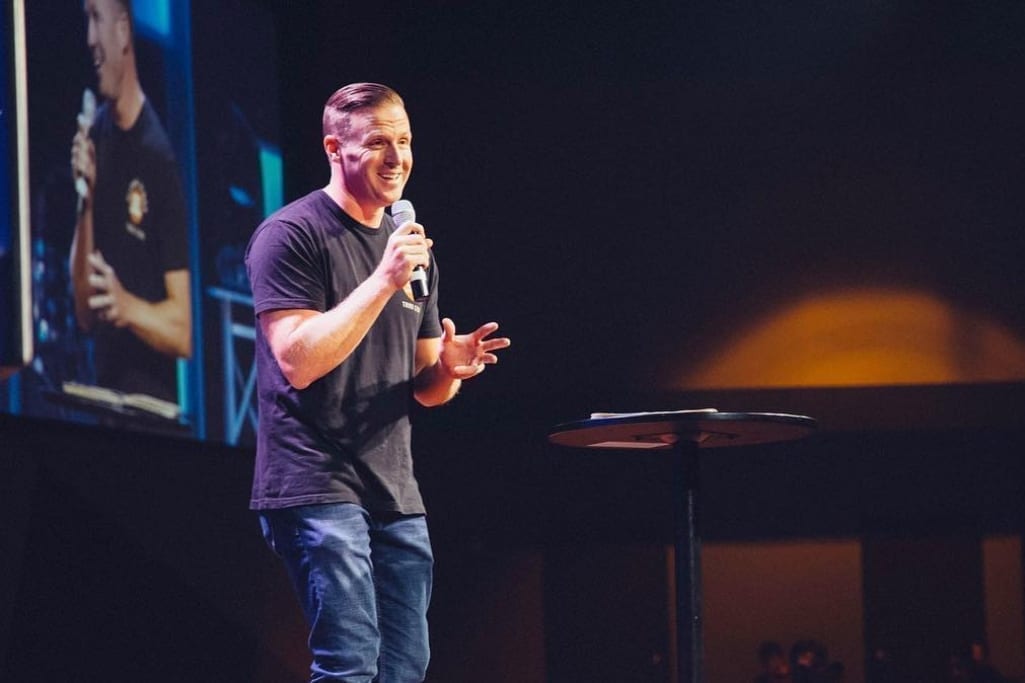 "One encouragement I want to share for churches," Lin said, "is together we need to help students navigate today's context with a biblical perspective. They really want to learn more about the Bible and how to live out their faith in today's world. And I think if churches and we together help them navigate today's world through the lens of scripture, we'll do them a great service."
Students often seek advice on prayer, evangelism, dating and relationships, Worcester said.
"They address the issue of relationships, dating from a biblical perspective quite often," Worcester said. "That's something that even if they don't express it, they want to hear about and they want to talk about and want info on."
Prayer is also of interest to Gen Z, Worcester said, with college students nationally wanting to pursue prayer deeply and passionately.
"They want to go beyond the basics," Lin said. At California State University in Chico, where Worcester is based, "they started five 6 a.m. prayer meetings and, if you know anything about college students, that's a miracle. And they were tracking specific answers to prayer, so they were inspired by … missionary heroes like George Mueller and Hudson Taylor and people like that."
Worcester, who provides coaching and reproducible resources for collegiate ministry leaders and students, will offer a webinar at 2 p.m. CDT Aug. 5 on pursuing spiritual awakening on campus. He's releasing an evangelism resource for students this fall.
Ronnie Floyd, president and CEO of the Southern Baptist Convention Executive Committee, will join others in discussing ways to begin a campus prayer movement during the webinar accessible at namb.net and on social media. Worcester invited people to email [email protected] for additional information and available resources.
The InterVarsity study surveyed students on 127 college campuses in May and June to gauge their well-being and attitudes amid the COVID-19 pandemic. InterVarsity pivoted to online ministry during the pandemic to continue reaching its more than 1,100 chapters on 770 campuses ranging from Ivy League to community colleges.
While 71% of students reported mental health challenges stemming from isolation and a lack of community during the pandemic, Lin said students were variously impacted by the pandemic.
"When we think about ministry, it's not a one size fits all. We've got to understand the student experience and then engage them well." Lin said in explaining the study. "We wanted to make sure we understood how students were doing, rather than assume we know. We wanted to make sure we had good data and it would shape our plans and strategy for this coming year."
Among other topics student pegged as important from a list of choices were racial justice (38%); climate change (29%); foster care, adoption and orphan care (28%); jobs and the economy (14%); immigration (10%), and serving refugees (8%).
"Emerging from the past year of racial unrest," said InterVarsity Chief Communications Officer Greg Jao, "we're seeing how the social issues that our nation reckons with are also at the forefront of our students' minds. As a campus ministry, it's crucial for us to help students navigate both these issues and how to live out their faith from a biblical perspective in real time on college campuses."
A synopsis of the study is available here.
(EDITOR'S NOTE – Diana Chandler is Baptist Press' senior writer.)