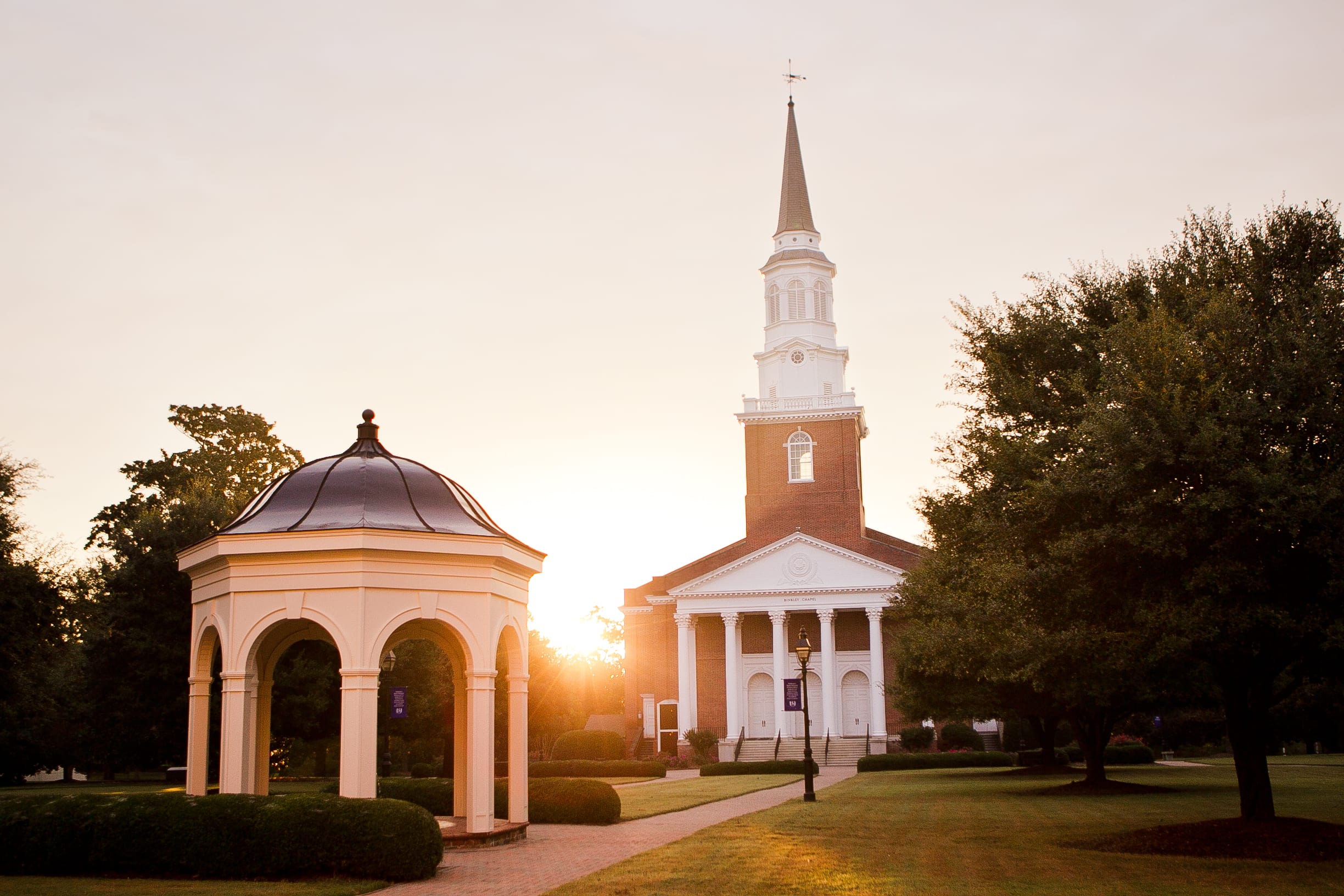 At Southeastern Baptist Theological Seminary (SEBTS) students are equipped to serve the Church and fulfill the Great Commission. This training also reaches across the globe by training local believers who are leading in seminaries, Bible colleges and conventions across six continents.
This past fall, SEBTS celebrated seminary graduates in Ukraine and Uganda through Southeastern's Global Theological Initiatives (GTI).
"GTI is an important component of Southeastern's goal to be a Great Commission Seminary," said SEBTS President Danny Akin. "It focuses on training leaders as disciple makers who impact their respective mission field by training leaders. John Ewart has done an incredible job in overseeing this program and extending its influence literally around the world. We have a global vision for theological education. GTI is helping us fulfill that vision."
Uganda Baptist Seminary (UBS) is Southeastern's longest-running partnership with GTI (since 1988). On June 29, 2019, UBS held its commencement ceremonies in its Jinja headquarters. Four SEBTS students from four different African countries received their Master of Theological Studies. These four students were handpicked by UBS to pursue a master's degree at SEBTS with the hope of pursuing leadership within the country's seminaries and Bible colleges upon graduation.
On Aug. 31, 2019, Ukraine Baptist Theological Seminary (UBTS) held its commencement ceremonies in its L'viv headquarters. Akin charged students to run their Christian race with endurance as seen in Hebrews 12:1-3. SEBTS conferred degrees upon 15 graduates who received a Master of Theological Studies. These 15 students are an ideal example of the kind of graduates this GTI partnership hopes to produce – students who are already leading and teaching in Bible schools across the country.
Yaroslav Pyzh, president of UBTS, desires to see the seminary as a central hub from which students can be equipped to be an influence for Christ throughout Ukraine. Southeastern shares that hope and commitment.
GTI is currently training leaders who serve in approximately 20 countries around the world with the goal of developing national, indigenous leadership who are capable of equipping other leaders within their context. On February 29, 2020, SEBTS will host the Southeastern 5K in downtown Wake Forest, N.C., to benefit the work of Global Theological Initiatives. To be a part of this great event or to donate, go online to sebts.edu/5k and get registered now.
To learn more about GTI, visit sebts.edu/academics/gti.
(EDITOR'S NOTE – SEBTS news and information specialist Lauren Pratt compiled this report.)