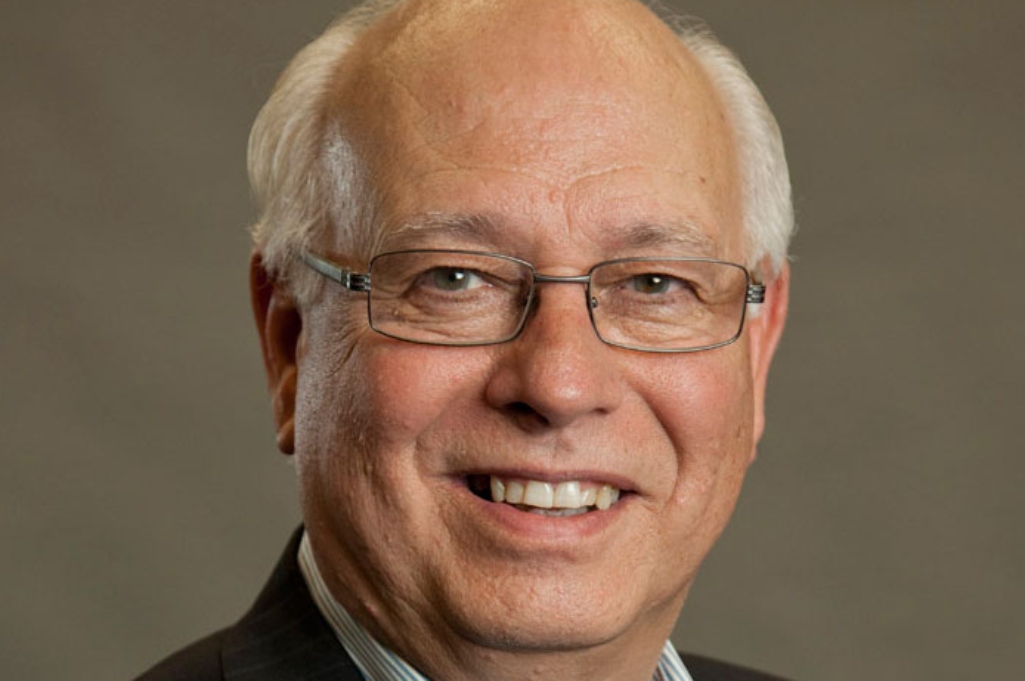 John Yeats' 25th term as recording secretary for the Southern Baptist Convention (SBC) will be his last, he told Missouri Baptist Convention (MBC) Executive Board members at the group's meeting March 7. Yeats, currently MBC executive director, went unopposed for 22 of those 25 years he was nominated for recording secretary. He was elected with 58.74% of messengers' votes in 1997, 62.89% in 2019 and 56.08% in 2021.
As recording secretary, Yeats also served in an ex officio role on the SBC Executive Committee, a distinction that also includes the SBC president and the Woman's Missionary Union (WMU) national president, positions currently held by Ed Litton and Connie Dixon.
In 2011 and 2017, Yeats served at the annual meeting both as recording secretary and registration secretary in place of Jim Wells, who was absent those years due to health issues. Yeats presented the registration report as Wells recovered from surgery in 2012, with Don Currence as acting registration secretary the rest of the time, appointed to do so by the Executive Committee.
Twenty years as a pastor in Texas and Kansas preceded Yeats' 1996-97 tenure as director of communications for the State Convention of Baptists in Indiana and editor of the Indiana Baptist newspaper. From 1997-2005 he served as editor for the Oklahoma state paper, the Baptist Messenger. Prior to moving to Missouri, he was also the director of communications and public policy for the Louisiana Baptist Convention, which included Cooperative Program promotion and working alongside state legislators. 
A new recording secretary will be among those officers elected when Southern Baptists gather in Anaheim, Calif., June 12-15. Nominations for it as well as president, first vice president, second vice president and registration secretary can be made leading up to and at the meeting. Thus far only two have been made public, California pastor Victor Chayasirisobhon for first vice president and Florida pastor Willy Rice for president.