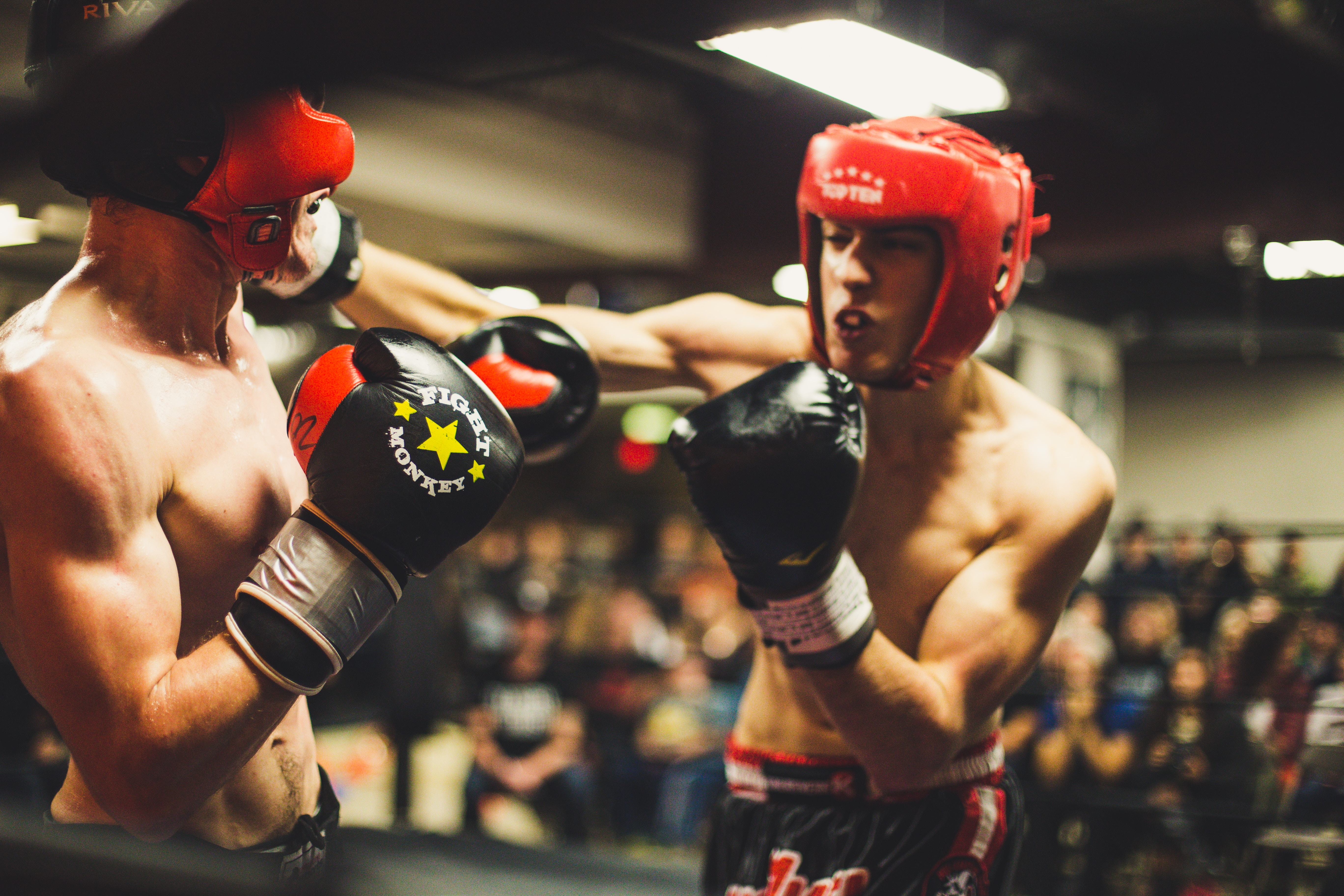 Two-and-a-half years ago, I published back-to-back editorials on the subject of civility. The first one appeared in the June 18, 2016, edition of the Biblical Recorder and carried the title "Is civility dead?" The column focused on The Civility Project, an initiative launched by Mark DeMoss and Lanny Davis in 2009, but dissolved two years later.
The second column, "Reviving civility," ran in the July 2, 2016, issue. I told more of DeMoss's story and introduced Cassandra Dahnke who gives leadership to the Institute for Civility in Government (IFCG), based in Houston, Texas.
I was drawn to revisit the subject of civility when DeMoss announced Jan. 15 that he will close his Atlanta-based public relations firm March 29 after 28 very successful years of service to many evangelical ministries.
In the reports of this recent change in direction, some news outlets pointed to DeMoss's leadership as a primary crusader for civil practices and conversations in all arenas.
Reviewing my columns, I asked DeMoss why he launched The Civility Project in 2009, then closed down the effort two years later.
While he is still passionate about civility, the main reason DeMoss dissolved the project was the lack of time to do it right and make it successful.
"I think we were successful in some ways, but either I needed to put more money and staff into the project or dissolve it. I didn't want to do it half-way," he said.
"I didn't dissolve it because only three people signed the pledge. The fact that only three signed it would be a compelling reason to keep going," he added.
There are serious long-term consequences to unchecked incivility, according to De-Moss.
"I think there is a dumbing down of society to the point where fewer people can make an articulate case for something. All they can do is shout and hurl insults," he said. "Condoning incivility is equivalent to saying 'Anything goes.'
"As a parent, if my children see me behave in an uncivil way to a waiter in a restaurant, or an employee at the Delta ticket counter, or somebody in traffic, how would I punish my child who treated their teacher or another student the same way? I look at television and a presidential candidate is calling other people 'losers' or 'morons.' I don't see anything good in that. I don't think it's a big leap to move from common incivility to violence. Incivility says if I don't get my way, I will resort to any tactic to get my way."
The current political climate is puzzling to DeMoss.
He said politics as a whole "may be one of the worst examples of incivility we see today. … I couldn't have a successful PR firm and behave the way a lot of people do in politics. Nobody would hire me, and nobody would work for me, frankly."
I would like to see an increase in conversations about civility among our brothers and sisters. We need to talk about the way we address issues and relate to others.
All of us get angry about something, sometime. There is so much in culture and in government to be angry about.
It is easy to categorize the anger of others as sinful and our own as "righteous indignation."
But there is no excuse for believers to be uncivil in behavior or conversation.
Some know how to skillfully manage their anger. Others are convinced their opinion is highly valued or needed by others, so they are quick to inject their toxic thoughts into every conversation.
When the conversation is posted on social media, the snarky, critical, attacking, unkind, crude remarks do not represent our Father, His Son or the Christian family well.
Let's review some of scripture's principles on civility.
First, choose your words wisely. "Let your speech always be with grace, seasoned with salt, that you may know how you ought to answer each one" – Colossians 4:6. The phrase, "know how you ought to answer each one" not only refers to having the knowledge to answer others, but also to using winsome, graceful words in our responses.
Second, we are called to decency. "Let all things be done decently and in order" – 1 Corinthians 14:40. I realize the context of that verse is behavior within the assembly of believers, but it certainly applies to all Christian behavior.
Third, we must ensure that God is the object of our attention, not man. "And whatever you do, do it heartily, as to the Lord and not to men" – Colossians 3:23. Our goal cannot be to impress others or to win the argument. We must ask, does it glorify God? Is God pleased with my words and actions as I relate to others?
Social media seems to be fertile soil for incivility, so let's begin there and intentionally change the conversation.
Do I believe social media is an evil tool? No, I do not. Social media can be compared to money. The Bible says, "For the love of money is a root of all kinds of evil, for which some have strayed from the faith in their greediness, and pierced themselves through with many sorrows" – 1 Timothy 6:10.
We preachers like to point out that the Bible does not say "money is evil." Money is used in some very positive ways. It is the love of money that is problematic.
Likewise, social media tools are not evil, but they can certainly become very evil methods of uncivil communication.
Twitter, Facebook and the like can also be useful tools in the spread of the gospel.
It is no secret that the shortage of civility is a problem on social media platforms. We've seen it from Democrats and Republicans, Christians and non-Christians. But, it does not have to be that way. Believers are called to make a difference.