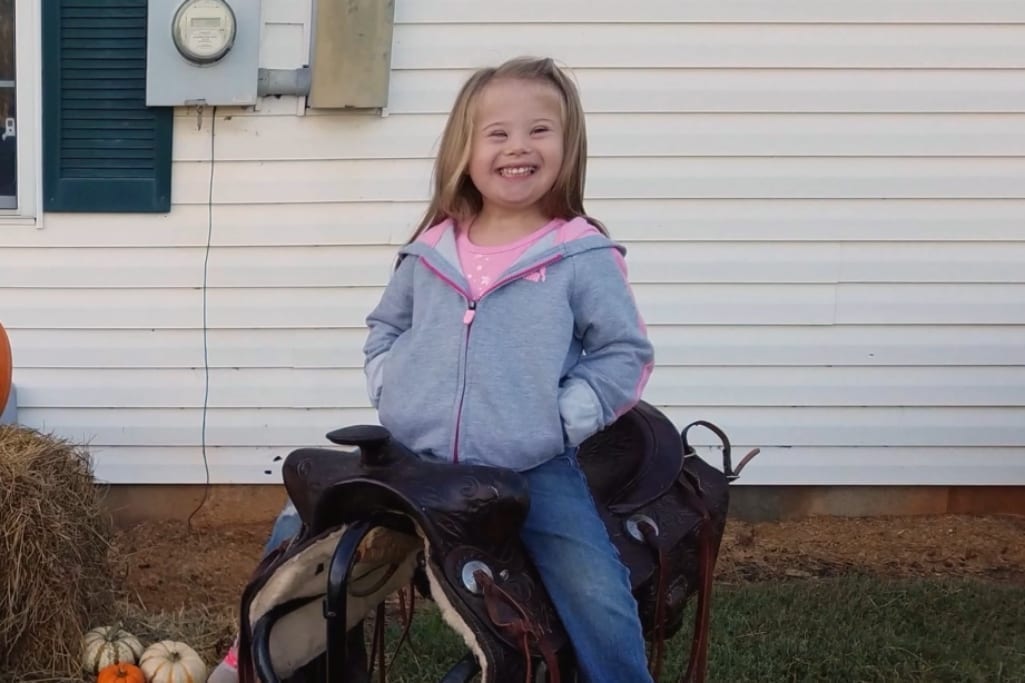 From its inception, North Carolina Baptist Hospital – now known as Wake Forest Baptist Medical Center – has sought to care for the poor and the underserved. Not long after doors opened in May 1923, churches responded to the need for financial support for patients who struggled to pay their medical bills.
The resulting benevolence offering became known simply as the Mother's Day offering, and since 1924 its purpose has been to "extend the healing ministry of Jesus Christ, especially to the needy." Today, the offering continues to help patients avoid financial ruin.
Some of the patients assisted through the Mother's Day Offering are Christians, but many are not. In reality, the founders of the Mother's Day Offering wanted patients that are not followers of Christ Jesus to have a tangible way to know there indeed is a God in heaven who sees their pain and responds to their need.
The annual Mother's Day Offering provides churches the opportunity to fulfill this mission. In keeping with this this goal, the theme of the 2021 Mother's Day Offering is "That they may see and know …" based on Isaiah 41:20, which reads, "That they may see and know, and consider and understand together, that the hand of the Lord has done this, and the Holy One of Israel has created it" (NKJV).
The need for patients to understand that God sees their need, cares for their need and responds to their cries for help is as great today as ever. Churches from across the state are invited to support the Mother's Day Offering, as the impact of COVID-19 on so many families has resulted in unemployment, loss of income or loss of insurance. There is an even greater loss with which patients with crippling medical bills wrestle – loss of hope. Through your generous support of the Mother's Day Offering, they are reminded of the hope that is found in Christ Jesus.
Stella and Daniel are two children that faced life threatening illnesses that were successfully treated at Wake Forest Baptist Medical Center, but resulted in equally daunting medical bills for their families. Through the gifts made to the Mother's Day Offering, these families were spared from financial ruin, and the children are now growing and thriving.
We made several changes to our Mother's Day Offering promotional materials this year. In the past, we mailed materials to every church, but this year we will not be doing this. To receive promotional materials please visit mothersdayoffering.org to place an order or download materials. Our goal is to provide both digital and print resources to make it easier for congregations to promote the offering as they meet remotely and in person.
Finally, a new online donation portal is now in place so that individuals and churches may make contributions in a secure online format. Visit mothersdayoffering.org/donate for more information or to make your contribution.
Please do not hesitate to contact me at [email protected], or by calling 336-716-3027 if you have questions or require assistance. Thank you for your support of the annual Mother's Day Offering!
(EDITOR'S NOTE – Brian K. Davis is the director of community and congregation engagement at Wake Forest Baptist Medical Center.)