News is our process.
Trust is our product.
We help churches work together to make disciples of all nations
The Biblical Recorder was founded in 1833 to build trust among North Carolina Baptists and beyond. Truth and transparency are the lights that guide us.
Our team is committed to high reporting standards as we explore creative solutions for publishing content on print and digital platforms. We also strive to create a Christian news media environment where advertisers and ministry partners feel confident about sharing their message with our readers.
SINCE 1833
We are grateful for our near two century reputation and rich history. Seeing how God has used the Biblical Recorder through the decades is a joy and makes us thankful for His blessing. To explore our history or to read some of the first papers published, check out the links below.
Meet Our Team
Our paper wouldn't be what it is without the faithful service of our team of professionals. Select any profile to learn a little about each team member.
"

a paper to rely upon; a paper to trust; a paper to take to one's home, to one's heart; a paper to love and to cherish

"

— Josiah Bailey,

Biblical Recorder Editor 1834-1838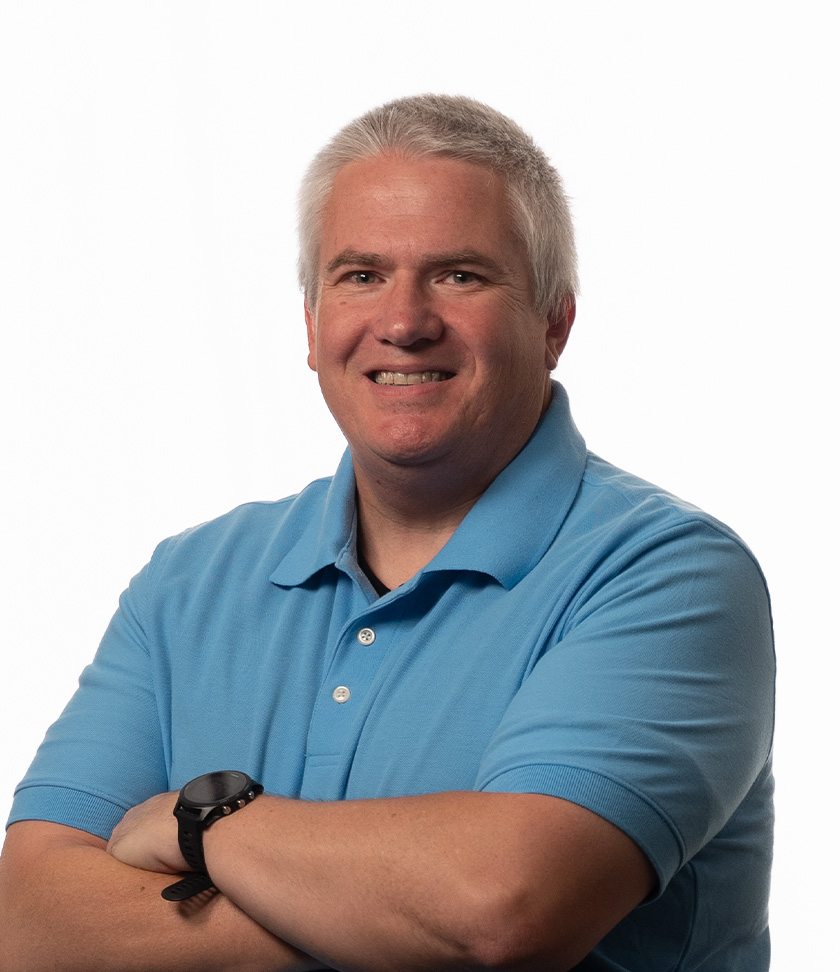 Chad Austin
Managing Editor
Chad began serving as managing editor of the Biblical Recorder in July 2022. He's served on the state convention staff since 2014 and has communications experience in business, higher education, online news, college athletics and daily newspapers.
Alison McKinney
Business Manager
Alison McKinney began her career with the Biblical Recorder as administrative assistant to the editor. During her tenure, her position expanded to include business and advertising. Alison assists the editor, BR board of directors, sells and schedules advertising, oversees financial accounts and responds to inquires about the paper. Alison and her husband Fran live in Durham, they attend Bethesda Baptist Church in Durham. She has a daughter, a son and two adorable grandsons.
Vacant
Circulation and Editorial Assistant
(information coming)