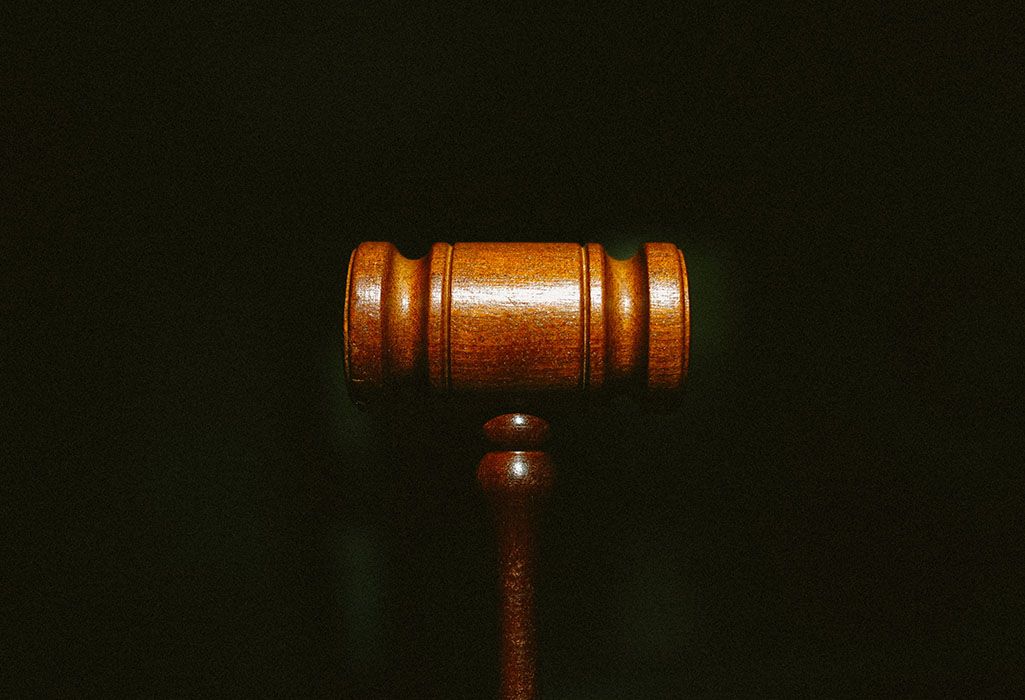 In support of the sixth strategic action of Vision 2025 adopted by messengers to the 2021 SBC Annual Meeting, Baptist Press will continue to report every instance of sexual abuse related to Southern Baptist churches or leaders of which we are made aware.
MURPHY, N.C. — A Georgia Baptist pastor will appear in a North Carolina Superior Court Jan. 30 over abuse charges filed in 2020 that prompted an investigation and his eventual arrest.
According to the SBC Workspace, Jeff McCammon has served as pastor of Mountain View Baptist Church in Stone Mountain, Ga., since May 2019. In December 2020, he was arrested after an investigation by local authorities in Cherokee County, North Carolina.
A grand jury subsequently indicted McCammon with a felony count of indecent liberties with a child. The Cherokee Superior Court hearing on Jan. 30 will be in response to a felony charge of soliciting prostitution of a minor.
As of 10:21 a.m. Eastern time Jan. 20, Mountain View's website did not list information on a page marked "Our Pastor."
In its initial report from March 2021, the Cherokee Scout identified McCammon as Mountain View's pastor and a mathematics teacher at the Rockdale Magnet School for Science & Technology. The victim, who was under the age of 16, was reportedly known to McCammon. Court documents state the assault as having occurred between April 2015 and June 2016 when McCammon lived in North Carolina.
Upon discovery, the allegations were initially reported to social services and law enforcement in Georgia where McCammon lived, the paper stated, before contact was made with deputies in North Carolina.
According to SBC Workspace, prior to moving to North Carolina, McCammon served bivocationally as a clerk and treasurer with Discover Point Church in Conyers, Ga., from August 2005-August 2013. At First Baptist in Lithonia, Ga., he was the minister of children from April 1996-June 2004 and minister of education from April 1996-November 2004. He returned to serve as interim pastor from August 2013-June 2014.
The Jan. 30 hearing is scheduled for 9:30 a.m. at the Cherokee County Courthouse.
---
If you are/have been a victim of sexual abuse or suspect sexual abuse by a pastor, staff member or member of a Southern Baptist church or entity, please reach out for help at 202-864-5578 or [email protected] All calls are confidential.
(EDITOR'S NOTE – Scott Barkley is national correspondent for Baptist Press.)