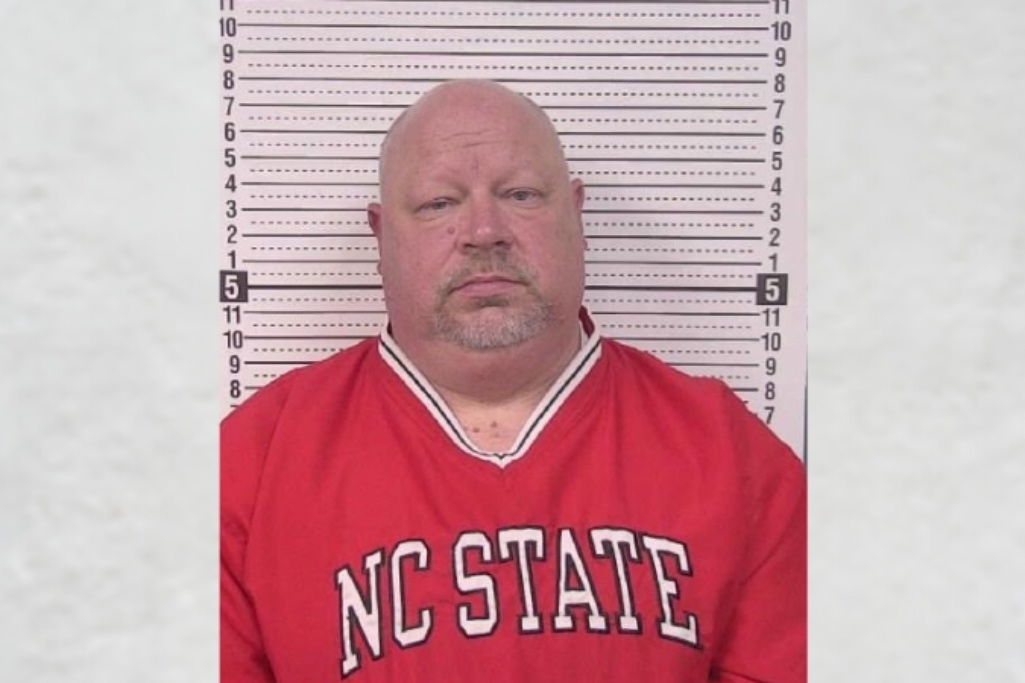 GRANITE FALLS, N.C. – A Caldwell County pastor is facing multiple child sex charges following his arrest earlier this month.
Ashley James Crouse, 51, of 4663 Helton Road in Granite Falls, was arrested on Friday, Nov. 3, and charged with four counts of second degree sexual exploitation of a child. Authorities say additional charges are expected.
Crouse is currently being held in the Caldwell County Detention Center under a $1 million secured bond.
Crouse was the pastor of New Vision Baptist Fellowship in Granite Falls. A church leader told the Biblical Recorder that Crouse was terminated from his position following the arrest, but had no further comment on the matter.
Crouse was arrested after investigators with the Caldwell County Sheriff's Office along with agents from the N.C. State Bureau of Investigation executed two search warrants at Crouse's residence and at New Vision Baptist Fellowship, the sheriff's office said in a news release.
The warrants were obtained after the sheriff's office received a cybertip from the National Center for Missing and Exploited Children. Investigators collected items from both search warrant locations to be forensically examined for material depicting child exploitation, the sheriff's office said.
The Caldwell County Sheriff's Office along with the North Carolina State Bureau of Investigation are members of the Internet Crimes Against Children (ICAC) Taskforce Program, which is a multi-jurisdictional coalition of federal, state and local law enforcement agencies that are dedicated to investigating, prosecuting, and developing effective responses to internet crimes against children, the sheriff's office said.
In an email, authorities told the Biblical Recorder that they are "expecting numerous additional charges as the case progresses as well as the possibility of the case being adopted by the Federal Courts."