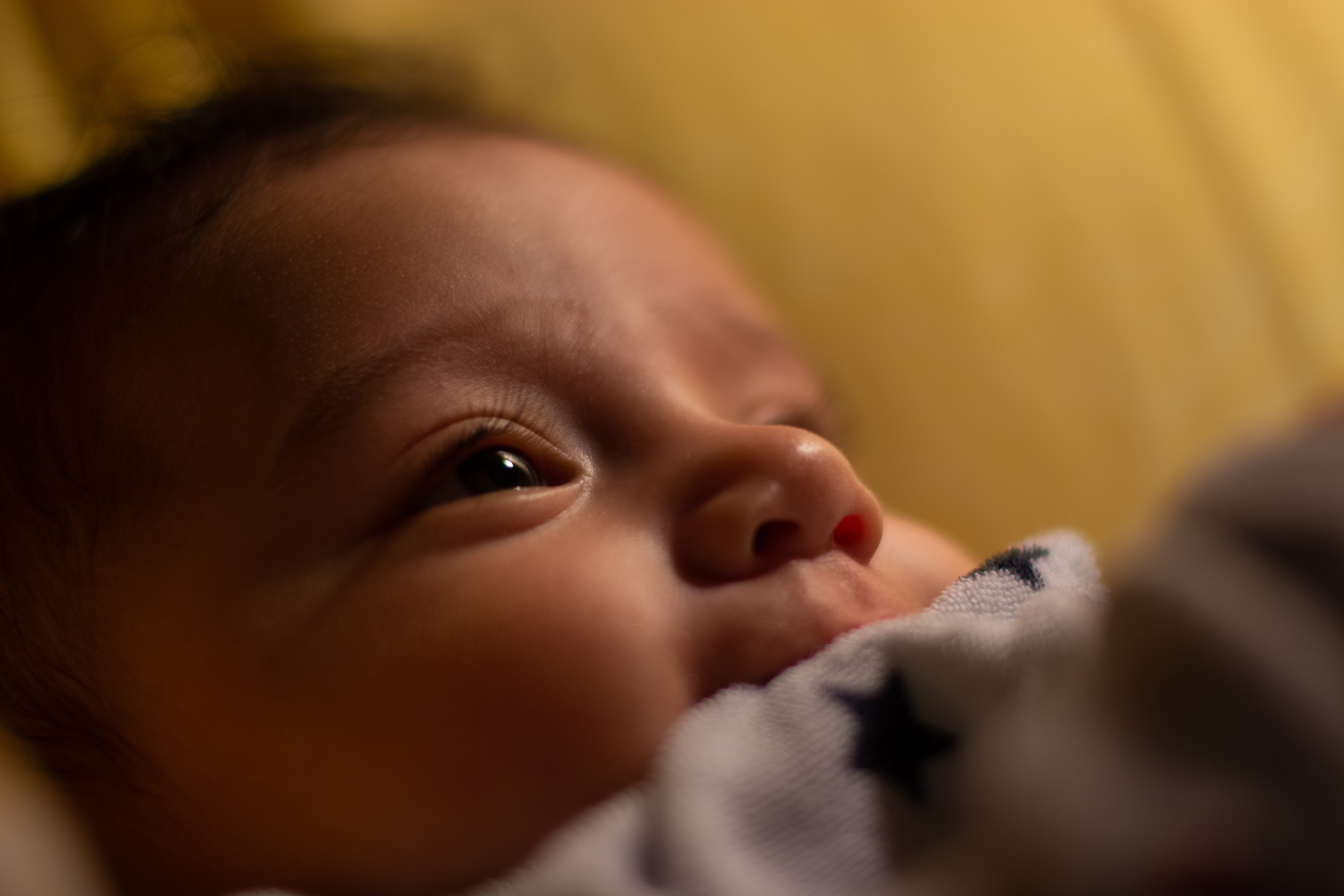 The Ethics & Religious Liberty Commission (ERLC) announced today (Feb. 27) that it has raised funds through its Psalm 139 Project to place an ultrasound machine in Northern Ireland. The pro-life initiative came in response to the country's legalization of abortion late last year.
"The church of Jesus Christ always has and always will stand for life at every age. That's why the ERLC feels called to respond to this urgent international threat to preborn children," ERLC President Russell Moore said in a press release.
"Our hope is that our long and tragic experience with abortion in the United States might give us a unique ability to help equip and serve alongside the church in Northern Ireland in this moment. We are not going there with all the answers. Instead, we hope to communicate to our brothers and sisters in Christ that we will be alongside them for prayer and to help the reborn stand for the preborn."
The ERLC is also developing partnerships with local organizations for ongoing pro-life advocacy. Those organizations include Both Lives Matter, an advocacy group for mothers and preborn children; and Evangelical Alliance, a European coalition of evangelical organizations.
A two-day conference called "Stand for Life" is scheduled for June 19-20 in Belfast, Ireland. The event will provide training and curriculum for pro-life ministries.
Brent Leatherwood, who serves as the ERLC's director of strategic partnerships, said Northern Ireland was viewed as "one of the last remaining pro-life countries."
"Now, Christians there find themselves thrust into a new reality where the state will officially sanction this assault on human dignity for the first time," Leatherwood said. "As an American, I can't help but imagine going back in time in our own history when abortion was legalized in the states. In effect, it's now 1973 in Northern Ireland."
The Psalm 139 Project began in 2004 to help pregnancy resource centers secure ultrasound machines and provide training.
More information is forthcoming at standforlife.uk.