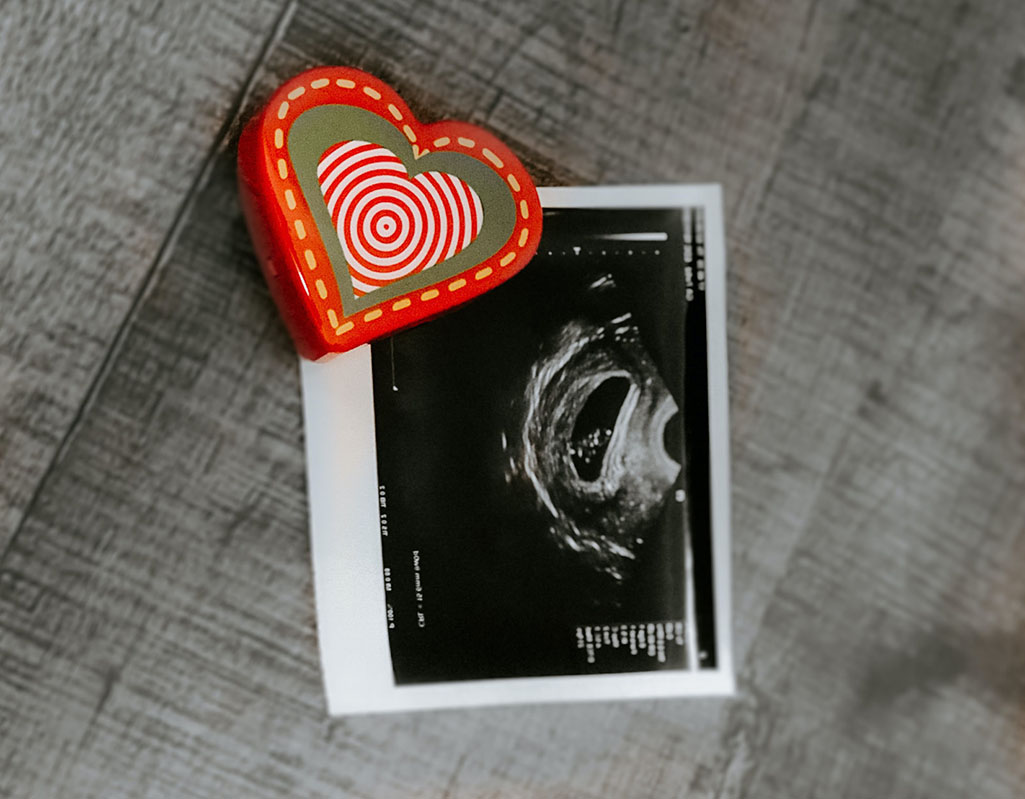 NASHVILLE – The Psalm 139 Project, a pro-life ministry of the Ethics & Religious Liberty Commission of the Southern Baptist Convention, in partnership with the Southern Baptist Convention of Virginia (SBCV), has donated an ultrasound machine to Warrenton Pregnancy Center in Warrenton, Va.
The dedication ceremony was Tuesday morning (Jan. 31).
"Placing ultrasound machines in pregnancy centers is always a joy for our staff at the ERLC," said Rachel Wiles, director of the Psalm 139 Project. "But when we can partner with state conventions to place these machines, it's an extra special blessing as we cooperate together to see lives changed."
The machine was provided through a grant by the SBCV.
"The churches of the SBC of Virginia are thankful to be able to come alongside the Warrenton Pregnancy Center," said Brandon Pickett, director of strategic initiatives and communications for the SBCV. "We count it a privilege to be able to support this incredible ministry with our partner, the Psalm 139 Project. We pray that countless women, men and families are loved and served because of the work of the Warrenton Pregnancy Center. We believe that we won't know until eternity the lives that were changed because of our partnership in the gospel."
Warrenton Pregnancy Center was founded in September 2017 and opened in March 2018. This center has served Fauquier County for nearly five years, offering medical services including ultrasounds and medical-grade pregnancy tests and educational programs such as advocacy, abstinence, parenting, post-abortion healing and material support. The city of Warrenton has a population of 10,000 and the surrounding communities make up a greater population of about 50,000. Warrenton Pregnancy Center is open five days a week and walk-ins are welcome.
"Our sonogram machine is 10 years old, so the new machine from ERLC is a great blessing to us," said Patrick Novecosky, executive director of Warrenton Pregnancy Center. "The new technology will help our clients to see their babies more clearly and hear their child's heartbeat with clarity. We're grateful to the Psalm 139 Project for their generosity!"
One hundred percent of financial contributions designated to the Psalm 139 Project go toward purchasing ultrasound machines and providing training for workers. No ERLC Cooperative Program resources are used for these machines. Tax-deductible gifts may be made online to The Psalm 139 Project, or via check to ERLC, 901 Commerce Street, Nashville, Tenn., 37203. Learn more at psalm139project.com.

(EDITOR'S NOTE – This article was written by an Ethics & Religious Liberty Commission staff member.)