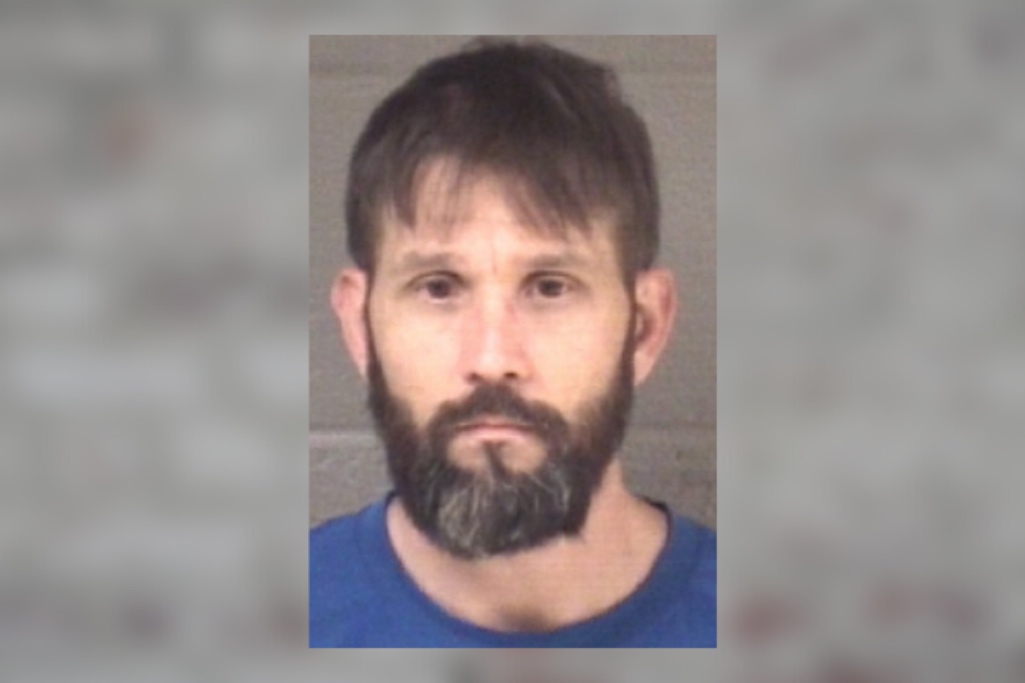 A former pastor in western North Carolina will spend at least seven years in prison after recently pleading guilty to felony attempted statutory sexual offense in a case dating back to 2021 that involved a minor.
Trent Holbert, 43, former pastor of The Ridge Church in Black Mountain, N.C., was sentenced to serve between 94 and 173 months in prison as part of a plea agreement that was announced by Buncombe County District Attorney Todd Williams' office in social media posts on Jan. 25.
According to the agreement, Holbert must also register as a sex offender for a term of 30 years, pay $1,800 in restitution and have no contact with the victim for the rest of his natural life. The district attorney's office also said the plea agreement was approved by the victim.
In May 2021, detectives with the Special Victims Unit of the Buncombe County Sheriff's Office executed a search warrant at a residence in Black Mountain. During execution of the warrant, Holbert was arrested and authorities seized several electronic devices as part of the search.
During his initial court appearance in June 2021, Holbert was charged with one count of indecent liberties with a child and two counts of sexual offense with a child between the ages of 6 and 15. Following the court appearance, leaders with The Ridge Church announced that Holbert had resigned as head pastor.
In October 2021, new details emerged in the case based on search warrants obtained by the Asheville Citizen-Times. The warrants claimed that Holbert groomed the victim by befriending her parents, who had joined The Ridge Church. Investigators also said Holbert reported the victim's parents to the N.C. Division of Social Services with allegations of neglect, but those claims were found to be false, according to media reports.
(EDITOR'S NOTE – Chad Austin serves as managing editor of the Biblical Recorder.)