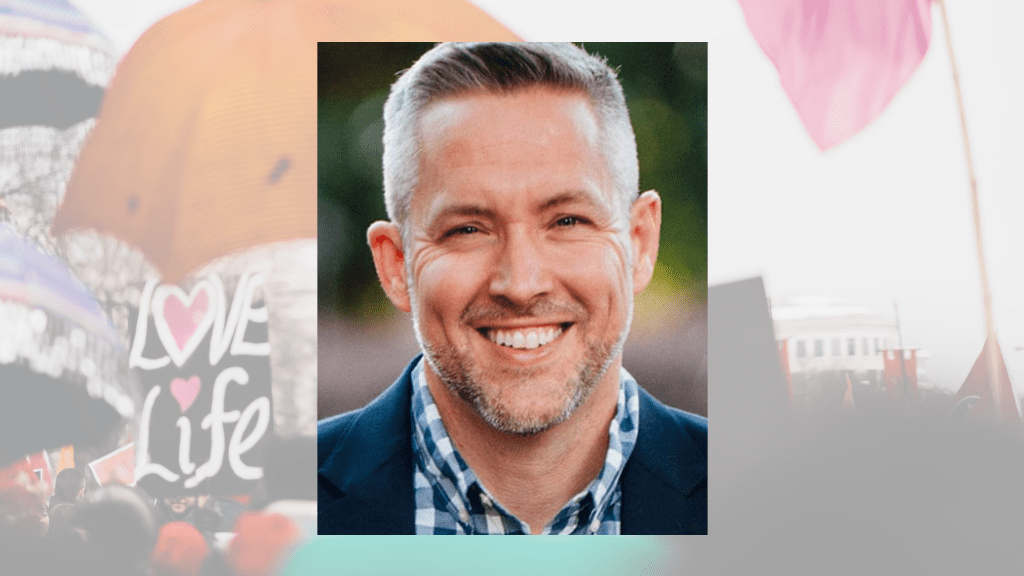 J.D. Greear, president of the Southern Baptist Convention (SBC), is slated to speak at the annual March for Life rally in Washington, D.C., the organization announced today (Dec. 15). Greear, who serves as pastor of The Summit Church in Raleigh-Durham, N.C., will be the first SBC president to speak at the pro-life event, according to Biblical Recorder inquiries.
"I am honored to be invited to this historic and important event," Greear said in a statement. "Christians are called to defend the vulnerable, and there are none more vulnerable than innocent children in the womb. Scripture says that each is fashioned in God's image, for His purposes on earth. Jesus would welcome them each into His arms."
According to Baptist Press, other SBC leaders have addressed the crowd in the past, including Richard Land as president of the Christian Life Commission (now Ethics & Religious Liberty Commission) as well as Virginia pastor and former International Mission Board President David Platt.
The March for Life is celebrated by pro-life advocates as the largest human rights demonstration in the world. The upcoming event occurs Jan. 29. It has been held every year since 1974, one year after the Supreme Court legalized abortion throughout the country in the Roe v. Wade decision Jan. 22, 1973.
Other speakers include professional athletes Tim Tebow and Benjamin Watson; Cissie Graham Lynch, daughter of Franklin Graham and granddaughter of the late Billy Graham; and Jim Daly, president of Focus on the Family.
Find out more at marchforlife.org.