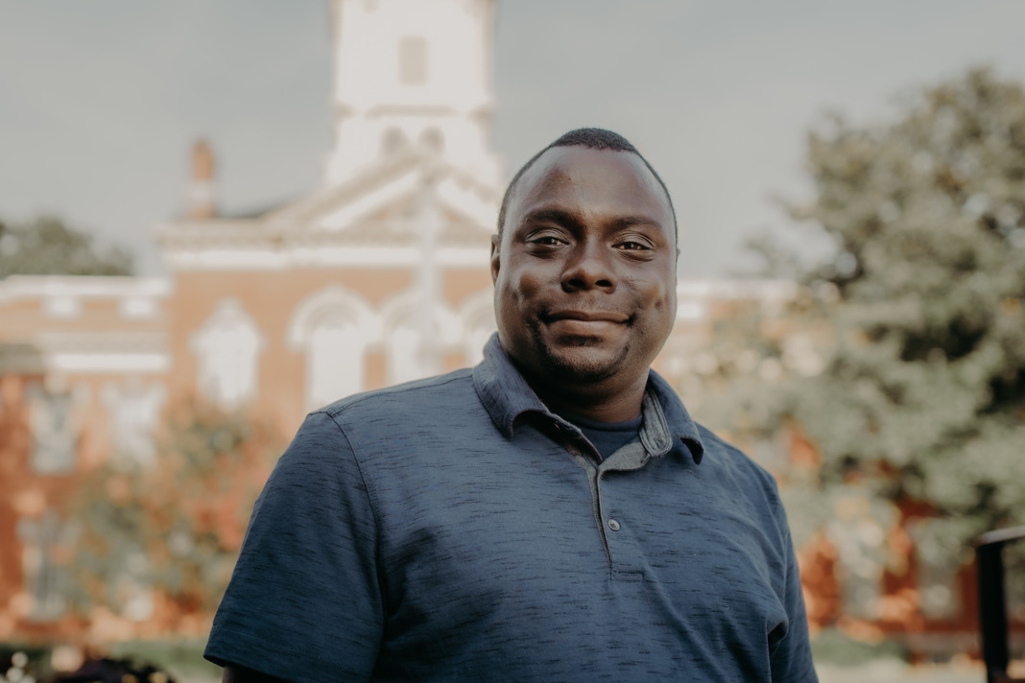 Quintell Hill, pastor of Multiply Community Church (MCC) in Monroe, will be nominated to serve as president of the Baptist State Convention of North Carolina (BSC) at this year's annual meeting.
In an email to the Biblical Recorder, Corey Alley, pastor of SOJO Church, Concord, N.C., announced his intention to nominate Hill when messengers of N.C. Baptist churches meet at the Koury Convention Center in Greensboro, Nov. 7-8, 2022.
Hill is currently serving his second term as the convention's first vice president. He is a graduate of the University of Mobile in Alabama and Southeastern Baptist Theological Seminary in Wake Forest, N.C. He is currently pursuing his Ph.D. in preaching from Anderson University in South Carolina.
Alley said he has "a number of reasons" for planning to nominate Hill in November.
"First, Quintell has served and encouraged the Baptist State Convention of N.C. and its churches during his time as first vice president," Alley said. "He's traveled around the state encouraging associational mission strategists, pastors, professors, church planters, those in church revitalization and many lay people in the church. His ultimate desire is to make Christ and who we are as Baptists known across the state."
Hill has a heart for his association, Alley continued. "His church is a part of the Union Baptist Association (UBA). He serves on the mission and evangelism committee with the UBA, to help churches better reach their community. His heart for his community inspires me to have a heart for my own as I've watched him love and serve in the hard places.
"God has His hand on Quintell and MCC. He's led his church to go to the messy places because we have a message about the Messiah who can fix any mess."
Alley reports that "MCC supports the local association, state missions, Lottie Moon and Annie Armstrong Offerings and the Cooperative Program. He has a heart for church planting and church revitalization as MCC supports three other Southern Baptist Church plants in our state."
MCC gives 7.0% of their undesignated receipts to SBC missions through the Cooperative Program, 2.5% to the UBA, 4.5% to the State Missions Offering and 3.0% to the Lottie Moon Christmas Offering for International Missions and the Annie Armstrong Easter Offering for North American Missions.
Hill and his wife, Christie, have two daughters.