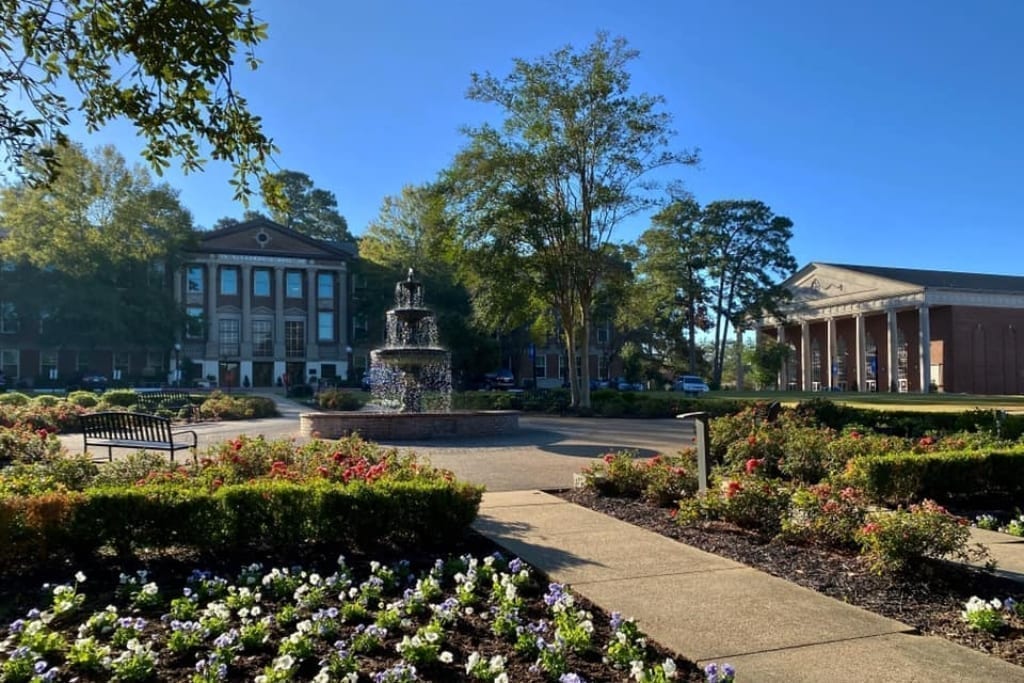 Louisiana College (LC) has entered into agreements with Southeastern Baptist Theological Seminary (SEBTS) and Southwestern Baptist Theological Seminary (SWBTS) that will allow students to apply college credits toward a seminary degree.
During the school's chapel services, President Richard Brewer signed agreements with SWBTS President Adam Greenway March 4 and SEBTS President Daniel Akin March 18.
"This partnership adds credibility to the quality missions and ministries program we have at LC," Brewer said. "We hope to partner with all the Southern Baptist seminaries to save students, who are planning to pursue a graduate degree at seminary, time and money."
The memorandums of understanding between the institutions will allow LC graduates to earn their seminary degrees more quickly to pursue God's calling on their lives, Brewer said. He explained that students who successfully complete certain senior-level courses in LC's missions and ministries program may receive at least 15 credit hours toward a master of divinity at the two seminaries.
Read the full story here.