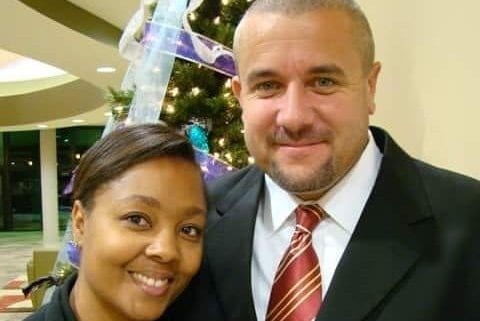 Louisiana pastor Christopher "Checkerz" Williams was arrested Feb. 11 after allegedly firing a handgun at an 18-wheeler in a road-rage incident on Interstate 10 in St. James Parish.
The truck driver told police that Williams, 47, fired a handgun at his vehicle after Williams caused a minor crash, according to local news reports. Williams fled the scene.
Williams is lead pastor at Renew Church in Baton Rouge and former staff member and student at New Orleans Baptist Theological Seminary (NOBTS).
He was charged with illegal carrying and discharge of weapons, reckless operation of a motor vehicle, aggravated assault with a firearm and aggravated criminal damage to property. Williams was released on bond.
NOBTS told the Biblical Recorder that Williams' employment had been terminated and his student status was suspended.
Williams became pastor of Celebration Church in LaPlace, La., in 2011. He served there six years before starting Renew Church in Baton Rouge. A spokesperson for the North American Mission Board (NAMB) said Williams was affiliated with the organization.
"We are aware of the incident and are cooperating with our local and state ministry partners to monitor the situation closely. NAMB will take appropriate action if it is warranted," NAMB said in a statement to the Recorder.
Renew Church is part of the Baptist Association of Greater Baton Rouge.
Williams adopted "Checkerz" as a hip-hop stage name, according to a 2017 profile in The Advocate. He attended Gardner-Webb College (now university) in Boiling Springs, N.C.