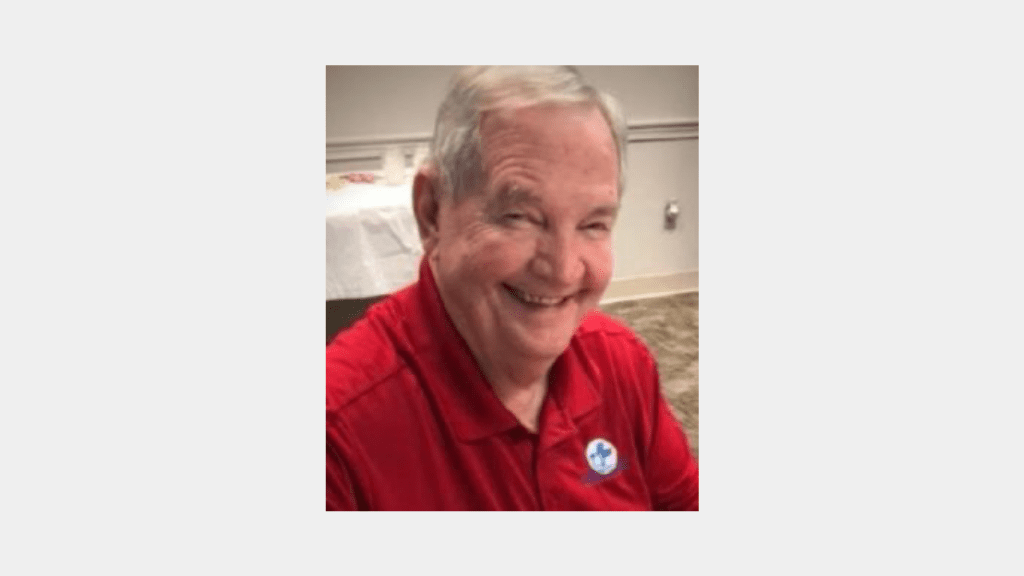 Rankin Baptist Association in Mississippi announced via Facebook Aug. 11 the death of director of missions Allen Stephens due to COVID-19. The post said, "It is with a broken heart I share with you the elevation to Heaven of Bro. Allen Stephens. He is healed and is seeing first-hand the beauty of the one he shared through his life, our Lord and Savior."
An earlier announcement on the page asked for prayer as Stephens was taken to Merit Hospital in Brandon, Miss., "fighting for his life." "He was taken by ambulance and CPR was performed," the post said. "We covet your prayers for him and his family."
An announcement Aug. 12 on the same Facebook account said Stephens' daughter Shanda also had been hospitalized with the virus early yesterday morning.
Stephens is survived by his wife Omega, his daughters and extended family, WLBT news reported.
"He has left a tremendous hole and we will surely miss his kind heart and gentle spirit! What a wonderful blessing to have ministered alongside him," the Facebook post said.