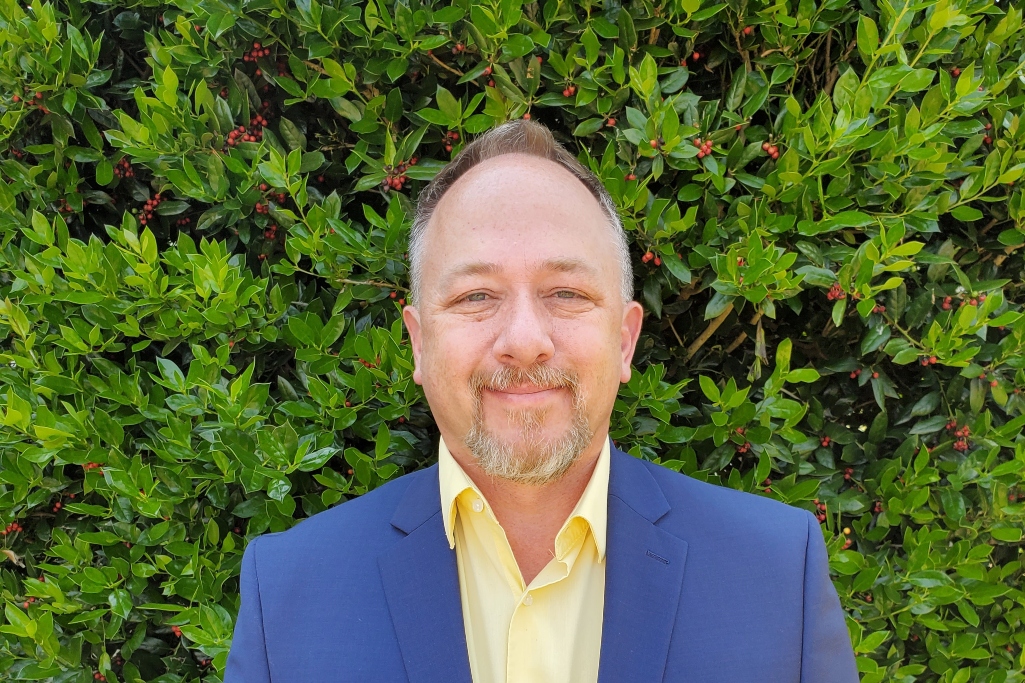 Union County associational leader Eric Cook plans to nominate Eddie Powers for vice president of the 2022 N.C. Pastors' Conference (NCPC) at this year's event, Cook said in an email to the Biblical Recorder.
Powers is pastor at Sandy Ridge Baptist Church in Monroe, N.C., and moderator of the Union Baptist Association, where Cook serves as director of missions.
Cook described Powers as "biblically conservative, thoroughly Baptist and emphatically mission minded."
"He eats, sleeps and breathes Baptist doctrine," Cook said. "He also desires to see our state convention remain steadfast to its historical legacy of biblical fidelity and recognizes that cultural changes are always best addressed with the unchanging and life-transforming gospel."
According to state convention records, Sandy Ridge gave $25,348 to the Cooperative Program in 2020, along with other missions giving to the North Carolina Missions Offering, Lottie Moon Christmas Offering and Annie Armstrong Easter Offering.
Powers has been pastor at Sandy Ridge since 2003. He previously served as pastor at Mount Holly Baptist Church in Burgaw (1999-2003) and other prior ministry roles in North Carolina churches. He has been involved with the Union Baptist Association in various roles for more than a decade. Powers currently serves on the state convention's committee on convention meetings and as a state chapter leader for the Conservative Baptist Network.
Powers told the Recorder he would be willing, if elected, to serve in the role because of his "love, appreciation and admiration" for local church pastors.
"I hope to serve in such a way as to encourage and challenge the pastors of North Carolina to pray and preach God's Word to God's people in hopes of a statewide revival," Powers said. "To encourage young and older pastors alike to stay faithful in the plowing of the fields that God has called them too. To challenge them to pray for and look for God to send a Spirit-filled revival in such a time as we live in today."
Powers is a graduate of Fruitland Baptist Bible College. He and his wife, Kelly, have two adult children and one grandson.
Pastors' Conference officer elections usually occur two years in advance of the term. However, due to last year's event cancelation, 2022 officer elections are now expected to occur at the 2021 NCPC, which will take place in conjunction with the state convention's annual meeting on Nov. 8-9 in Greensboro, N.C.